If you got up in the morning, hoping not too early, and smelled a sweet scent in the air, you're right – the weekend has arrived. This week on the list of recommended ones to pay attention to? We started.
Community: Community
The year is 2009. To the air of the American world rises this wonderful sitcom, which follows a group of students at a community college in Colorado. Geff (Joel McHale), a smug lawyer who was suspended from his job for forging his degree, sets up a Spanish study group to win the heart of his beloved Brita (Gillian Jacobs). Slowly a hallucinatory bunch forms around the two that sounds and looks like the beginning of a joke. Among those present, you will also meet Abed, who has the fastest speech in the world, Shirley who dreams of business, Troy, a frustrated football star, Annie, the outstanding student, and Pierce (Chebi Chase), an elderly millionaire who is often loved. The rest of the time, he was quite antipathetic, but examined.
In desperate attempts to pass the PSM by the end of the degree, they fall in love, get disappointed, do lots of kinds of nonsense, and mostly troll the system over and over again. And as if that's not enough, Chang their teacher of Spanish (Ken Jong) just turns everything around For much more crazy.With six seasons and a talented cast, you're going to enjoy.Welcome to Greendale College, please fasten your seat belts.
The Office: The Office
Familiar with the fact that you arrive at the office in the morning, and wonder what would have happened if someone had documented what was happening there? This is how the documentary series 'The Office' began its journey on television in 2005 in an attempt to revive the employees of 'Dunder Mifflin', a sleepy paper supply company. In practice, it's all but boring.
Michael (Steve Carl), an infantile boss, has to deal with the weird Dwight, a not-so-flowing Pam with him and Jim who often looks at the camera in despair. The Emmy-winning series also won a blue-and-white adaptation of 'Yes' running for two seasons, but start with the American version. Will he finally be able to have fun there before everything goes wrong? Leaves you to answer the question.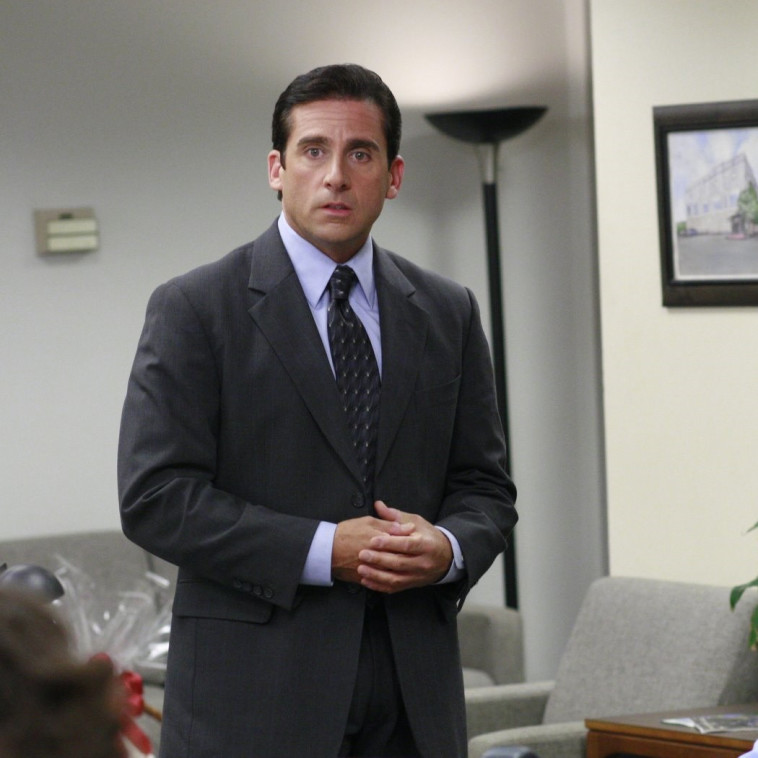 The Circle: The Circle
Did you say reality? Did you say social networks? You got a combination of the two. The circle is a completely cool social experiment, where several participants move into one building, each in its own well-equipped apartment. Their only communication with the outside world – the other contestants, is done through TV screens scattered around the house. When they feel like sending a message they just say it, and in an instant they become part of the mysterious circle.
Later they will discover that everything they knew about their intuitions is going to change. And fast. Some of the participants' profiles will be fake, and yet everyone will have to try to work on everyone. So far we've talked about business. And the pleasure? $ 100,000 per person who gets to be the most popular throughout the game. Fun evening.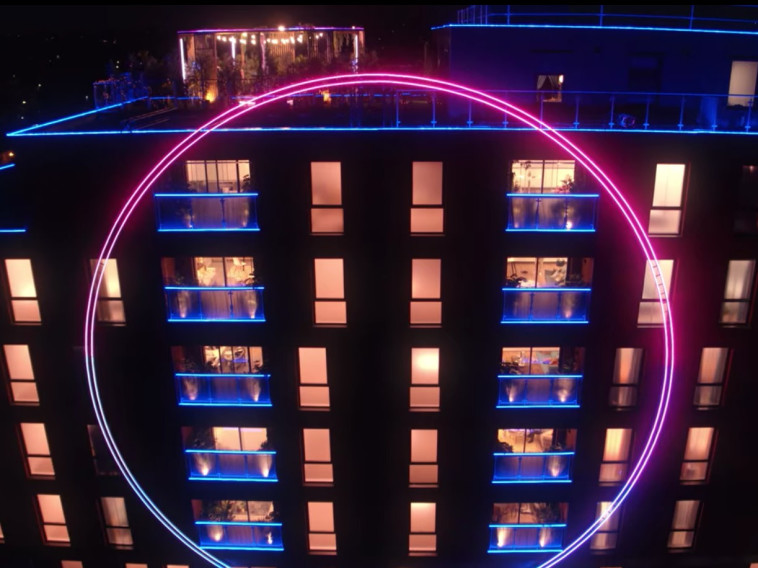 Friends: Friends
Ross (David Schwimmer) and Monica Geller (Courtney Cox), brothers living nearby, are sitting in their cafe next to their friends Chandler (Matthew Perry), Joey (Matt LeBlanc) and Phoebe (Lisa Cudrow), when the door suddenly opens . Rachel (Jennifer Aniston) breaks into the place in a wedding dress, after fleeing to her future husband a second before becoming his wife. Later she will find out that she studied with the Beit Geller brothers, and will become Monica's partner and best friend.
This six that will go and mix, literally, will bring us into its life in every episode anew. Annoying neighbors, unbearable colleagues, surprising romances and a chick in the living room are just some of what is seen in a series that seems to have been made by an artist.
And the numbers speak for themselves. Friends' reruns continue to this day all over the world, and was nominated for no less than 63 Emmy details. In 2004, the series ended after ten seasons, and although we were heartbroken, the dream of star unification, which happened this year in the spirit of the Corona, never faded.
This week we lost Gunther, (James Michael Tyler), the beloved barista who became an integral part of the show, after battling cancer. As soon as I heard, I returned to the first episode and was filled with waves of nostalgia, thanking him and all those involved in the craft for this thing. Get going, and when you'm done, do it again. You will never regret it.
A little word for Seinfeld lovers who will probably demand a recommendation too, it will come. But we all know which of these two is in first place.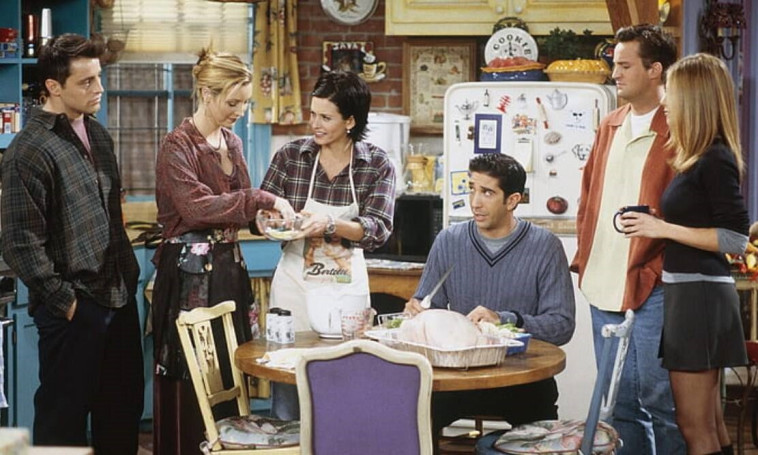 Orange is the New Black: Orange Is The New Black
Those were long minutes of levels, it was time to take off. The series, based on Piper Kerman's autobiographical book "Orange is the New Black: My Year in Women's Prison," was too simple for me. I will let you judge.
Piper (Taylor Schilling), a 30-year-old woman, is sent to prison for 15 months for smuggling a suitcase of money from drug deals a decade ago. She is really guilty, but did it for her then-partner, an international drug smuggler. Slowly she's trying to get used to life in prison, but it does not really go. To say the least.
Heavy distress gripped me throughout the seven seasons of the series, even though it actually won applause among certain audiences. The horrible revenge, the beatings, and the fear of seeing what happens when you get involved with the wrong person, are mostly unpleasant. And I almost forgot, far too many graphic scenes will surely make you want to eat. Or crack a binge. Viewing at your own risk.