What did we not go through this week? Transferring state budget, celebs exposed in 'The Singer in the Mask', and a clock that went back an hour and gave us another moment of silence. But that's it, everything's behind us, and it's time for the regular custom every weekend – the binge. Netflix's impressive offering has made my task particularly difficult, but I have selected for you five popular series to keep in mind. Shall we start?
Seinfeld: Seinfeld
After last week I warmly recommended "Friends", it's time to keep my promise and move on to its worthy competitor. Seinfeld, a classic American sitcom created by Jerry Seinfeld and Larry David, accompanies Jerry and his friends Kramer (Michael Richards), George (Jason Alexander) and Elaine (Julia Louis Dreyfus) in the routine of their lives as acquaintances. On their way to happiness, the four are revealed to be indifferent to their environment, but they do it so well that it is completely forgiven.
The series, still considered one of the most popular in the US, managed to turn the word "nothing" into a compliment, changing everything we know about everyday situations. .Seinfeld aired in 1989 for nine seasons, and although it's been a while since its release, you can still hear quotes from her on the Israeli street.
The Crazy Ex: Crazy Ex-Girlfriend
An entirely different direction. We all know someone who has ended a relationship and become a hopeless stalker. Whether you like it or not, meet Rebecca (Rachel Bloom), a shrewd lawyer in a leading law firm in the Big Apple. Just the day she is offered a promotion, she meets the love of her life from summer camp at age 16, Josh Chan. In a brief conversation, Rebecca reveals that he plans to return to his hometown of California, a little further from where it all happens. And what would a rational person do? Goes back to work and sets a bing night in the evening of course. But Rebecca decided to throw everything away, get on a plane, and go after him to get what was then forgotten in the camp.
In the new suburban office she meets Paula who becomes her best friend, and also the secret wife on her crazy journeys to Josh's heart. What will happen when Rebecca finds out he has a girlfriend who is not really willing to give him up? And how will all this work out with her capricious mother who does not understand her?
I enjoyed all four seasons, and probably the critics as well, because Bloom won the Golden Globe for her character. Please note – thanks to her rich inner world, many of Rebecca's thoughts become musical songs in the series. Yes, with dances, costumes and other vegetables. For those who are less into the musicals section, take a deep breath, such a musical you have never seen in your life.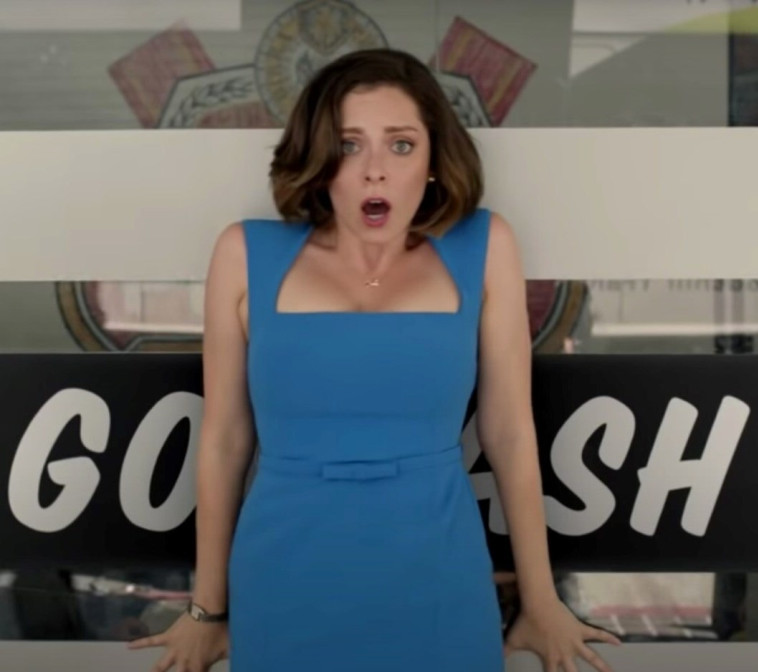 Making headlines: The Bold Type
If you too miss the days of 'Sex and the City' with Carrie Bradshaw and Mr. Big, you have come to the right place. Jane, Kat and Sutton, three talented young women working for Scarlett's women's magazine, are trying to move forward despite all that is being thought about a trio of girls born shortly before Bug 2000. Who makes sure to remind them where they are.
What caught my eye in the five seasons of the series, is the attempt to turn 21st century social issues into something to talk about, even if we are used to hiding. "Making Headlines" was nominated for several awards as well as rave reviews. Still, it provides an interesting angle on what femininity is, what American media is, and how to prove to adults that millennials have a lot to offer.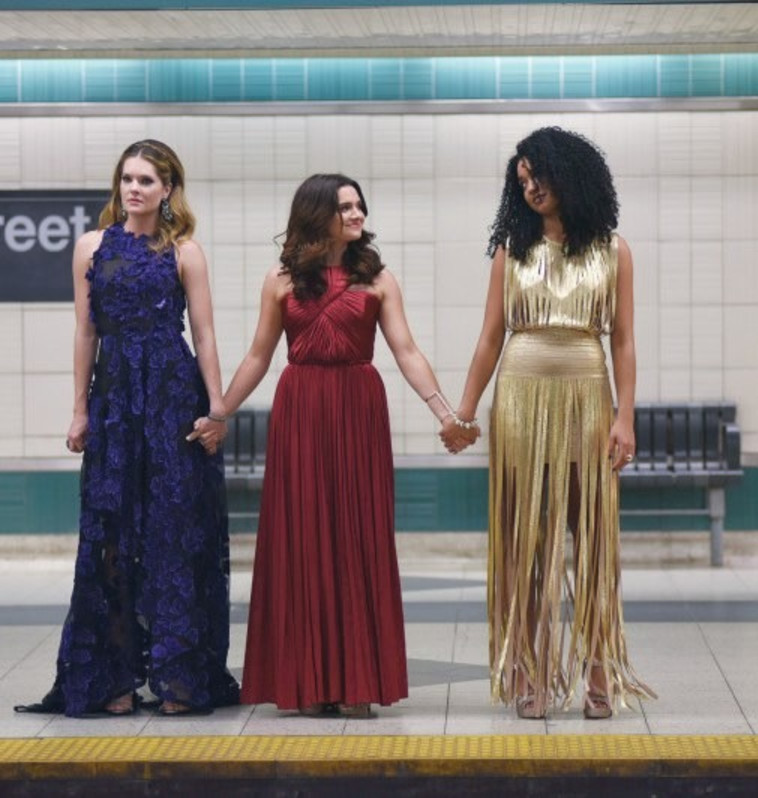 Lucifer: Lucifer
Have you ever wondered what a day in the life of the devil looks like? Yes, that one from the stories? You will soon receive an answer, at least one of them. Lucifer Morningster (Tom Ellis) as the glorious devil, decides to leave hell and moves to Los Angeles to run a club and advise the police. Later you will find out that he was an angel who was expelled from heaven because he broke out in rebellion. And let's say that Lucifer's decision to settle in Los Angeles, in fact, brings dubious characters from the world above.
Despite the morbidity and creepiness that you know, hell and that, I had a hard time stopping watching the show. Love, parenting and family value will accompany the viewers, and will see that this demon is specific, not that terrible.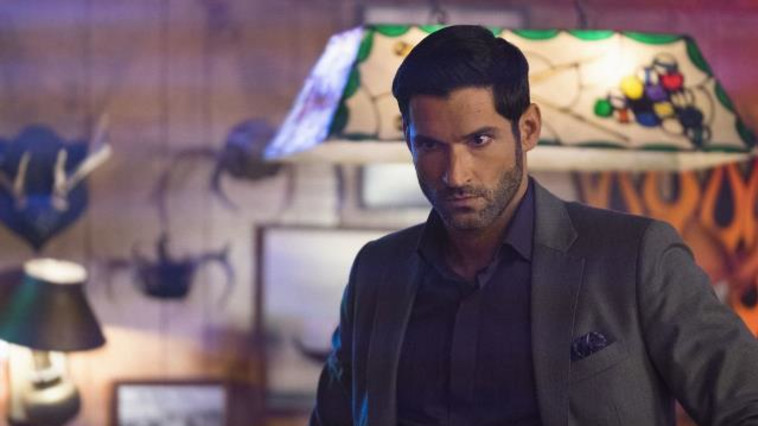 The Big Bang: The Big Bang Theory
We're blacklisted, and yes I know, I'm killing a sacred cow. I apologize in advance. "The Big Bang", a sitcom of 12 seasons and almost 300 episodes, has placed itself in a place of honor in terms of audience sympathy. Still, I have to admit I got tired.
Behind the exploding name, hide Leonard and Sheldon, talented physicists and roommates. Penny, a waitress who dreams of succeeding, is their neighbor, who sees too much of the two's colleagues, Howard and Raj. Later, Amy (Water Bialik), a neuroscientist, will also join. And yes, you were not mistaken, the actress is indeed a family member of the poet Bialik. The series accompanies the group with the excess IQ in its attempts to argue scientific theories. Everyone in fact, except me, is quite on the fringes of society, but it seems good to them there, in the dark.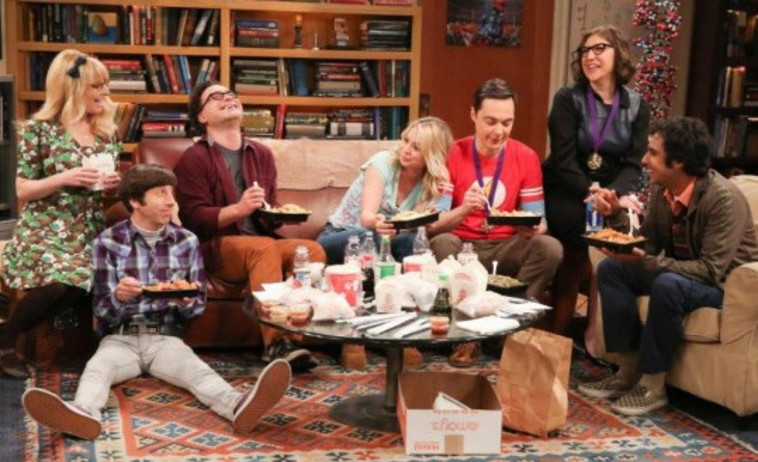 Bottom line, this scientific humor mostly reminded me of why I ran away from high school physics. Unsurprisingly, the sexist remarks throughout the series certainly did not contribute either. But hey, at least I learned something. Anyone have a summary?