Prince Harry is threatening a lawsuit against the UK government and is demanding a return to the government security he was entitled to in the days before leaving the kingdom because "they do not feel safe visiting the kingdom with private bodyguards only"
Lawyers who worked for Prince Harry, who retired from the royal throne two years ago, wrote a document to the Home Office claiming they would seek legal intervention if continued security for Prince and Megan were not provided by Britain as before and clarified – we would be willing to pay for it. "Britain will always be Prince Harry's home and a country where he wants his wife and children to be safe," the Duke's legal representative said in a statement.
When they lead a family life and work in the United States, Prince Harry and his wife Meghan Markle are content with private security during their visit to the kingdom but who on their behalf claims it "Not safe" for them to get to the UK without the police guard provided to them until about two years ago at the expense of the royal house and the state.
In a statement issued on behalf of the prince it is clarified that if the request is not honored – it could turn into a fight in the Supreme Court. Lawyers refer to the fact that others who left public office, as Prince Harry did two years ago, continued to receive police protection.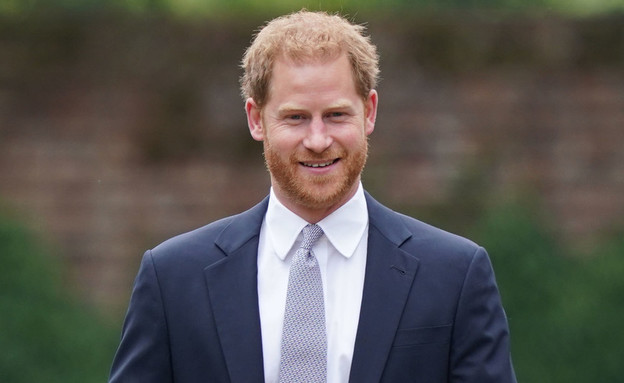 "Harry wants to bring his son Archie and his baby daughter Lilibat to visit from the US, but he and his family are unable to return home" because it is too dangerous, a legal representative said. Harry argues that his private defense team in the US does not have sufficient jurisdiction overseas and does not have access to the intelligence information in the UK needed to maintain the safety of the royal family.