Queen Elizabeth is surrounded by quite a few people who would be happy to chat with her 24 hours a day. It has now been revealed that Malka also has some people she talks to most often – using her mega-secure smartphone
Queen Elizabeth's life arouses quite a bit of curiosity among fans of the royal family, and the way she conducts herself in the routine of her life always raises questions and concerns. Does she also have a WhatsApp group of "Forever Royal Family"? Does she ever get to the writer? And how the hell does she keep in touch with so many family members? Now the British Mirror sheds some light on the intriguing questions, revealing what's going on in the Queen's private phone.
Not everyone can make direct contact about Queen Elizabeth, who will soon be celebrating her 96th birthday, mainly due to concerns for her safety. At the same time, the technological advances of recent years have forced the Queen to keep pace, and she has equipped herself with a Samsung device that is equipped with a variety of encryption and security software against hackers – for particularly important people. And who can contact her through the device in question? Well, only two people are lucky.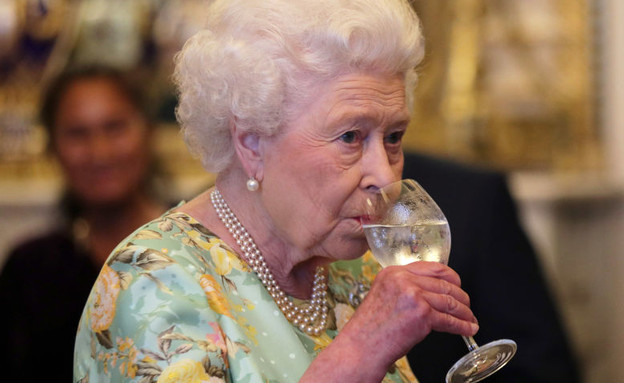 "Queen Elizabeth has two people she talks to on the phone," explained royal family expert Jonathan Ceserdotti. "Her daughter – Princess Anne, and her close friend – John Warren." Warren is married to Lady Carolyn Herbert, and he runs Heckler Castle, which is known for its appearance in the "Downtown Abbey" series. We'll be happy to get on the Queen's speed dial list.