This summer Prince William, Kate Middleton and their three children will move into an apartment – near Windsor Castle. These days they are examining schools for their three children, and this is what Prince George's first day of experience looks like at one of the prestigious institutions in the area.
About a month ago we told you that Prince William and his partner, Kate Middleton, had started planning a big apartment move. The two want to move with their three children to the vicinity of Windsor Castle, where the prince's grandmother, Queen Elizabeth, lives. The two have already visited a number of schools in the area, and this week they sent their eldest son, Prince George, for a trial day at one of them. How did he do? Perfect as expected.
It is one of the most prestigious schools in the area, to which mainly children from affluent families of British and Russian descent are enrolled. Unlike the school where Prince William attended, this is not a school of "famous" children, and it arouses less media and public interest. A source close to the school and asked to remain anonymous told the British Daily Mail that teachers had arranged an "experience class" for the British prince, and were happy to find that none of the children recognized the future king when he entered the classroom.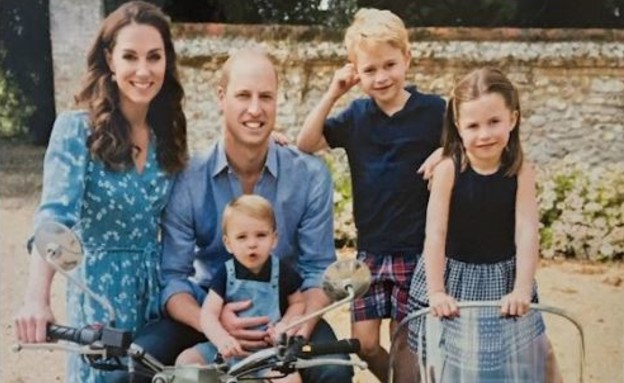 The transition of Prince William and Kate Middleton comes after a dramatic year in the kingdom, during which Queen Elizabeth lost her husband, Prince Philip. The two, who currently live at Kensington Palace, will move next summer to the Queen, who lives about an hour's drive from the current location. William and Kate have reportedly sculpted a number of royal estates in the area, including the royal residence of Prince Andrew and the former home of King Edward VIII. They are currently examining private homes, and already this summer, as mentioned, they will live next to Queen Elizabeth.