Simon Cowell, the British music producer and reality judge, recently said that after many years of injecting various anti-wrinkle substances he decided to quit. It started with his son getting stressed every time he saw his father's face and continued with the fact that Cowell himself was quite stressed from his own appearance. "It made me look like I'm part of a horror movie," he said at the Nickelodeon Children's Awards ceremony, declaring, "Right now there is no filler in my face. Zero."
Effective uses of the poison
Before it was used to eliminate wrinkles, the Botox produced by Clostridium bacteria caused severe poisoning in humans until mankind was able to use it for health benefits. The use of Botox to treat cramps in the neck and shoulders area was approved in 2000, and in 2002 the cosmetics industry received official approval to use a wrinkle removal substance, thus creating a multi-billion dollar industry.
As of 2015, spending on Botox is estimated at $ 1.3 billion. More than 2.5 million Botox treatments are performed each year in the United States alone, and in recent years there have been reports of an 800% increase in the number of treatments.
The main use made of Botox today is to eliminate wrinkles on the upper part of the face, wrinkles between the eyebrows, forehead wrinkles and wrinkles on the sides of the eyes. Botox eliminates the nerve stimulation in the area to which it is injected, paralyzes the muscle, and causes the face to relax and blur wrinkles. Although it is a toxin, the amounts of toxin injected into the skin are very small, and they do not reach the lymph or blood system.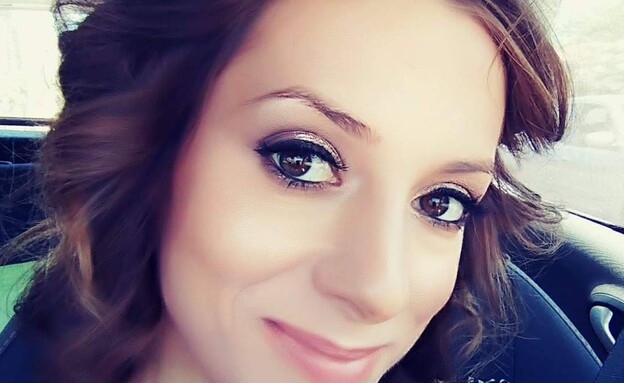 May damage facial muscles
It turns out that in some cases Botox can cause harm. "I have a personal story with Botox, unrelated to beauty," says cosmetologist Ina Gurfinkel of the Vita Aesthetic Clinic. "A decade ago, my father was diagnosed with a rare brain and muscle-related disease. The process every three months, and I see the side effects.Botox for those who do not know it is a type of poison, which paralyzes the body.
"Imagine you get it inside every three months. A poison that paralyzes the face. When one muscle is paralyzed, the burden shifts to another muscle group that works twice as much and weakens. The body slowly removes the poison from the system and that is why the action is repeated every few months, but the muscle He does not return to himself because he does not know how. "
"When you are young there are other ways to treat the skin"
According to a study conducted six years ago by the American Association of Plastic and Restorative Surgery (AAFPRS) there is a 64% increase in the number of people under the age of 30 who inject Botox. The study hangs the "blame" on celebrities and social media. "The Kardashians effect" and "the selfie craze," they say.
In recent years some celebrities are remembered for regretting some of their injections. Cowell is not the only one who has decided to quit and there are quite a few other celebrities who have decided to quit. Courtney Cox said she injected quite a few fillers in the face, some of which she regrets, "Your whole face fills with layers, you do not notice at first because it is gradual and at some point you no longer know yourself." So did Kim Kardashian, who said she was sorry she started injecting Botox at such a young age, "that when you are young there are other ways to treat your skin," she said.
There are also those who objected in advance like Meryl Streep who said they create a frozen and ridiculous look, and Julia Roberts who said she prefers her three young children to know when she is angry by her facial expressions.
"Rehabilitation depends on the age of the person and the amount of injections"
Can the "Kardashian effect" work in the opposite direction and lead to a decrease in injection rates and how does detoxification from Botox affect the facial muscles? "You can quit but you need rehabilitation," says Ina, "the muscle needs to come back to itself. The face not only swells, the muscles are paralyzed. "The face does not know how to recover, and they will not be exactly what they used to be. It is recommended to go to a beautician and start a process of removing Botox with massages, mesotherapy and all kinds of treatments that will cost ten times the amount of Botox."