What do pig organs adapted to human transplantation have in common, a pathogen that kills pathogens and a migraine cure device that sits on a patient's arm? All of them were developed by Israeli companies operating at the intriguing intersection between medicine and technology. They all offer solutions to protect our health in ways we never thought possible.
Tarnika CEO Alon Ironi, Sonovia VP Liat Goldhammer and Naiyakur CEO Dr. Shachar Cohen were guests at an intriguing health panel at the Jerusalem Post conference, held earlier this week at the Jerusalem Tolerance Museum, hosted by journalist Maayan Hoffman. In 2019, hundreds of meters of special textiles sat in a facility designed for research and development in Germany.
Two years later, during an epidemic on the way, Sonovia sold more than a million masks around the world made of a unique fabric that includes anti.pathogenic particles, with an efficiency of over 99% against bacteria and viruses, including the corona virus.
"We use the ultrasound method to actually assimilate active ingredients into fabrics, and make them a very effective shield against a wide range of pathogens, bacteria and viruses," Liat Goldhammer explained. "In contact with the fabric, the viruses are disabled and the bacteria are destroyed." She added that Sonobia plans to offer its technology to all types of textile production and apply it also in hospitals and hotels of course, but also in airplane or car seats.
The products of the Tarnica company are also already in use. Their Nerivio device, approved by the US Food and Drug Administration (FDA), "helps the body and brain to be more accurate and take care of themselves," noted CEO Alon Ironi. Different of the body, which naturally monitors whether movement or treatment is required in a particular area or not, "he explained, adding," If these signals do require action, they become more painful to motivate us to do what we need to do to help the body.
It has recently become clear that for many people the mechanism is defective and not functioning properly. "
When asked ironically about the hesitation of health authorities and systems in adopting treatments based on innovative technology, he replied that caution is understandable. "Health organizations and health insurance companies are in the case the most conservative organizations in the company, their DNA naturally gives a higher priority to avoid risk than the adoption of new technologies," he added. The costs that may constitute a barrier.
"There is an interest in some health insurance companies to continue to cover, for example, generic drugs, rather than advanced technology that could be more expensive," Iranian said. "There are also large pharma conglomerates that have a clear interest in perpetuating this culture." However, the contribution of new technologies, including that of many who were skeptical, was unquestionable. "When technology brings real value, the process is unstoppable," he concluded.
The endless supply of organs to be transplanted for those in need is certainly a process that will be completed in a few years in the vision of Naiakure.
"Pig organs are very similar to human organs in many ways," said company CEO Dr. Shachar Cohen. But a new hybrid method is supposed to solve the problem. "We remove the problematic layer that causes rejection and replace it with a whole new layer that originated in man, in a way that disguised the organ so that the immune system would not recognize it," he said.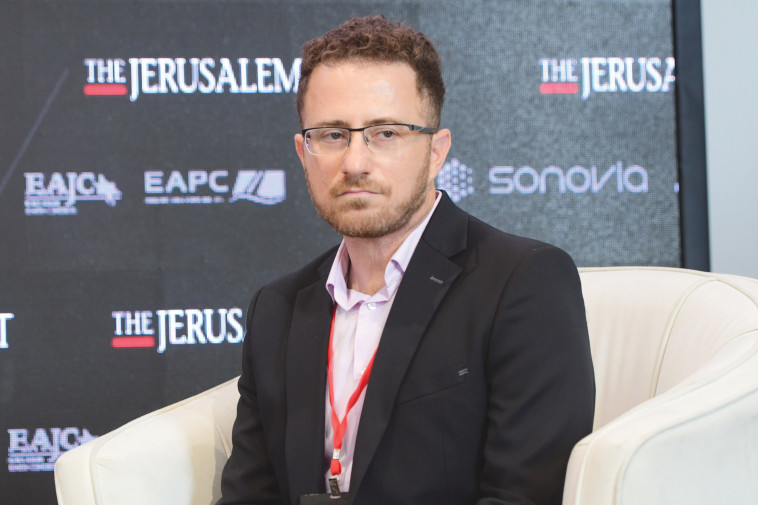 This is an operation that uses advanced tissue engineering techniques designed to modify the organs by adding the new layer, which originates in a human placenta. The company hopes that it will be possible to transplant the first hybrid organs in patients as part of clinical trials in the next three to five years.