First we will emphasize that sharing issues that concern or bother us together with a person close to us, is always a great way to unload from the heart, hear another opinion and get a different perspective.
However, a professional trained in psychotherapy can provide us with significant tools for personal development, as well as pave the way with us to get to know our inner feelings, their origins and their effects on our daily routine.
Dialogue with an external professional
Let's start with the more common aspect that most of us can identify with:
In many cases, advice from a close person is taken for granted by us or can even be called 'biased'.
It is possible that our in.depth acquaintance with that person or his lack of any relevant training in the field will remove from him the required aura of authority, the one that will allow us to receive his advice. We may also be determined that in a certain place he says the things we want to hear, and so we will dismiss it with a wave of the hand, even if his words are accurate.
When we come to discuss the issues that concern us together with a professional, we get first of all an objective environment, and more importantly an attentive, authoritative and professional environment. Combining these factors, gives us the initial and essential seal for the success of the treatment, the feeling that we are in the right place, the place designed to solve complex issues with us and succeed in challenges.
Moreover, remember that it is not only the professional who will help you, but also your motivation and desire to lead for change.
Each and every one of us can find help in therapy
Will necessarily only a person suffering from mental distress or facing a difficult challenge, find help in psychological treatment?
Admittedly, each and every one of us may well acquire effective and important tools in the broader context of psychotherapy.
The power of psychological therapy to provide us with meaningful tools for dealing with everyday events:
The way we respond to different tasks at work or workload and multiplicity of tasks in light of branching family life or combining work with studies.
Sometimes it is possible that certain past events prevent us from moving forward and create barriers that are expressed in the relationship, in professional life or in social life.
Sometimes, it is very possible that we will not be able to 'put our finger' on a particular problem, but a lively conversation with an objective person who will guide the conversation correctly, will allow us to unload what is on our hearts and ritualize advice.
A common example of an important and effective tool is CBT cognitive behavioral therapy:
This method is based on the perception that various mental issues are directly related to the ways of thinking and behaviors we have adapted to over the years.
Does a difficult task at work that we fail to perform quickly have to be construed as a failure? Certainly not, and it can also be seen in a different perspective. The goal of therapy is to change thought patterns, which will also affect our behavior patterns and responses.
For example, it is possible to adopt a habit in which we pay attention to the use of comprehensive words that raise the level of mental stress: I 'never' succeed compared to I now did not succeed, sometimes I also succeed and I will keep trying.
Understand our inner feelings
Liad suffered for several months from severe insomnia, and after various methods and advice from around the internet did not help, he decided to consult a psychologist.
During the sessions, and gradually along with the discourse that began to form in front of the therapist, the target and the therapist discovered that insomnia was just a sign floating on the surface of the water, signaling that he was dealing with past events.
Liad was assured that these events were reserved for his distant past only, but step by step, he was present to discover that his emotional coping with their reopening was still challenging for him and flooded with mixed emotions.
Without diminishing or questioning at all our personal acquaintance with ourselves, sometimes the guiding discourse that the therapist outlines with us can pave the way for a much deeper acquaintance with inner struggles, worldviews, and past memories.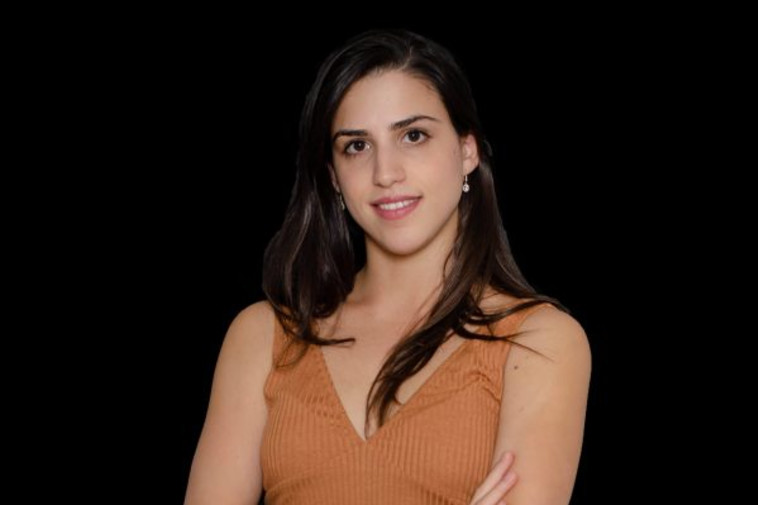 How do I know if I should go for treatment?
The decision to talk to a professional is not always simple, and in fact it is often a long and drawn.out internal process until the moment we decide to take such a step. The answer cannot be black and white, just as treatment itself is not technical and arbitrary.
Our best advice is that if you or you feel a certain distress, or face various challenges that you feel are detrimental to your quality of life, then treatment can be of help to you.
First, you can contact a psychologist privately and consult with them on the subject.
Second, if you are in severe distress, it is important to know the various aid organizations such as ARN and SAR, which are available to you and can provide you with an immediate and important answer, as well as guidance for the rest of the way.
Consult a psychologist from the Sol Institute at no cost
The Sol Institute for Psychotherapy specializes in the treatment, diagnosis and psychological counseling of children, adolescents and adults. The center of the institute is located in Givatayim, with branches throughout the country for the convenience of patients.
At our institute, you can leave a request and receive a consultation call at no cost or commitment from a psychologist on our behalf, during which we will be happy to assist you and pinpoint with you the professional / woman relevant to you.
* It is important to note that the information stated on our behalf in this article is only general, and is not a substitute for consulting a qualified medical professional.