The issue of the introduction of vaccines against Corona in schools has provoked a heated debate in recent days between Education Minister Yifat Shasha-Biton To the Minister of Health Nitzan Horowitz. It will be recalled that while Horowitz was determined to introduce vaccines into schools, Shasha-Biton opposed it, in part because of fears that vaccinations within the school would cause social pressure and cause unvaccinated children to suffer bullying and boycotts. The director general of the Ministry of Education, Yigal Slovik, said for his part that his ministry's position is that "it is not right to carry out vaccinations during school hours … School principals and teachers have a role to play in education and not in vaccines."
Yesterday it seemed that this struggle had been decided with Horowitz's statement that "there will be vaccines in schools", although it is not yet clear whether they will take place during or outside school hours. Meanwhile, former senior officials in the Ministry of Health admit that although vaccinations for children, and in particular in schools, have provoked controversy and friction in the past, this is now a battle that has been particularly acute.
"I do not remember in all my history, and I have been very involved in these things, including in the Immunization Committee of the Ministry of Health, that there have been such debates about getting vaccines into the school or not," she says. Congratulations RegerProf. Emeritus from the Faculty of Medicine at Ben-Gurion University, a immuno-virologist by profession, who was involved in the development of vaccines, served as chief scientist at the Ministry of Health and also witnessed the development of the Israeli vaccine against polio. "It's easier to vaccinate children in school as a group at older ages, than one by one. There were vaccines in milk drops, and every vaccine that had to be done in schools, would be done in schools. All this noise around was not at all. Everything was done in schools, no. There was no debate on this issue whether to do or not to do. "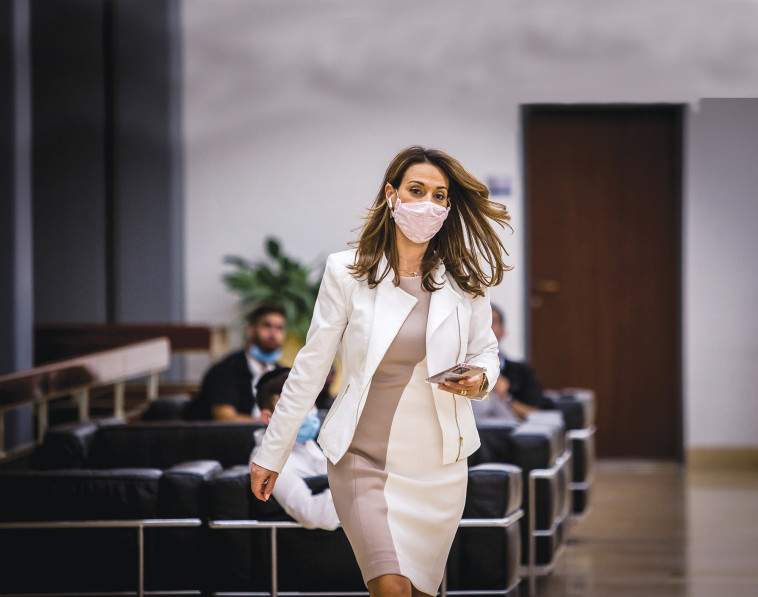 Today, the vaccination routine of school children includes, among other things, a combined measles-mumps-vaccine vaccine given in first grade; A killed polio vaccine given in second grade; Papillomavirus vaccine that has been in place since 2015 entered the vaccination routine in eighth-grade boys 'and girls' schools; And the flu vaccine that entered the vaccination routine in schools in September 2016 for second graders. All vaccines involve parental approval of course.
Following the introduction of the polio vaccine into Israel in 1957, the incidence of the disease dropped dramatically. In 2004, the administration of the attenuated polio vaccine was discontinued due to the eradication of the disease. However, in 2013 there was an outbreak of polio in Israel's sewage. As a result, during the summer of 2013, the Ministry of Health launched Operation Two Drops, which included supplementing routine polio vaccines in children, vaccinating adults with the killed vaccine, and administering a live attenuated vaccine to all children up to the age of ten who had not previously been vaccinated with the attenuated polio vaccine.
Following the outbreak, the possibility of vaccinating students in a targeted operation in first and third grades in schools was then considered, which provoked a great deal of protest, but in the end it was decided not to do so due to the proximity to the holidays, but to concentrate efforts on milk drops. "The polio vaccine is usually given until the age of two as compulsory vaccines," says Prof. Reger. "Following the outbreak, they also wanted to vaccinate the children at school against polio in what you can now call a 'booster dose.' There have always been arguments at the policy level.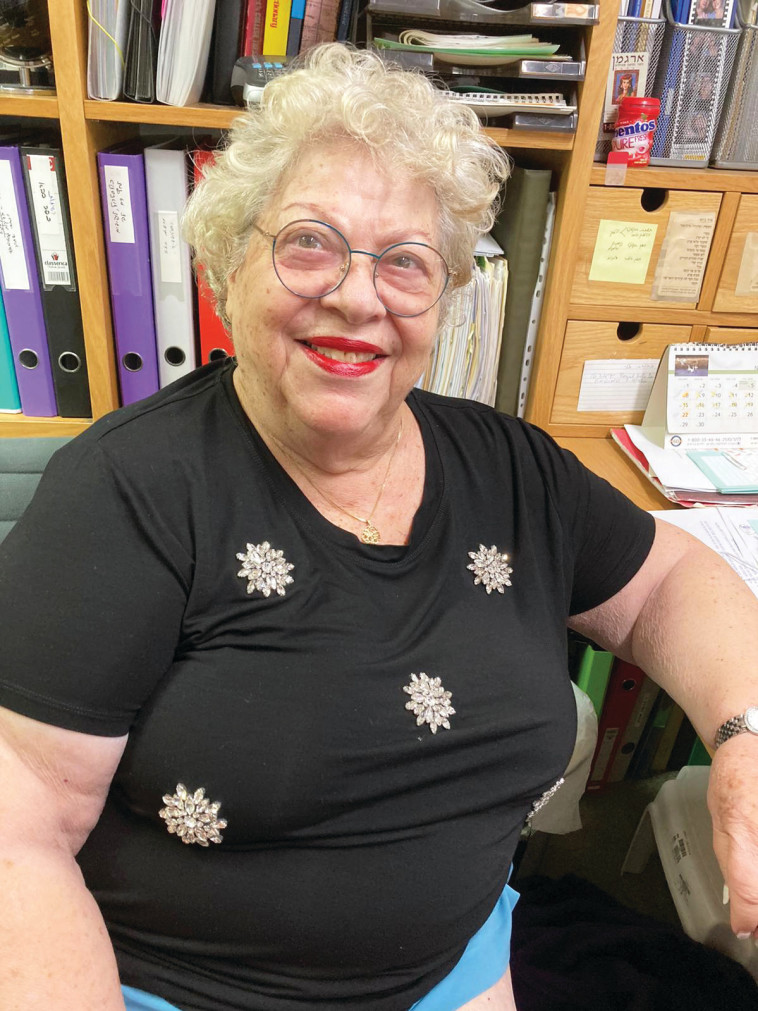 There were people in the Ministry of Health and in the medical community who did agree, did not agree, there were always very diverse opinions, but there was no such active involvement of politicians as there is today. In the past the Ministry of Education would not have objected to this, no Minister of Education has been as anti as today on this issue. Of course it was not possible to enter the classrooms without getting permission from the Ministry of Education, but I do not remember there was any problem with the Ministry of Education. Parental involvement was also more passive, and the whole issue of vaccine opponents did not catch on. "The Ministry of Health's decision to vaccinate children was correct, because there were outbreaks of polio in all of Europe, and in Israel they were not because of this policy."
What do you think about what is happening today?
"It's a matter of personal opinion. I hear the opposition mainly from the education minister and not from professionals who have been dealing with it for years. Has she read and seen what has been done in the past? Professionals, who are people with a lot of experience in labeling vaccines, should be consulted."
Accessible to everyone

"The whole idea of ​​introducing vaccines into schools stemmed from the desire to make vaccines accessible to children without any differences, whether it be religion, socio-economic status, etc.," she says. Patricia Zimmerman, Head nurse and head of the nursing department at Clalit Health Services' hospitals, whose work began about 35 years ago as a school nurse. "The idea was that it would be easy for everyone to get the care that the state thought should be given to children. You can see that the percentage of responses to vaccines is higher when it is done in schools, so over the years this is what is done."
Do you remember past storms regarding the introduction of vaccines into schools?
"At the time it did not provoke a storm, on the contrary. Of course first of all need permission from the parents, but there was no such discussion that arises as today regarding for example social pressure. It did not come up at all. In the end everyone understands that Or not to vaccinate, freedom of choice is at the family level.At the time also for parents there was very significant progress when vaccinated in schools, parents looked at it favorably.For example in the case of influenza vaccination, the vaccination campaign started within community clinics. In schools, the response has become higher. "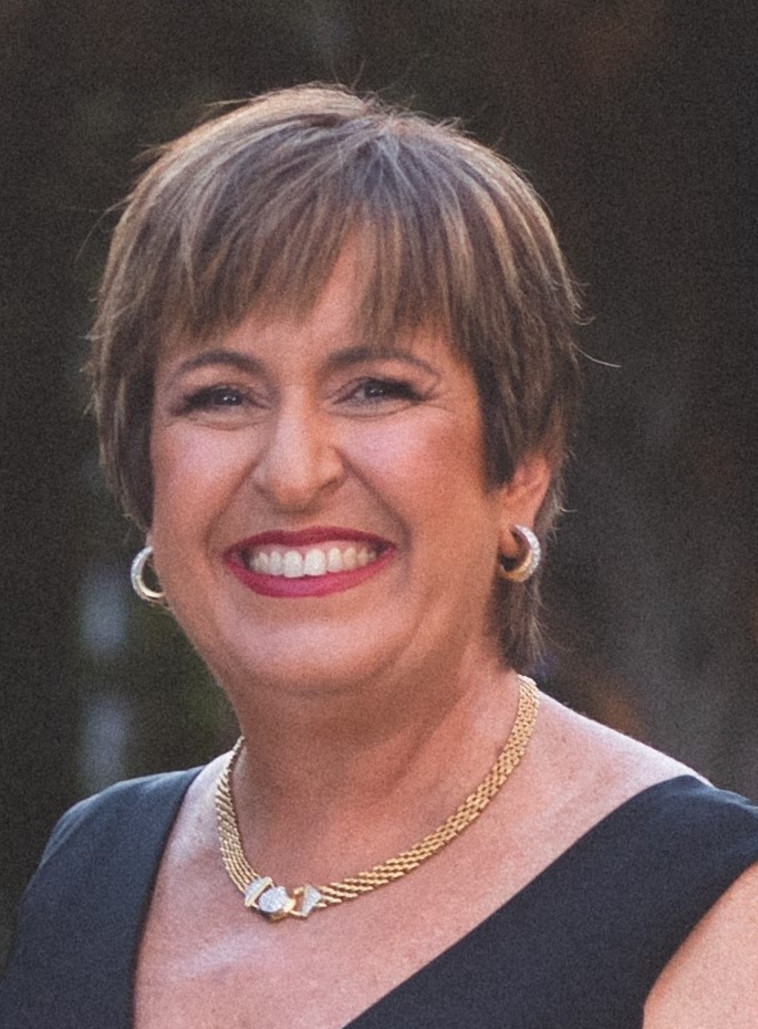 How do you explain the storm surrounding the introduction of corona vaccines into schools?
"The debates we now see in the Corona are extraordinary in their intensity. There are many prejudices and many irrational opinions about the Corona, so there is this debate. This can be clearly seen in the immunization rates of children aged 12-18 – ages in which parents influence immunization."
A matter of manpower
Yael German, Who served as Minister of Health from 2013 to 2014, remembers well the struggle you ignited then when they started vaccinating the school against the papilloma virus. Among other things, the protest against the vaccine, which was designed to reduce the risk of cervical cancer, stemmed from parents' opposition to vaccinating their children, as well as the opposition of many schools, especially in the ultra-Orthodox sector, to introduce the vaccine into their territory.
"There was also a very big debate about papilloma," says German. "In the case of this vaccine, the Ministry of Education did not object and heard the Ministry of Health's voice. The Ministry of Education did not have its own position, but there was a group of parents who said this vaccine had not been tried, and they did not have enough experimenters, so they refuse.
"There was also a lot of information that later turned out to be pike, that it causes such and such phenomena that had no scientific basis. We held a very large meeting in the Ministry of Health with a lot of experts who said unequivocally that where it was tried, there is unequivocal evidence that "The cases of girls who have had cervical cancer have dropped significantly. It was clear to me that I should work for the vaccine, and I did. Of course they did not give the vaccine unless the parents signed an agreement."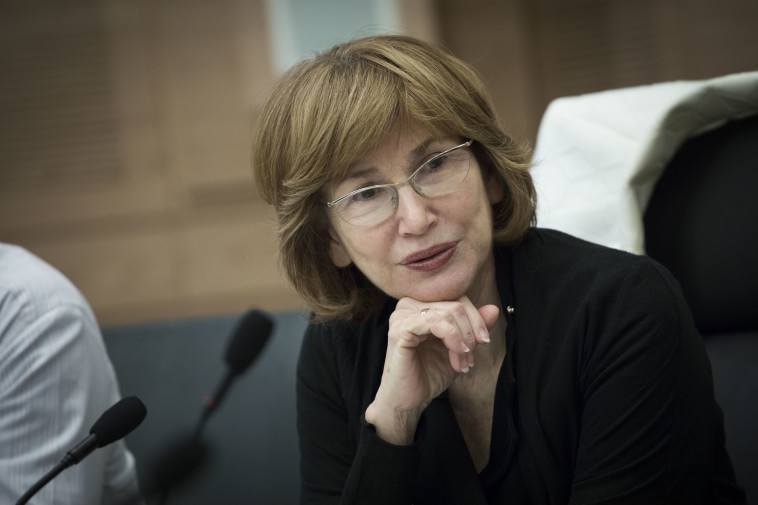 "At school we have always been vaccinated since we can remember, and there has been no such opposition," says Prof. Ron Dagan, An expert in infectious diseases and vaccines from Ben-Gurion University, is a member of the Advisory Committee on Infectious Diseases and Vaccines of the Ministry of Health. "The difficulties that have been in schools in recent years in terms of this issue have been on the issue of manpower – there have not been enough nurses – but it has never been a principled story to the best of my recollection. On the contrary, we introduced flu vaccines to children in schools a few years ago. At school or not at school. "