"When Jordan was 4 years old, she complained that her legs hurt. We took her for a test and from there they quickly sent us for another round of tests," her parents, Natalie and Yochai Pinchas, say in pain. That day they had already received the bitter news: Jordan has cancer with metastases all over his body. The message fell on the family like thunder on a clear day and life stopped at once. Her parents did not move from Jordan's bed, and her three brothers were waiting for her at home.
"Jordan has always been at the center of things, with a huge and captivating smile, a sweet girl who loves to dance and paint and helps the kindergarten teacher," her parents say. The "peppery" girl, sociable and full of the joy of life, managed to create friendships in the children's ward where she was hospitalized. But today Jordan is lying in a depressed and sore bed, and can no longer carry the hospital. At home, her twin brother cries at night for fear she will die.
After eight aggressive rounds of chemotherapy and temporary reduction of metastases – the tumors stopped responding to treatments and returned to spreading. Doctors have informed the family that the last chance to save Jordan is an innovative treatment with proven success with Dr. Brian Kushnir, one of the world's leading experts in pediatric cancer, from the Sloan Kettering Memorial Cancer Center in New York.
Over 200,000 users and without side effects – the device that revolutionized the field of pain
The treatment is considered groundbreaking, and has already been able to cure children suffering from stage 4 of the disease, its terminal stage and its gods. Over the next few months Jordan is expected to undergo surgery, another round of aggressive chemotherapy, biological therapy and experimental vaccines.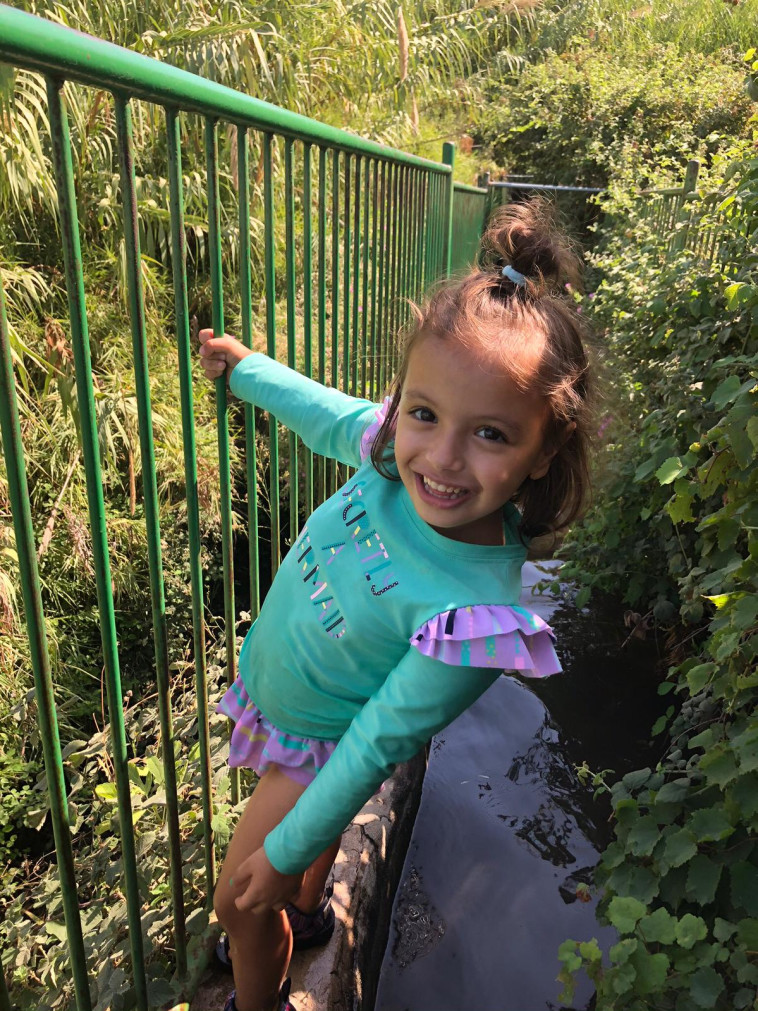 In order to save Jordan's life, the family needs money to fund expensive care and also to fund a stay in the US, away from home. "Every parent wants to give his child the best life possible," Natalie and Yohai say, "we just want to give her life." .
Jordan's parents are begging for public help in funding the expensive treatment.
For donations through the Reach Out Association
Website: https://donate.lehosheetyad.org/2FZihHEB
Bank transfer: Bank Hapoalim Branch 772 Account 471118 for Jordan (for receipt please call: 03-9090882)
Donation by check: Reach out for Jordan, Rimon Center, PO Box 80 Elad