Novak Djokovic is known as a cold.blooded player, who always transcends the big moments, but tonight (Sunday through Monday) he has gone out of his way. It started with the game itself in the US Championship final, where he surrendered to Danil Medvedev 6: 4, 6: 4, 6: 4 when he succumbed to the great pressure on him, and continued in the post.match ceremony, during which the Serb failed to hold back tears and wept uncharacteristically.
<!.. /43010785/sport1/desktop/all_regular_ad_units/article_728x90_2nd ..>
It was supposed to be a historic night for the Serb, who hoped to overtake Roger Federer and Rafael Nadal and be the only one to win 21 Grand Slam titles and set an all.time record, but Daniel Medvedev ruined his plans with an impressive victory, en route to the first Grand Slam title of his career for Russia – Immediately after the game Djokovic sat down in his chair, put a towel on his head, and just whimpered sadly and could not stop the tears. Then, with red eyes, he greeted Medvedev at the graduation ceremony. "If there's anyone who deserves to win a Grand Slam now, it's Daniel," Djokovic said.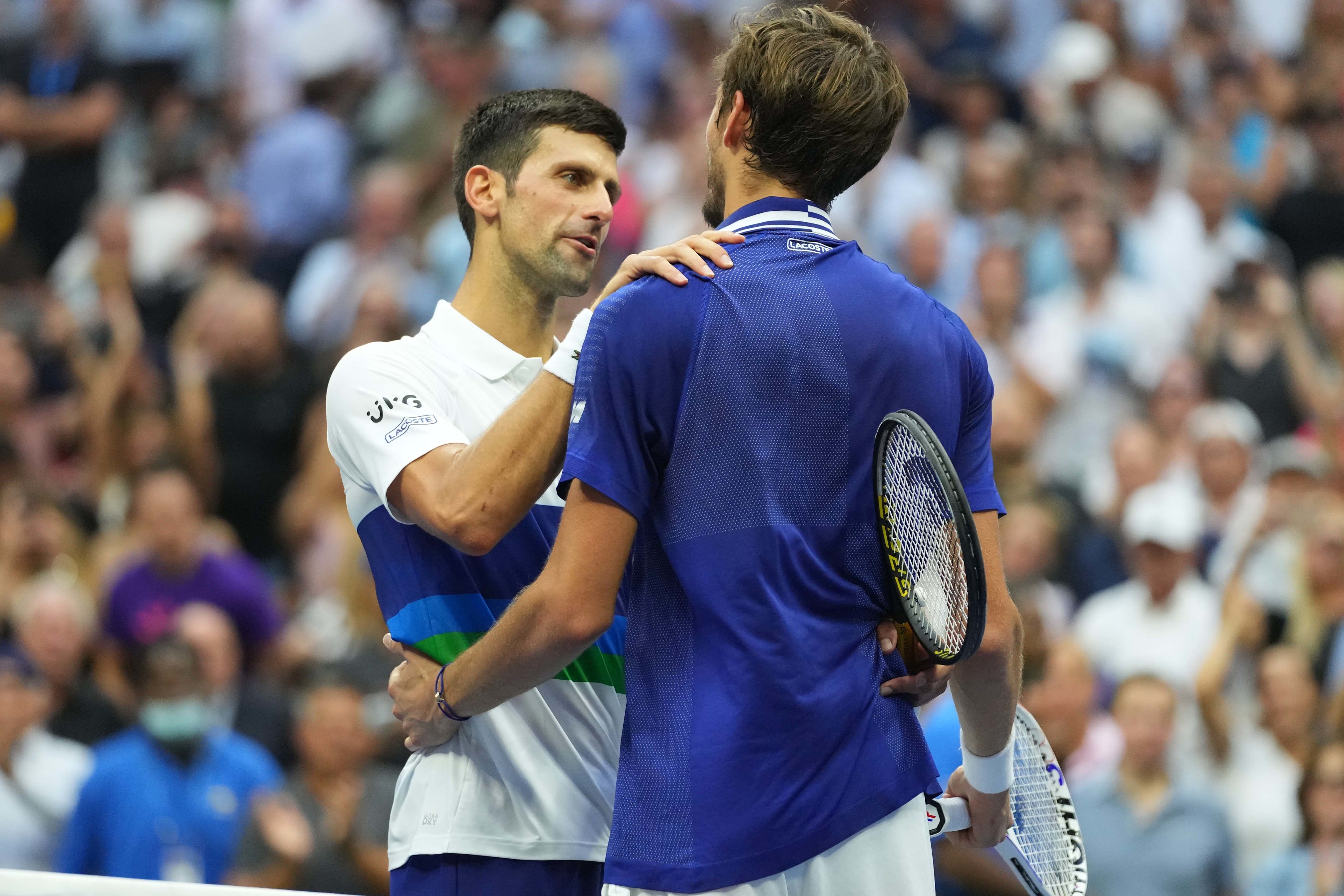 <!.. /43010785/sport1/desktop/all_regular_ad_units/article_728x90_3rd ..>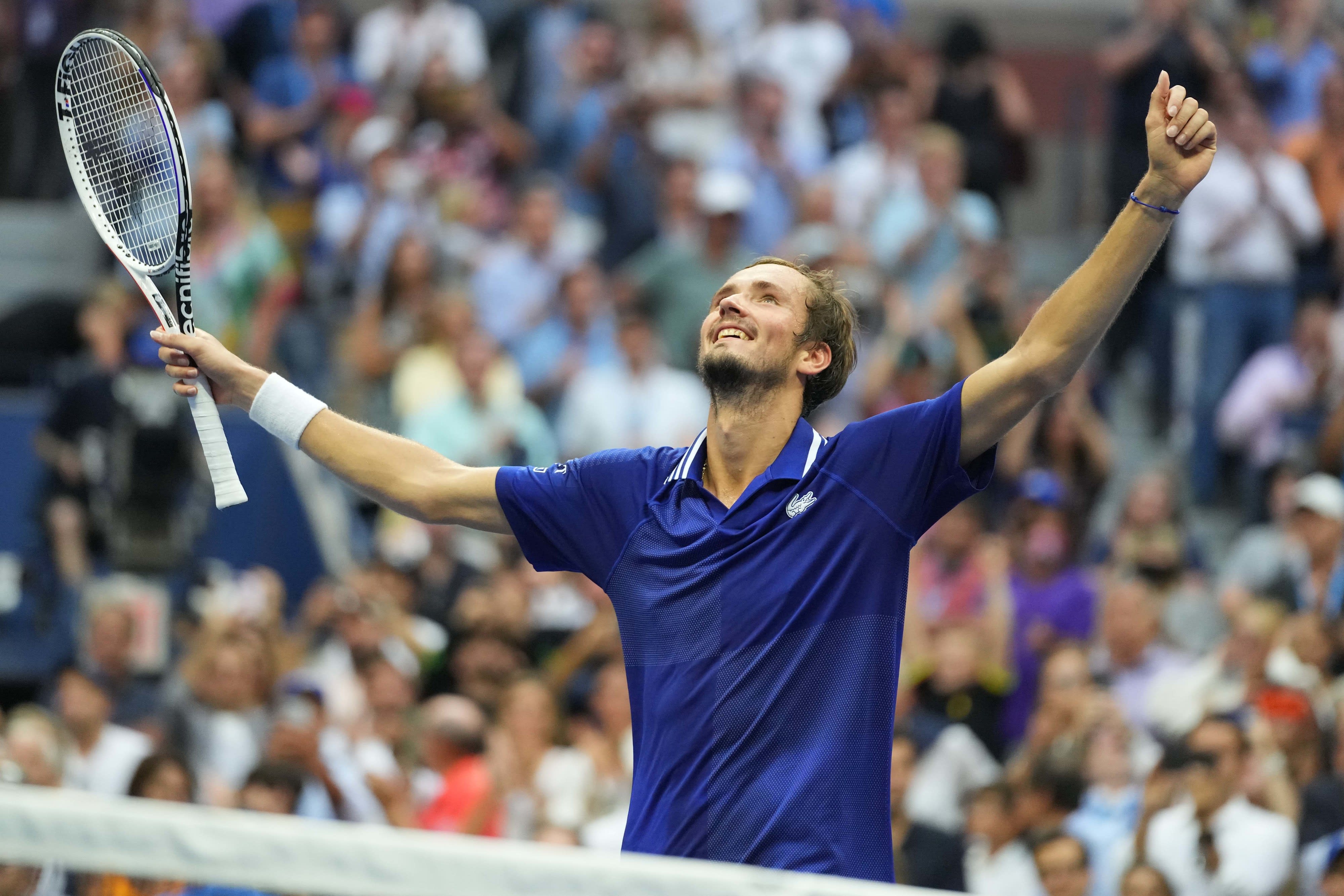 It was an unusual evening for Djokovic, who received great love from the New York crowd. Usually tennis fans do not particularly like Djokovic, but this time the audience in New York hoped to see a historic event and see the world number one complete winning all the Grand Slam tournaments in one year. Fans cheered the Serb throughout the evening – an encouragement that at times was unusual and illegitimate, which included boos to Medvedev, roars of joy at every Serb he missed and also shouts during points.
<!.. /43010785/sport1/desktop/all_regular_ad_units/Article_728x90_4th ..>
Djokovic, however, knew how to appreciate the unconventional love from the audience. "I just want to say that tonight I may not have won the game, but my heart is full of joy and happiness, because you made me feel that way, you touched my soul," said the Serb, "I have never felt this way in New York."
Also after the Serbian game he admitted that "my feet were not there, I was below the level in every area". When asked what he felt when he sat down in his chair after the loss, he replied: "Relief." He said, "I was glad it was over. The build up to this tournament and everything I went through emotionally and mentally throughout this tournament and everything I had to deal with, it was hard."
On the other hand, Medvedev said: "I apologize to the audience and to Novak. We all knew what he was trying to achieve. I never said that to anyone, but I will say it now – for me, you are the greatest player of all time."
Medvedev led 1: 5 in the third set, but lost three game points (from Match Point) with three double errors, and seemed unable to withstand the pressure. He then recounted: "I lost two finals to these guys, I was scared at the end, I knew that if I did not take this (last) game it would hurt my confidence, so I am glad I did it. With Novak not enough need a game plan, need 15 plans, "Because he adapts himself to everything. He was nervous, I was nervous… In the end I also suffered from muscle cramps, so I had to finish it, and I'm happy I did."
By the way, Medvedev confirmed that his victory celebrations are inspired by the computer game "FIFA", when the Russian collapsed on the field and stuck out his tongue with a smile. "Only legends understand what I meant," said Medvedev, a well.known gamer.