<!.. .entry.header ..>
<!.. /43010785/sport1/desktop/all_regular_ad_units/article_728x90_1st ..>
The most significant reinforcement player to arrive in Paris Saint.Germain this summer, Leo Messi, is in advanced search for a suitable home for himself and his family, and the British Sun reported this morning (Sunday) that he was interested in a castle near the French capital, worth 48 Million euros.
So far, since arriving from Barcelona last month, the star of the French Cup holder and his family have been staying at the Royal Monsoo, a five.star hotel, but Messi, his wife and children are eager to find a permanent place to suit their needs and his wife Antonella Roccuzo has been searching for the perfect home for a month.
<!.. /43010785/sport1/desktop/all_regular_ad_units/article_728x90_2nd ..>
It turns out that Mrs. Messi, as befits her status, has a list of criteria that the new home must include and makes it difficult to search: indoor pool, private gym, over seven rooms not including living room, covered parking, home theater room, central air conditioning and of course garden. The mansion where the Argentines lived all those years in Barcelona included all the above benefits plus a dreamy view and a small football pitch. Antonella was sure she had found a suitable home just for the family in a suburb close to Paris, but when the landlord heard Messi was interested in the property, he raised the price by 8500 The family's interest in the property has fallen out of favor, with Antonella now keeping an eye on a magnificent castle worth € 48 million, according to sotheby's website.
<!.. /43010785/sport1/desktop/all_regular_ad_units/article_728x90_3rd ..>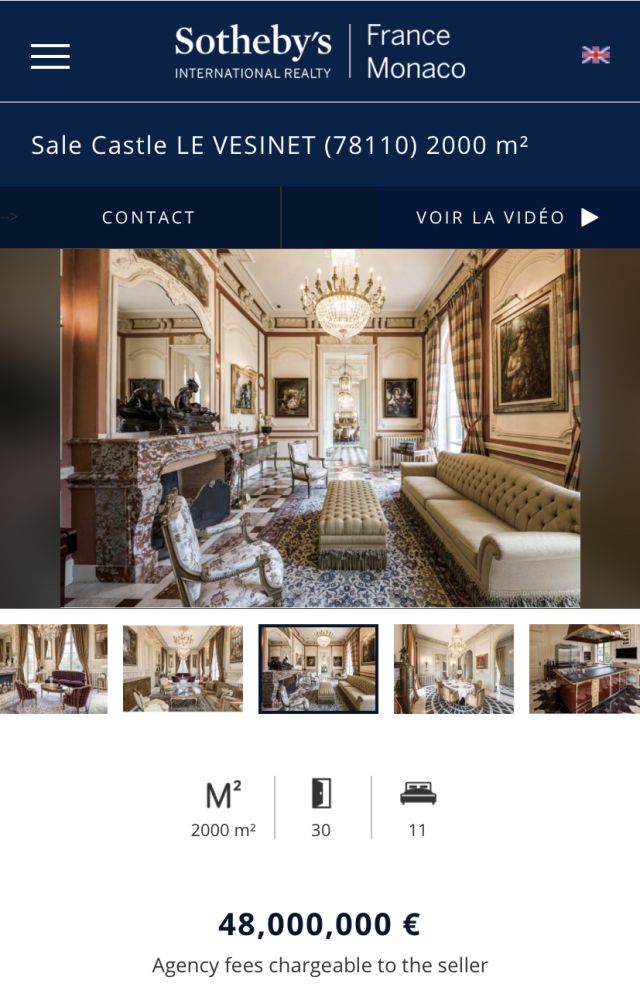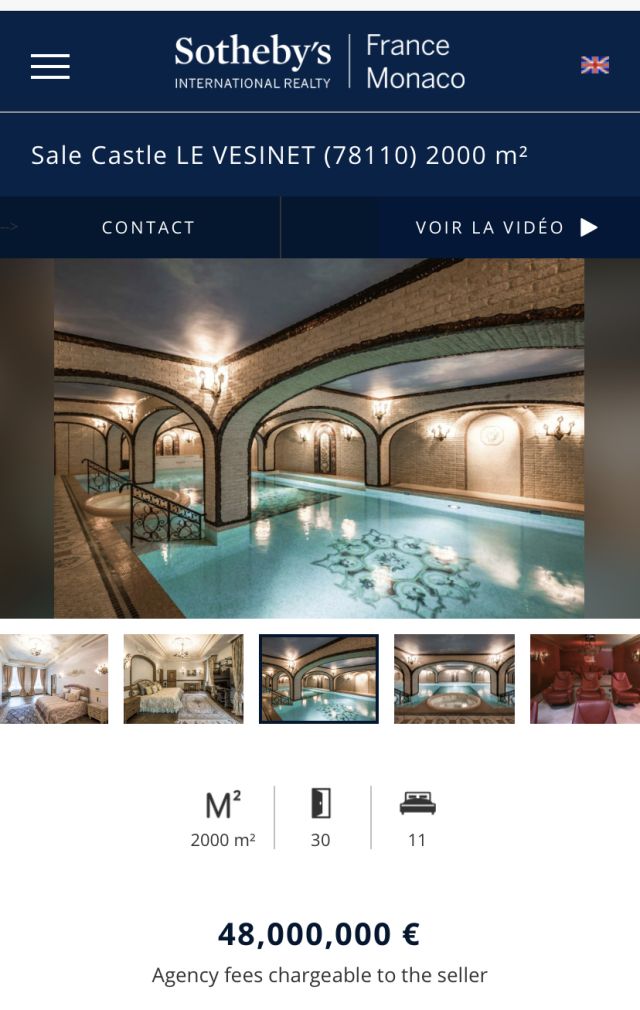 <!.. .entry.content ..>