Although Maccabi Tel Aviv fell significantly behind in the first quarter against Hapoel Jerusalem, they managed to complete a wonderful turnaround in the second half and win 65:81, all the way to the Winner's Cup final – where Hapoel Eilat awaits.
<!.. /43010785/sport1/desktop/all_regular_ad_units/article_728x90_2nd ..>
One of those responsible for the yellow turnaround was Jaylen Reynolds, who excelled on the defensive side and also in the offense recorded an excellent game in which he scored 22 points. After a season at Bayern Munich, the new.old player in yellow admitted: "I love this country, this crowd and the atmosphere. I feel like I'm back home."
Reynolds also commented on the Yellows' season opener and turnaround on the way to the final: "We knew how important this game was, we know Jerusalem and know how hard the games against them are. We stuck to the game plan and things are progressing well.
Maccabi Tel Aviv coach, Yannis Sapropoulos Experiencing not easy preparation for the season to say the least, said of the game: "It's not just the last quarter where we managed to kill the game. Our defense in the second half was good because they scored 25 points compared to 40 in the first. Except the first quarter, we played well on defense and that "We won the game. We have a very talented team and many players can score 20.25 points on a given day, but our key to success is the defensive game. They could not continue to score in such percentages."
<!.. /43010785/sport1/desktop/all_regular_ad_units/article_728x90_3rd ..>
Sapropoulos also praised Reynolds' ability: "I am very pleased with him. We knew how talented he is and he is an excellent defensive player. This is just the beginning and he will get better."
As for Yiftach Ziv, who injured his ankle, went down for treatments and did not return to the floor, he will be examined later in the evening and only then will the severity of the injury become clear.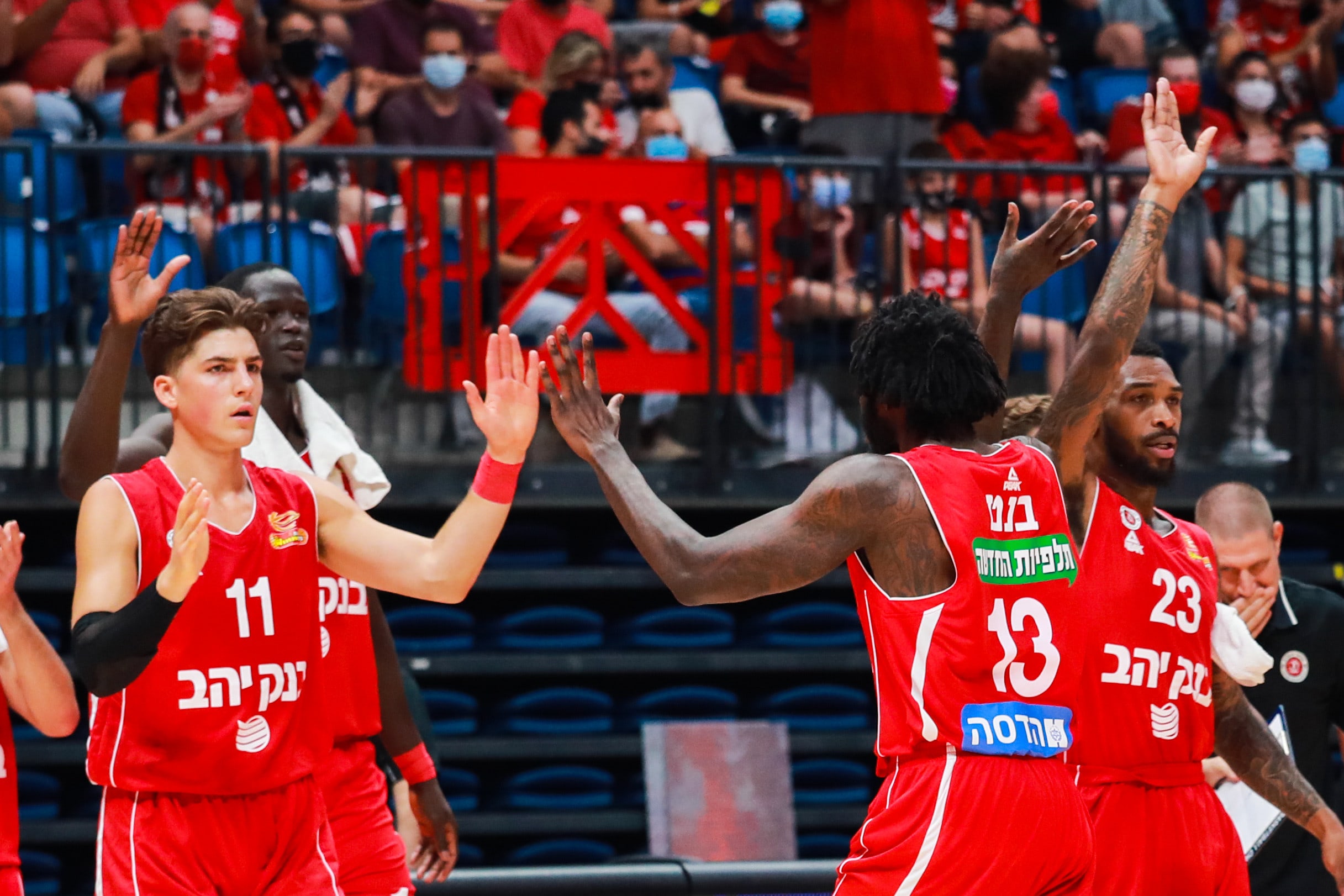 <!.. /43010785/sport1/desktop/all_regular_ad_units/Article_728x90_4th ..>
On the losing side, the coach Oren Amiel He said of the yellow turnaround: "They kept up the intensity and aggressiveness and we failed there. If I could explain what it was, we would win. We will have to test ourselves and how we maintain stability and consistency, it is part of the learning process."
On Bennett's long bench, he said: "That's what I thought and may have been wrong, but it's irrelevant. I keep telling the players that all that matters is the team."