There is no point in saying what happened, everything that happened in an instant, it remains on the field. There is no point in wasting energy on that, I am only sorry that our good pressing was not crowned with a goal. Krama played a good game and created a couple of chances, he commented Ivan Perišić (34) disputed situation from the match against Wales.
Croatia was leading 1-0 after a fantastic goal Andrej Kramarić, and at the end of the half, right in stoppage time, the 'fire' had an excellent opportunity to leave with a two-goal lead at the break. They took the ball away from the Welsh after high pressure in the opponent's half, and the ball ended up at the feet of Kramarić.
Photo: Matija Habljak/PIXSELL
He had Perišić offered on the left side, but the Croatia striker only saw the goal, he shot, but did not score. Perišić got angry and evidently threw something at his teammate, but that's behind them now, the coach confirmed the same Zlatko Dalić (55).
– Ivan said everything. It's a game, a split-second decision. Krama is aware that he had better solutions. It's a striker, it's the desire to score. He is aware that he made a mistake. We are not and will not do drama. If that happens, we move on as a team – concluded Dalić.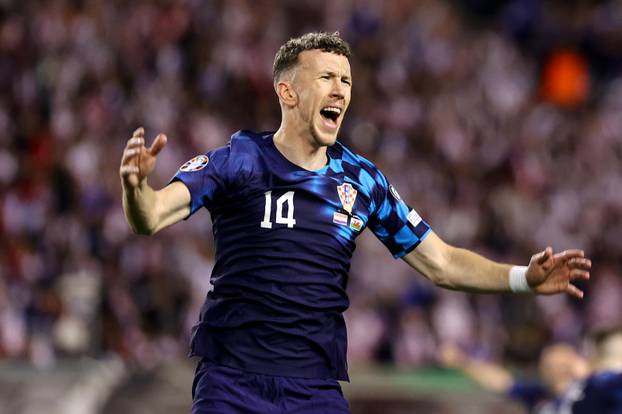 Photo: Miroslav Lelas/PIXSELL
Croatia will play the second qualifying match for the 2024 European Championship on Tuesday at 8:45 p.m. The 'Vatreni' traveled to Bursa, where they will play against Turkey.