Former footballer Haim Revivo, one of the stars of the Israeli national team and one of the most senior players to represent the country overseas, is accused of giving bribes as part of the David Bitan affair, against which Attorney General Dr. Avichai Mandelblit also decided tonight (Tuesday).
The affair stems from the fact that the Knesset member is accused of taking bribes totaling NIS 715,000 in seven different cases that include offenses of breach of trust, money laundering and tax offenses that he allegedly committed as part of his duties in the Rishon Lezion municipality and during his tenure as MK On the prosecution of nine other defendants, including Haim Revivo.
Revivo, now a businessman and real estate entrepreneur, is accused of bribing Arnon Giladi by transferring a sum of NIS 10,000 in exchange for promoting his affairs in the Tel Aviv municipality.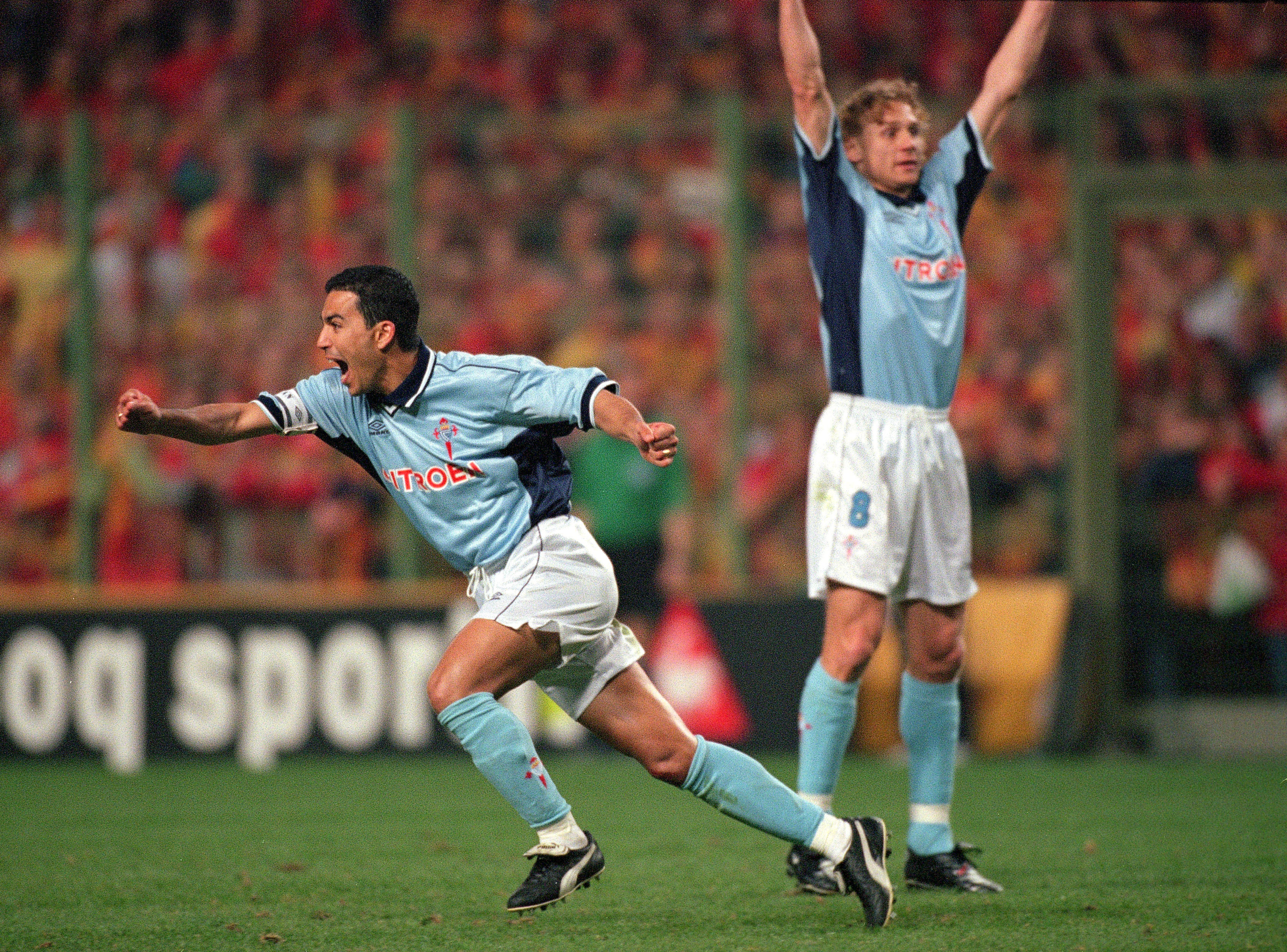 As is well known, this is the 1803 affair, in which the main suspect is Arnon Giladi, a member of the Tel Aviv City Council who is accused of fraud, breach of trust and taking bribes. According to the accusations, a member of the city council and a Knesset member from the Likud have maintained close relations over the years, forging a bribery relationship to promote a number of projects in Tel Aviv and solving problems that have arisen in projects, while Giladi is in serious conflict of interest. Giladi is also accused of taking bribes in 2017, under the guise of an organization called "Our Tel Aviv is Urban Justice." The bank account was conducted in secret and the city council member was not registered as its owner or beneficiary, but the funds deposited in the bank account over the years were intended to be used by Giladi to fund various events and activities aimed at promoting his candidacy, status and public image.