Of the 13 matches to be played tomorrow (Wednesday) in the fourth round of the 2022 World Cup qualifiers in Europe, three will be played in the sixth house, the "Israeli house" – while Israel will host the Faroe Islands, Denmark will host Scotland and Moldova host Austria.
Denmark – Scotland (21:45 in Sport1)
After Denmark reached the semi-finals of the European Championships last month, they know that a home win over Scotland will put them in a significant position to secure first place and a ticket to next year's World Cup in Qatar, even though it is only the fourth round.
After three World Cup qualifiers, Denmark is in perfect balance thanks to 0: 2 victories in Israel, 0: 8 over Moldova and 0: 4 in Austria and now it will host the Scots in Copenhagen – a team whose last official competitive encounter against them was in the 1986 World Cup and ended in 0: 1 to her credit, but in two friendlies in 2011 and 2016 she lost to her.
Simon Kiar, a stopper and captain of the team that actually took an active part in the resuscitation and life-saving efforts of Christian Eriksen and won an honorary award from the UEFA, will open in the center of defense alongside Andreas Christensen and Joachim Andersen. .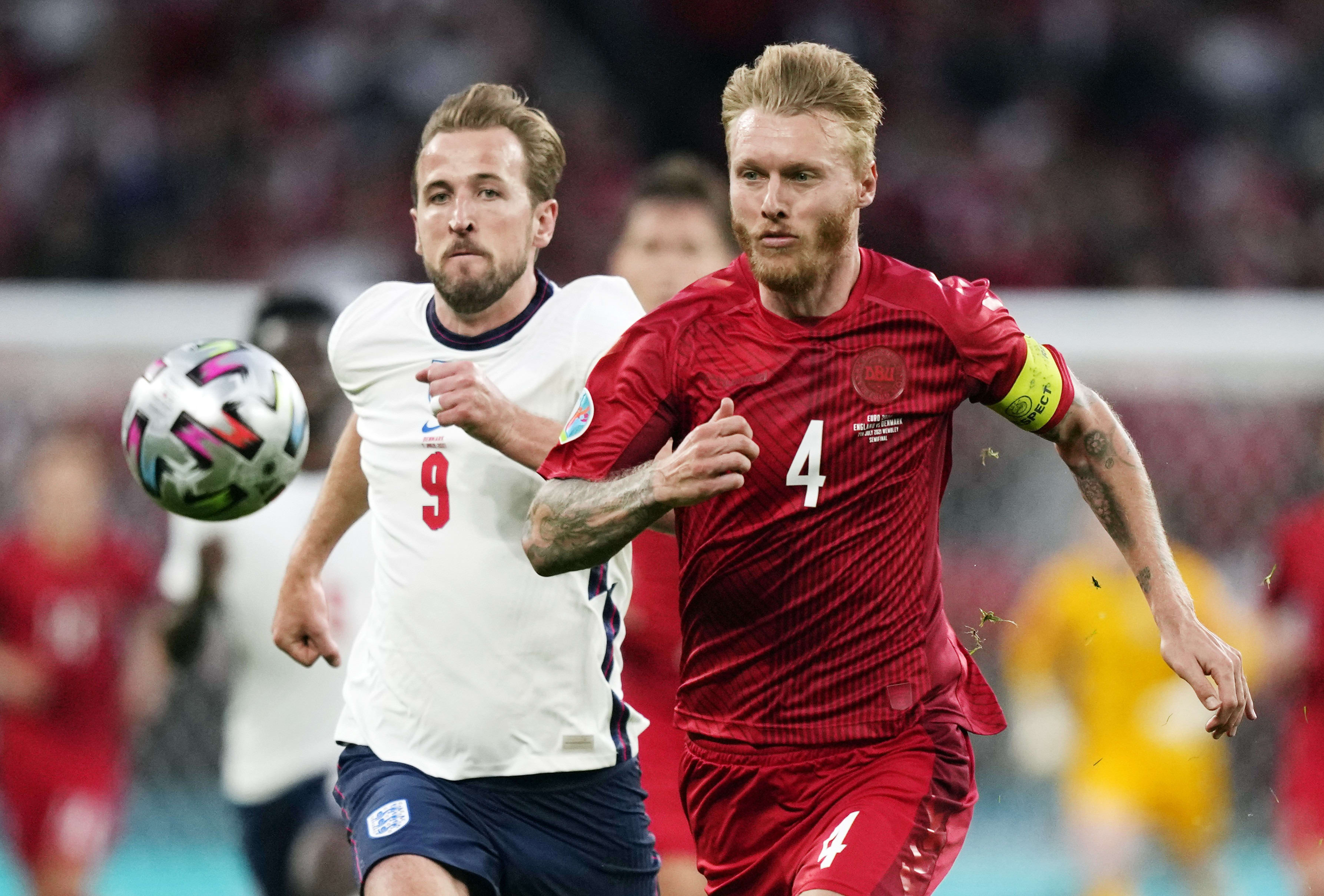 On the other hand, the Scots participated in the last Euro in a big tournament for the first time in 23 years, but were already eliminated in the home stage and scored one point out of 9 possible. They will be missing John McGuinn, Aston Villa midfielder who is positive for Corona, as well as the injured James Forrest and Greg Taylor, Celtic players.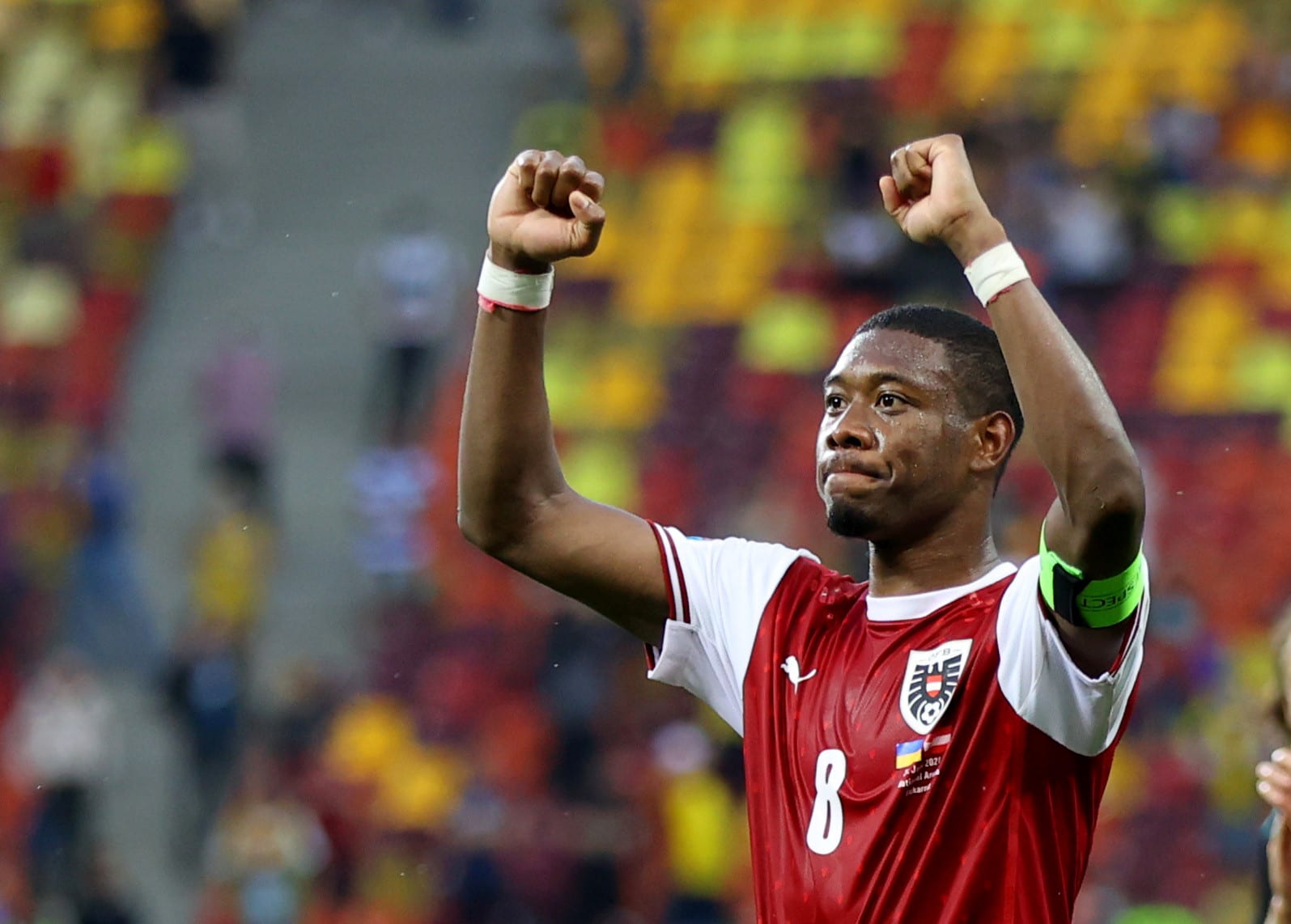 Moldova – Austria (21:45)
Moldova defeated Azerbaijan 0-1 in the first week of June in a friendly, and it was their first victory in two years or two – since beating Andorra 0-1 in a friendly. Despite this, in the World Cup qualifiers she already scored a point when she finished 1-1 at home against the Faroe Islands and then absorbed eight from Denmark and surrendered 4: 1 to Israel.
Therefore, expectations in Moldova are in line for the match against Austria, which in its last Euro finished its way only at the end of 120 minutes in the quarter-finals against the new European champions, Italy. In the World Cup qualifiers Austria was disappointed in its first three games, when it finished 2: 2 in Scotland, defeated the Faroe Islands 1: 3 (a game in which it fell behind early) and was defeated 4: 0 by Denmark.
On Saturday, Austria will be hosted at the stadium in Haifa and it is aware that it cannot afford to lose points in these two games, even though it will arrive without a number of its stars – the injured Julian Baumgartlinger, Marcel Zavitzer and Xavar Schlager.