IAI is expected to attend the IAC International Space Congress, which takes place for the first time in Dubai, from October 25 to 29. As part of the congress, a variety of space solutions will be presented, including IAI's leading observation satellites OPTSAT3000 and TECSAR, a compact observation satellite and a new communications satellite to be unveiled ahead of the Space Congress. The "Genesis" spacecraft that brought Israel to the moon together with SpaceIL will also be displayed.
Dozens of space agencies and space industries from around the world are taking part in the IAC International Space Congress – the world's leading international space conference. During the congress, the company will focus on promoting local contacts and collaborations with government ministries, local industries and academia – vis-à-vis the Gulf states and partnerships around the world in the field of space.
The director of the aerospace plant, Shlomi Sudri, explained that "IAI, which is the center of gravity of the Israeli aerospace industry, is one of the few companies in the world with full end-to-end space capabilities: satellite development and construction, space launches and launches, ground satellite management and other complementary services. "
Biometric connection and dedicated area for customers: This is the new Winner app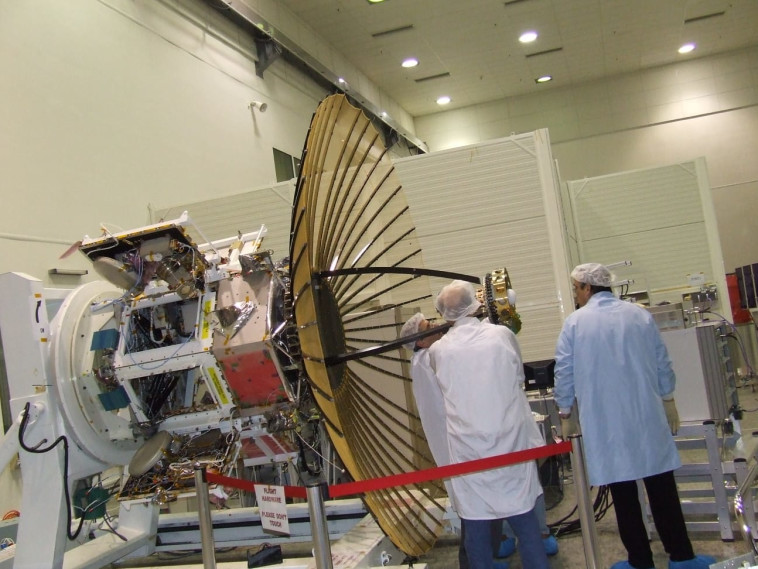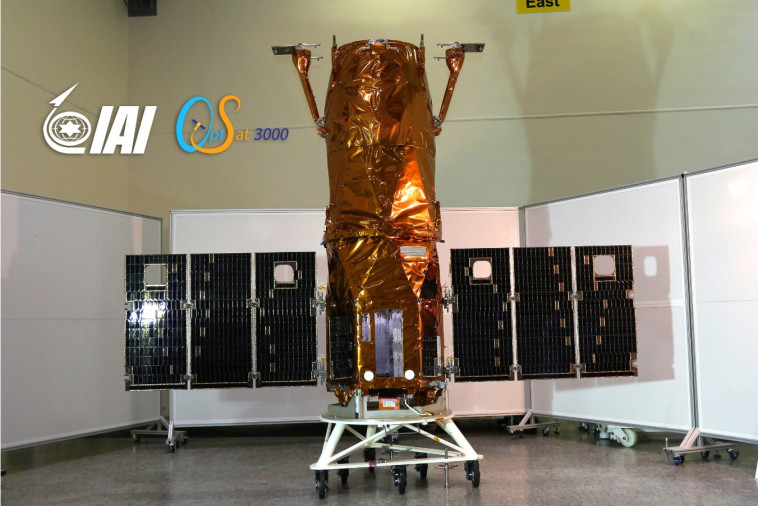 IAI CEO Boaz Levy added: "IAI is a national and global technology hub in the fields of air defense, radars, satellites, unmanned aerial vehicles, civil aviation and cyber and promotes business activity in the UAE and the Gulf states following the Abraham agreements signed "About a year. These agreements opened a window for extensive cooperation and knowledge, for the promotion of investments, for the development and citizenship of common technologies in the security and civilian fields."
"The company presented for the first time in the UAE at the Cybertech exhibition held in April this year and will also exhibit at the Dubai Air Show, which will take place this coming November and are excited about the opportunity to showcase IAI's extensive space capabilities at the World Space Congress in Dubai," he concluded.