Apple announced tonight (Monday) the AirPods 3 – the third generation of the company's popular headphones. Apple's new Truly Wireless headphones feature the favorite features of previous editions, along with significant improvements, some of which have so far only been available on pro models.
The AirPods 3 includes, among other things, two upgrades designed to enhance the user's listening experience. The first is a new design, which is supposed to help users hear the music in the best way – regardless of the structure of the ear. The second comes from the Pro model – Adaptive EQ – an equalizer that changes with each song, depending on its recording and sound, so you can hear them all in the best way possible.
AirPods 3 will also give users the ability to use Spatial Audio – Apple's "spatial audio" feature. In addition, Apple claimed that the drivers in the new headphones have been significantly improved, so both the bass and the high-pitched sounds should sound better in the new model. Another upgrade that comes from the Pro model is water resistance and sweat in the IPX4 standard. This means that they can now be used when exercising, without fear of being harmed.
Upgraded mobile Winner app, everything important to know!
Another upgrade that appears in the new generation of Airfoods is related to battery life. Now, they will come with six hours of listening, with the case allowing four more full charge cycles – about 30 hours of listening in total, in case you leave the house with a full battery. In addition, the case of the AirPods 3 supports Qi standard wireless charging (along with cable charging of course) and now also with Apple's MagSafe chargers.
The latest upgrade to the new Airfoods model is the ability to add them to Find My, Apple's network that helps you find your products. As mentioned, by connecting the Airfoods, you can find them more easily and put them in "lost state", so that nearby Apple devices can know who they are, and help the owners find them.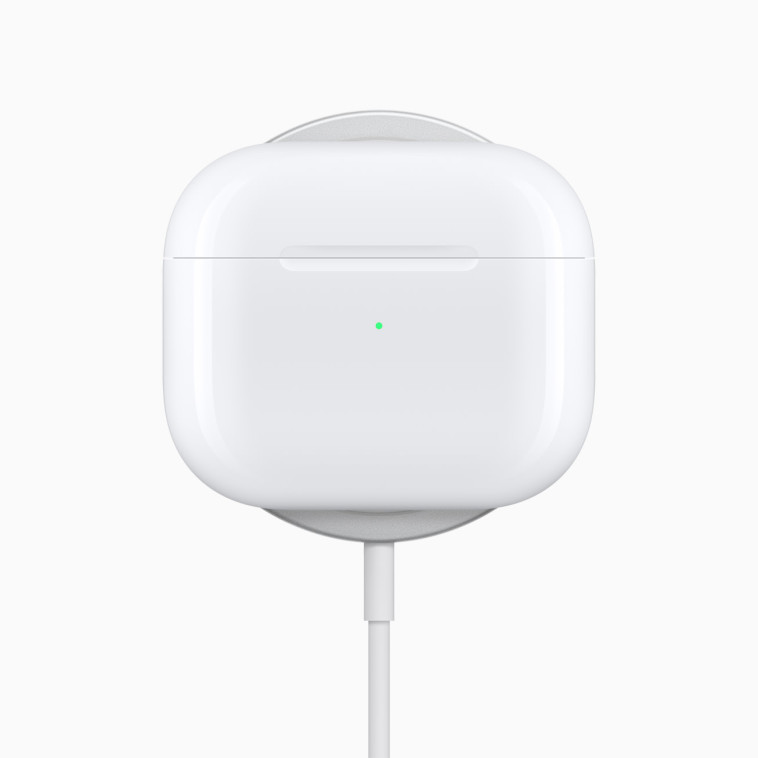 Airfoods 3 will cost $ 179, and can be ordered in the United States today. The price of the previous generation, the AirPods 2, has dropped slightly to $ 129. It is not yet known what the price of the headphones will be in Israel.