After twelve years in power in which he did not hold his own smartphone, the new chairman of the opposition, Benjamin Netanyahu, holds an advanced smartphone when he leaves the prime minister's office, Israel Today reported.
It is not clear which smartphone the former prime minister chose, but we are here to help him know what are the newest devices to be found in Israel, and along the way we also examined why most government officials still prefer to make their secret calls using "stupid" phones.
IPhone 12 Pro
Like the opposition chairman, Apple's flagship device was also used by former US President Donald Trump (who demanded the return of the round button). Among other things, you can find a 6.1.inch OLED screen in the smartphone and an Apple A14 Bionic chip that provides excellent performance.
Netanyahu can also be pleased in the photography segment: the device combines three sensors – the main one in 12.megapixel quality and includes the LiDAR sensor, an additional 12.megapixel lens, and a third sensor that allows a four.fold optical zoom.
Due to the growing demand for natural treatment for B.Cure laser pain in a special operation
However, it is important to note that unlike Android devices, which are easier to install external security and encryption software on, Apple makes it a bit more difficult to install third.party software – if the state does not work in cooperation with the company.
Samsung Galaxy S21 Ultra
The flagship device of the South Korean technology giant, like its predecessors, is very popular and popular among Israeli consumers. It comes with a 6.8.inch screen with support for 120 Hz, an Exynos 2100 U processor and 12 GB of working memory. Also, to create the perfect images you can find in it a 108 megapixel quality camera.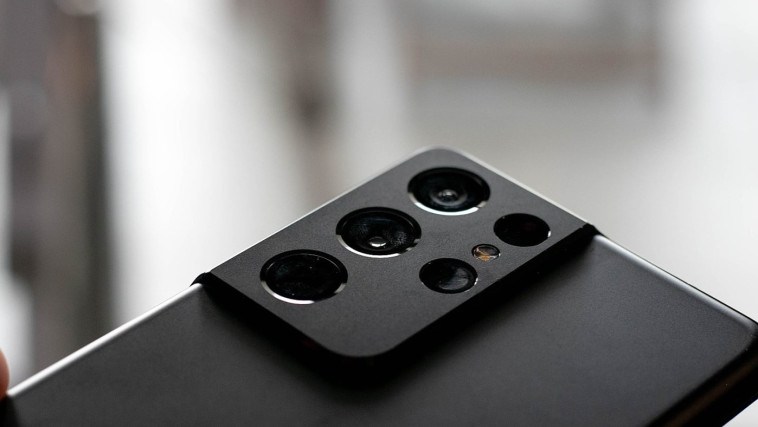 OPPO Find X3 Pro
Maybe a Chinese smartphone? The new device from the cellular giant from China is probably the most advanced Android that can be found in Israel – with a Snapdragon 888 processor, 12 GB of RAM and a screen that supports 120 Hz.
The device is also equipped with five cameras, including four rear ones – two 50.megapixel photo sensors, a 13.megapixel telephoto camera, and a 3.megapixel macro sensor with microscopic shooting capabilities (up to 60x magnification).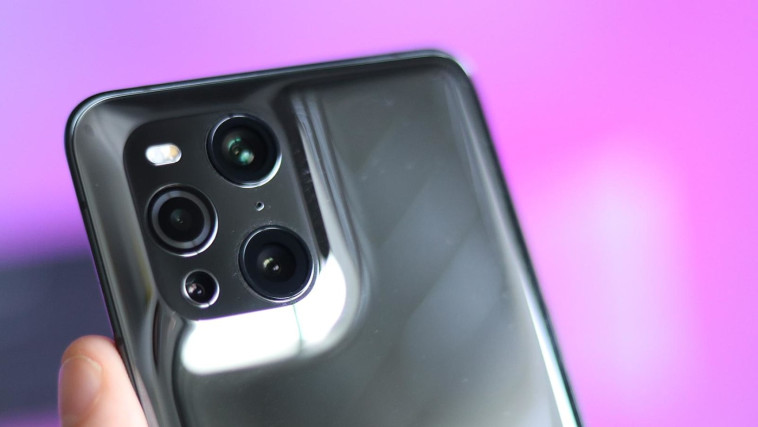 Shiomi
Another Chinese manufacturer, which has even been blacklisted by the former US president – and was recently removed, is Xiaomi. Its most advanced smartphone currently on the Israeli market is the Mi 11, which comes with a Snapdragon 888 processor, a screen with a refresh rate of 120 Hz and charging Wireless in just 53 minutes.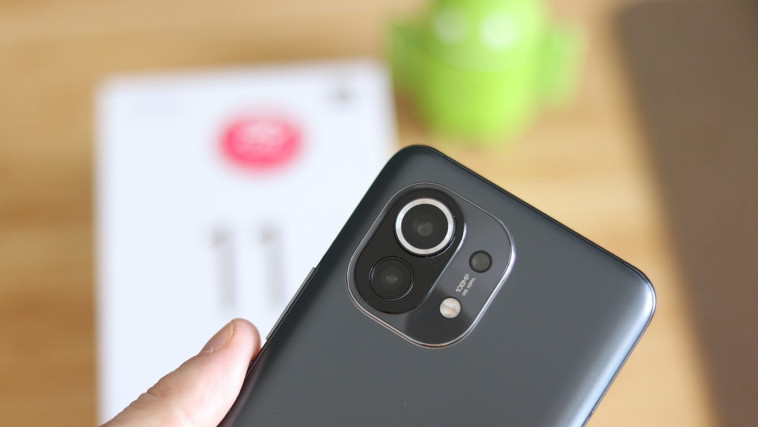 "Everyone is vulnerable"
Despite the use of the smartphone, it is estimated that the secret calls are made by the executives on basic ("stupid") phones from the manufacturers Nokia and Motorola. The reason, it seems, is the fear of wiretapping and spyware that could infiltrate the device, since phones of this type do not have a camera – so there are no pictures, no way to connect to e.mail or save important documents.
"Smart devices have opened up an information.rich world for us, and made it accessible into our pockets. And it's clear today that most of our digital world, and for many the entire world, is inside our smart device," Lotem Finkelstein, director of Cyber ​​Intelligence at Check Point, told Walla TECH.
"Smart devices have become the target of cyber attacks. Since a successful attack will bring access to messages, passwords, photos, diaries, e.mail and more. Until recently, it could be thought that Apple devices have a significant security advantage over various Android devices, but more and more evidence proves otherwise." , Finkelstein emphasizes.
In the last six months, Apple has reported 7 critical vulnerabilities in its various products, with an emphasis on the iPhone, which have been abused by attackers over time, so that everyone is vulnerable. However, this does not mean that there is no solution "The user must not abuse the device, just like a computer antivirus."
Guy Bernhardt.Magen, the CTO of the cyber crisis company Profero, says in a conversation with Walla TECH that "executives who engage in and make sensitive calls on a regular basis – for all kinds of reasons, from personal issues to security, are afraid of wiretapping, remote hacking and more. From these talks, they may be used against them. "
"Using older phones has several advantages in this case, the reason is less the device but more the network. Smartphones, which have a wide connection and use of the Internet, have a large attack surface. Can be hacked in a variety of ways, through operating system, applications, Internet connection, etc. "Older devices mainly have a connection to calls, but without the Internet, so the surface and attack options become smaller."
"Older phones are less physically secure, but also almost inaccessible remotely without access to the cellular network, so on the face of it they are more secure for regular use that has sensitive features," Bernhardt.Magen adds.
"About 20 years ago, the IDF began deploying a secure cellular system because then the security of the cellular networks could not be relied upon. Since then the world has advanced, and there are more secure solutions, but the level of risk has also risen. "There are companies whose business model is hacking into cell phones, usually legally, but old devices have remained a particularly complex target for hacking."