the president Yitzhak Herzog Met this morning (Thursday) with Ethan Steve, The Israeli who will take off for the International Space Station as part of the 'Sky' mission. During their meeting, the two discussed his preparations as part of the mission, which is led in Israel by the Ramon Foundation and the Israel Space Agency in the Ministry of Innovation, Science and Technology.
During the meeting, the President gave Stiva a unique gift, a cube made of glass on which the prayer for the peace of the State of Israel is engraved in the handwriting of a friend, the president's grandfather, the first Chief Rabbi, Yitzhak Isaac Halevi Herzog.
The President wished Steve a great success ahead of his departure and said: "The eyes of all the people are on you. I would like to wish you from the bottom of my heart success in your important mission in space, which will affect all of humanity for another 100 years. "Peace, and return to peace. Take care of yourself!"
Weather: Have you made any plans to sit down? You should reconsider The full forecast
Steve thanked the President and said: "As an Israeli who was born, raised and educated here, it is a great privilege for me to meet the President and share with him the details of the 'Sky' mission. "Scientific, technological, and artistic with an emphasis on innovation and education. I will take the prayer with me and as it is written in it, from heaven it will return here, to Israel, to the President's house."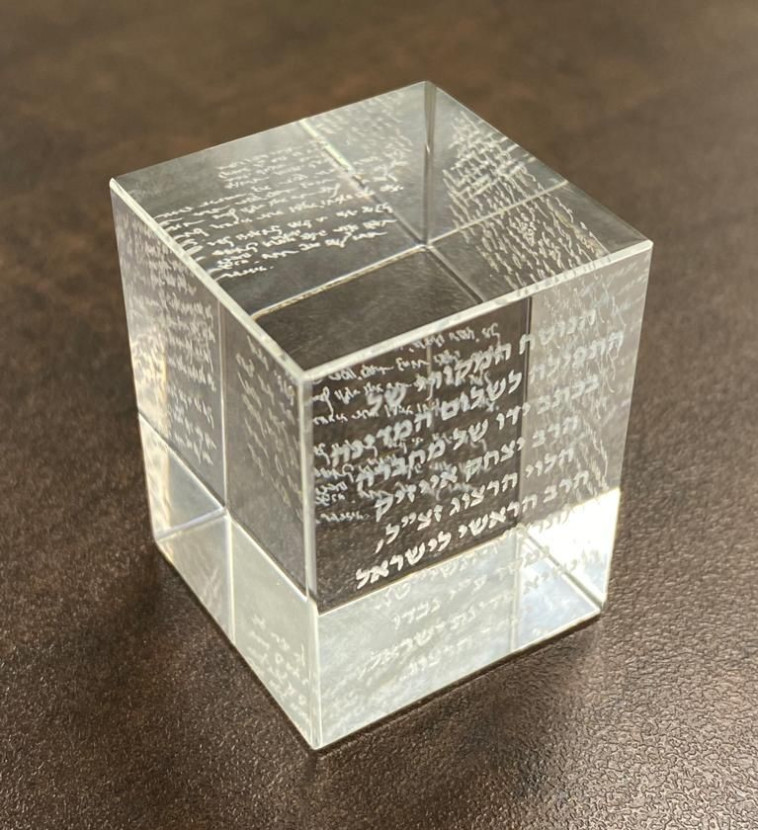 As mentioned, Steva is expected to take off into space in about two months, as part of the 'Sky' mission, which is intended to promote and expand the Israeli space industry. During his stay at the International Station, Steve will perform dozens of scientific experiments for Israeli companies, make educational content accessible to Israeli children in Hebrew and provide a platform for Israeli works of art.