OPPO has announced its first folding flagship device – OPPO Find N – which was created after four years of research and development and six generations of prototypes. The screen size of the device when it is open is 7.1 inches and when it is closed – the size stands at 5.49 inches, which creates a balanced experience and a ratio of 8.4: 9 so that users can watch videos, read or play without having to rotate the device. In folded mode, the familiar 18: 9 ratio will provide a complete experience of using a smartphone with a display that is comfortable to use even with one hand only.
In fact, the device is fully functional both when it is in the folded position and when it is in the open position. The design of the device and the quality materials from which it is made allow it to stand freely when not folded, at any angle between 50 and 120 degrees. This construction, together with the range of features that come with the device's software, allows it to maximize the use of the folded display in FlexForm mode, and give customers the flexibility required to use the device in a wide variety of configurations.
In addition, the OPPO Find N is equipped with the triple flagship camera, with a main lens and 50MP Sony IMX 766 sensor, a 16MP wide lens and a 13MP Telephoto lens, and a selfie camera that is available in both folding and open mode. The design of the device is ergonomic, and features curves on both sides that maintain a smooth appearance.
The device is also equipped with a Qualcomm® Snapdragon ™ 888 processor, with 16GB of RAM, and 512GB of storage, a powerful 4,500mAh battery with a super fast 33W SUPERVOOC Flash Charge as well as wireless charging, and a sound system supported by Dolby Atmos to provide Live and rich.
Runlight, OPPO's official importer in Israel, stated that OPPO Find N will arrive in Israel during 2022.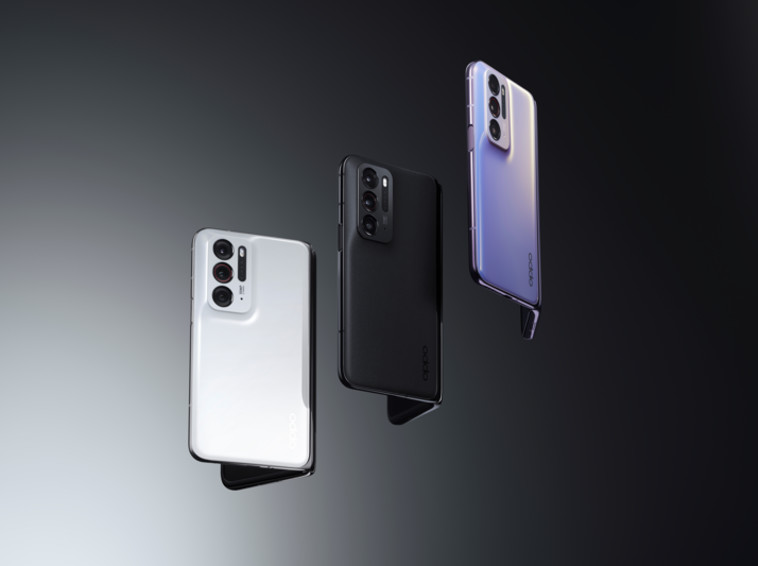 Also last night, the company announced AR glasses (augmented reality) – OPPO Air Glass. The glasses are equipped with groundbreaking technology, developed by OPPO itself, Spark Micro Projector which is used for Micro-LED display and supports four different gestures – sound, touch, head movements and hand movements – to provide users with an easy and accessible experience.
The OPPO Air Glass design is minimalist and lightweight – about 30 grams, which makes the OPPO Air Glass one of the lightest models on the market, and can be worn just like a regular pair of glasses. The glasses can be activated easily with the help of the app that accompanies them on both phones and OPPO smartphones, the Smart Glass App.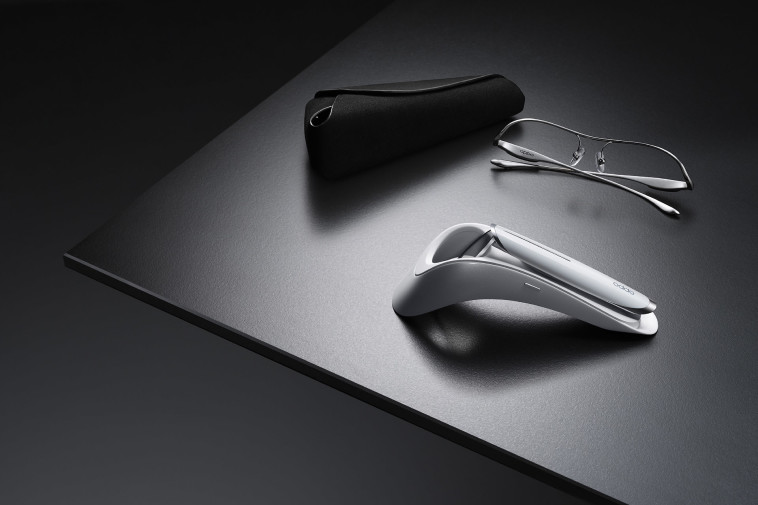 They also announced a new NPU processor – MariSilicon X, built with 6nm technology and combines advanced NPU, ISP and multi-layered memory architecture to provide great and powerful performance with unmatched efficiency, enabling Real-Time RAW processing that captures 4K videos at night live.
The MariSilicon X 18 Trillion Performance Per Second (TOPS) – much more power than needed to support various artificial intelligence algorithms. Although. The dedicated DDR that the processor is equipped with comes with an additional bandwidth of up to 8.5GB / s and its multi-layered memory architecture minimizes delays and reduces the power consumption caused by repeated read-write cycles.