Samsung held a special event for journalists yesterday (Wednesday), in parallel with the global announcement of the new folding models, during which we were exposed to the devices and could experience them. The first device I tried was the Fold model – which opened just like a book. Externally it is quite reminiscent of its predecessor, when it is slightly heavier (271 grams) and its thickness stands at 14.4 mm – almost like two adjacent devices.
The size of the external screen is 6.2 inches and when opened, a 7.6-inch device is obtained. Samsung seems to have done its homework, as now the screen looks more durable and powerful than in previous generations of folding devices.
However, the material of the screen really attracts fingerprints so that in a short time it felt very dirty. Another thing I noticed is the fact that even now, you can see a socket across the device – where the folding axis is. It did not interfere with the display of the device, but it could be seen from certain angles.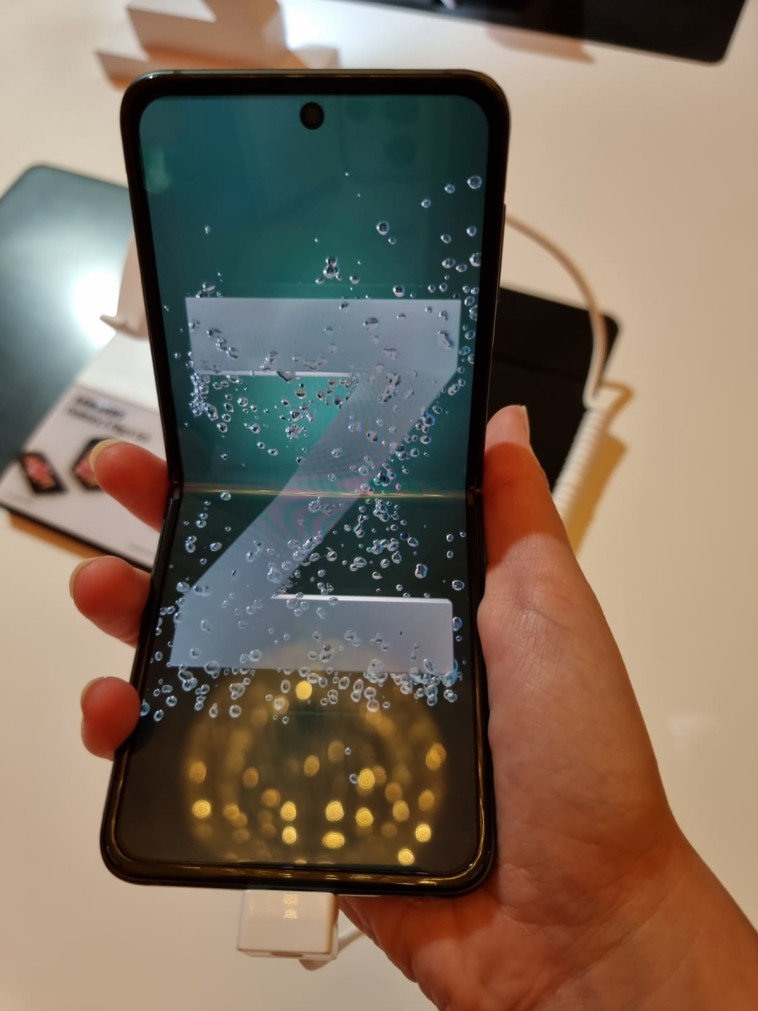 Another change in the device is the integration of the selfie camera embedded below the screen (10 megapixels). At first it sounds quite promising, but in practice the location of the sensor can still be discerned.
Then I came to the Flip model – which for some of you may remember the old oyster devices. When the device is open, its screen size is 6.7 inches, and when closed, a 1.9-inch external screen can be seen. In terms of dimensions – the device is quite light (183 grams) and thick when closed (15.9 mm), but it can probably still fit in the pants pocket.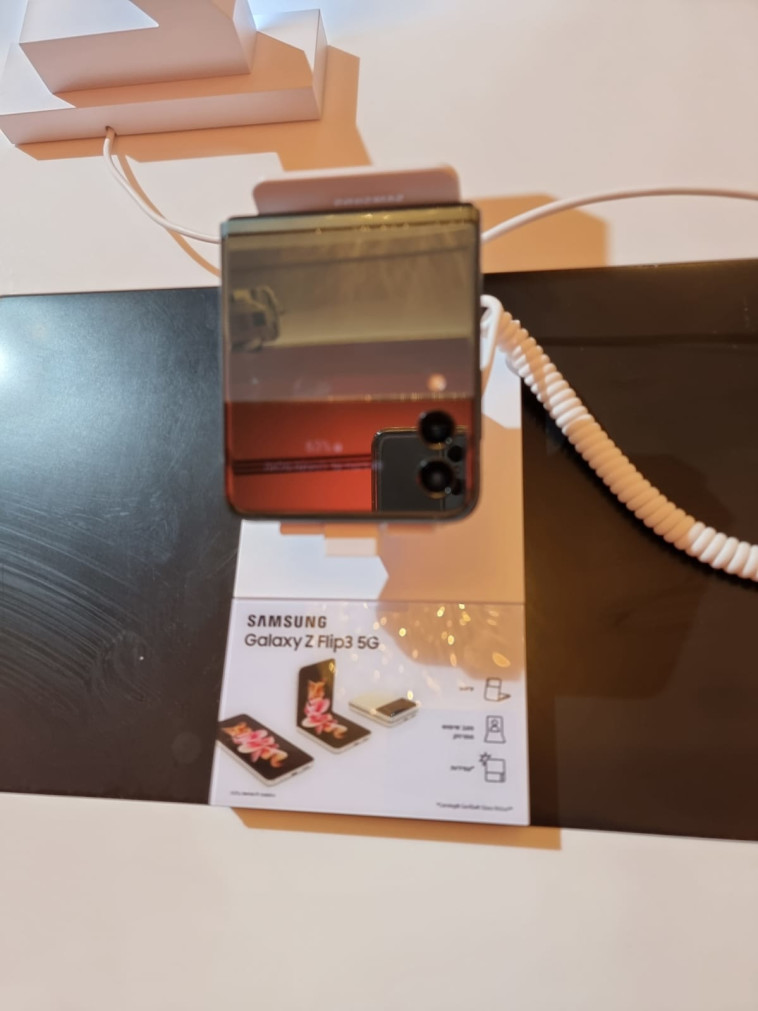 The truth is, I have not found a particularly useful use for the external and small screen, although it can adapt to situations of reading messages without opening the device, or checking the time. Another advantage of the screen is the ability to take a picture of yourself using the rear camera and see the image on the screen.