History in Haifa: The first commercial cable car in the country that will connect the Gulf Central Station to the Technion and the University of Haifa, was launched today (Thursday) for the first time, for a running trip with passengers.
The cable car will carry passengers from the Gulf Central Station, through the Technion to Haifa University, on a route of about 4.5 km, and in a travel time of about 19 minutes. The * accessible * trolleys will depart from each station every 15 seconds pic.twitter.com/vq7bAYE7LP

– Matan Levy Matan Levy (@ MatanLevy27) August 19, 2021

The running trips will last another two months, and the cable car will open to passengers in about two months, with the opening of the academic year. The length of the cable car route that reaches Carmel is 4.4 kilometers, and the topographic elevation differences reach up to 460 meters.
The travel speed will be about 18 km / h and during the trip, from the Bay station to the last station at the University of Haifa will be 19 minutes. Standing.
The complex project was carried out by Netivei Israel and its financial cost is estimated at NIS 330 million. Moti Levin, director of the Execution Division at Netivei Israel, noted that the cable car is part of a public transportation network that includes the heavy rail and buses in the area. According to estimates, the cable car is expected to lead to a decrease in the heavy traffic loads in the morning at the entrance north of Haifa and thousands of students will use it every day.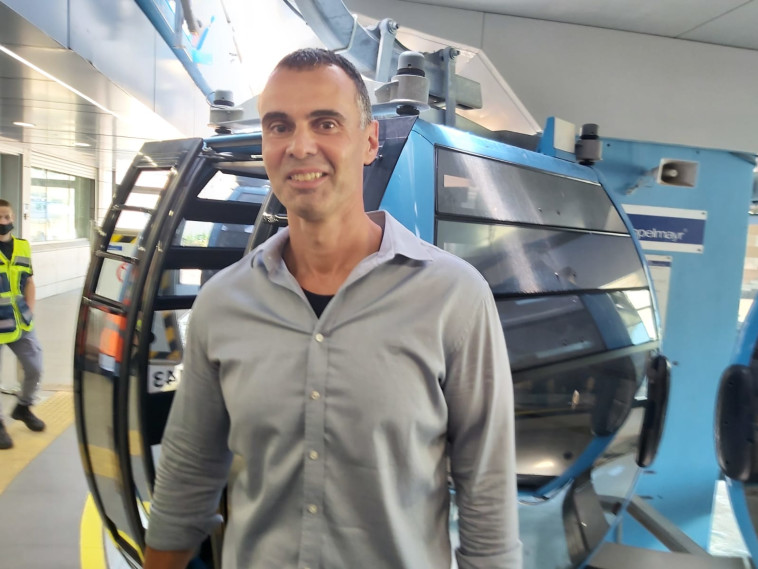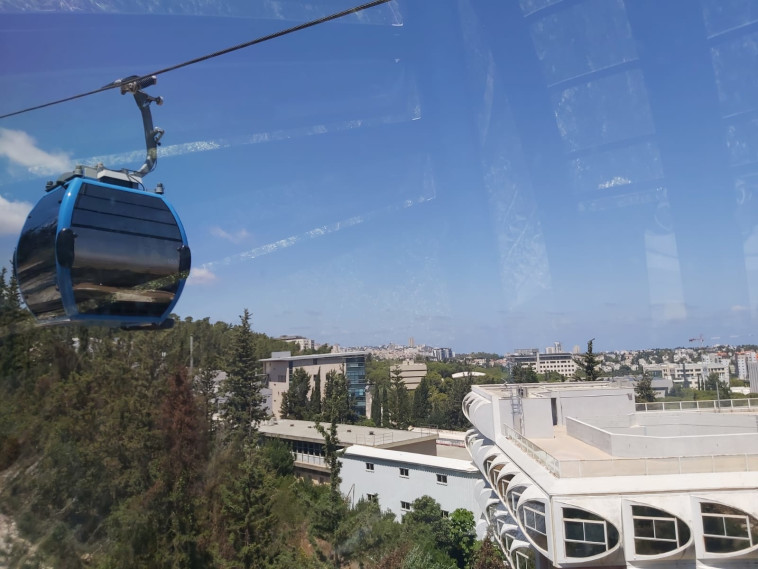 It is estimated that in the first phase there will be passenger pressure, given that it is also a tourist attraction. The trip to Carmelit is an experience in itself and it overlooks the port of Haifa from one side, and the Carmel on the other. However, the cable car will not operate on Saturdays, since public transportation on Saturdays is allowed in Haifa by law. The cable car is the responsibility of the Ministry of Transportation and not the municipality. "There is a bureaucratic issue here and it is a pity that the cable car will not operate on Saturday either," said one of the project leaders.