Banda Magnetic has launched the Chinese vivo cellular brand in Israel, and has unveiled the first four models to arrive in Israel. These are four intermediate models at different levels, while unlike other companies – the devices come with all the accessories, including a fast charger and cable.
V23-5G: This is a luxury model, which was announced at the CES exhibition held earlier this year. The device is equipped with a 6.44 GB screen, a MediaTek Dimensity 920 processor, and is manufactured at 6 nm, which is joined by 12 GB of operating memory, and 256 GB of memory and a Mali-G68 MC4 graphics card. The photo array includes a 64-megapixel lens, an 8-megapixel wide-angle lens and a 2-megapixel macro lens for ultra-close-up shots of a few inches from the subject.
On the front of the device, you can find two camera lenses – 50 megapixels, and another with 8 megapixels and flash lighting. In addition, it supports 4K video shooting. The V23 5G supports 5.2 WIFI and Bluetooth connectivity, and is equipped with a 4,200 amp battery. The device supports super fast charging at 44 watts, so you can charge 68% of the battery in half an hour.
Recommended retail price: NIS 1,999
Y76-5G: The device is equipped with a 6.58-inch screen and a 4100 amp battery, which supports ultra-fast charging at 44 watts, which allows you to charge 70 percent battery in 32 minutes. In addition, it is equipped with a triangular photo array, with a main sensor measuring 50 megapixels, alongside two of 2 megapixels each.
Recommended retail price: NIS 1,199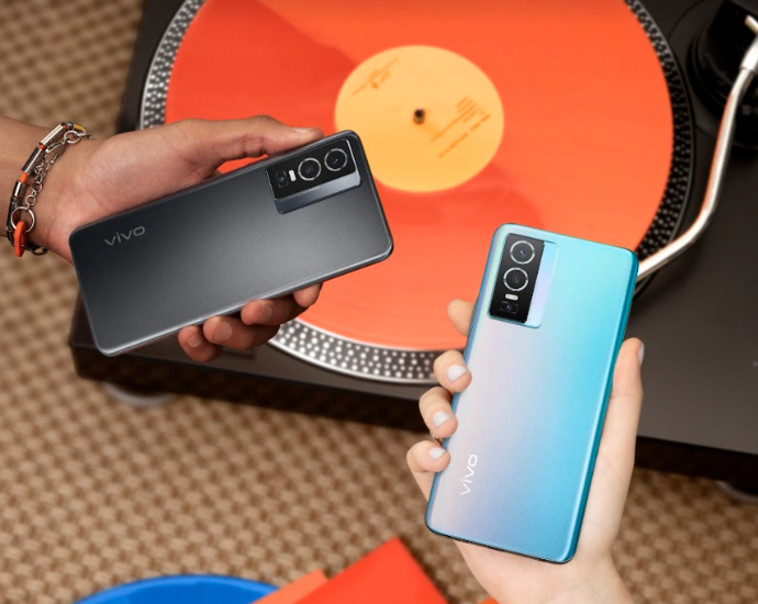 Alongside these models, the Y21 and Y33s were also launched – affordable affordable models, aimed primarily at children and teens. They are equipped with, among other things, a 5000 amp battery, and support for fast charging of 18 watts.
Model Y21 – Recommended retail price: 599 NIS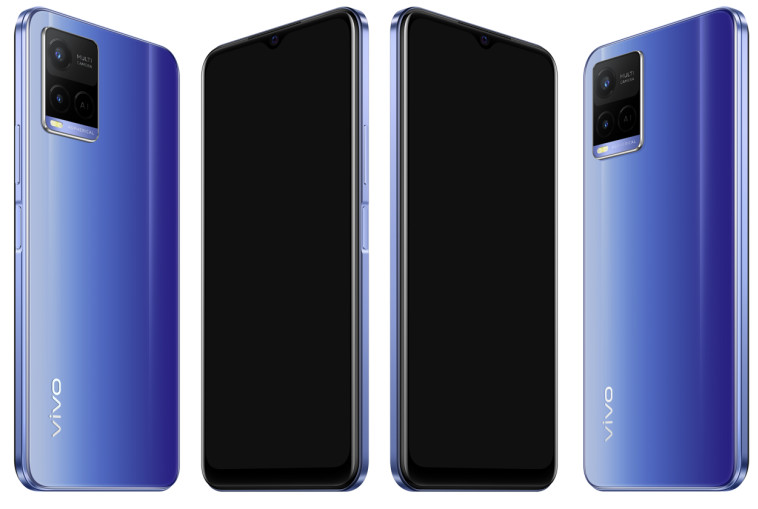 Model Y33s – Recommended retail price: 949 NIS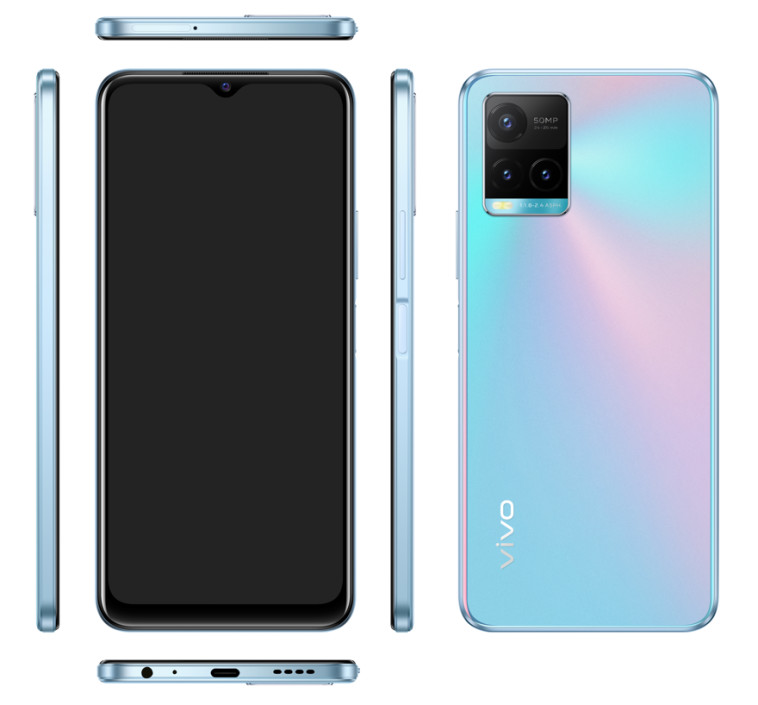 Meanwhile, an innovative repair service was also announced in Israel, as part of which during the warranty year, no repairs will be made to faults originating in production, and the company will replace the defective devices – with new ones. In the event of a screen break or damage, the customer will bear the cost of repairing the device and will receive a new and unrepaired device.