The war in Eastern Europe: British intelligence reported this morning (Monday) that Russia is indiscriminately firing heavy artillery, including at civilian targets, due to its limited ability to produce a "target bank" and due to fears of flying aircraft beyond the front line. It was further noted that in the coming weeks Russia is expected to continue the massive firing to aid the advance of its forces in the Donbas.
Meanwhile, Ukrainian forces have completed their mission in the besieged city of Mariupol, the state army announced tonight. According to the announcement, unit commanders stationed at the Azobestel steel plant in the city were instructed to "save the lives of their people," while hundreds of people were evacuated, which became a symbol of Ukrainian resistance under Russia's incessant bombing.
President of Russia Volodymyr Zlansky He said more than 260 fighters had been evacuated from the city to receive medical treatment in areas controlled by Russian forces. Also, officials said efforts will be made to rescue the remaining forces, whose number is estimated at between several hundred and a thousand. "The work of bringing them home continues, and it requires delicacy and time," Zlansky said.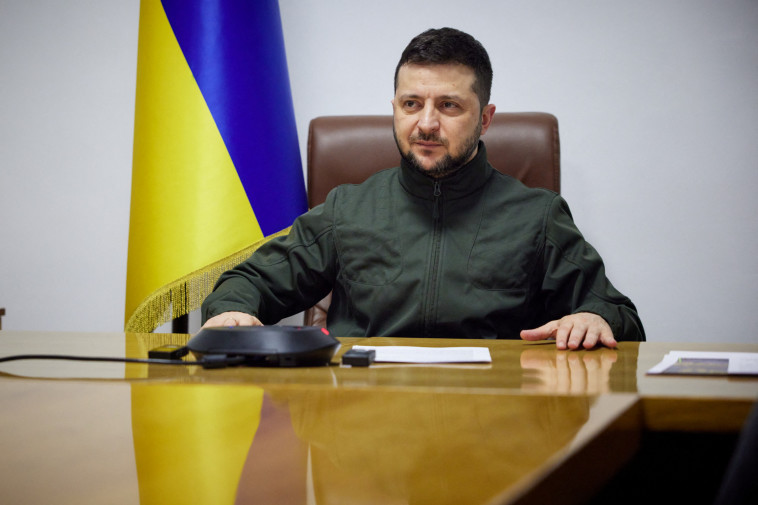 At the same time, it was reported that a Ukrainian military base about 15 kilometers from the border with Poland was the target of a Russian missile attack early in the morning, the head of the Lviv Regional Military Administration reported. This, after a series of bombings was heard in the center of Lvov, shortly after sirens of airstrikes were heard in the city.