Much applause in Parliament at the speech of Poland's President Andrzej Duda, who promised support for Ukraine's path to the EU.
Once again, Poland was the icebreaker: President Andrzej Duda became the first foreign head of state since the start of Russia's invasion of Ukraine on February 24 to deliver a widely acclaimed speech in parliament in Kyiv on Sunday. "The free world has the face of Ukraine," said the 50-year-old to applause from the MPs. His country will "do everything in its power to help Ukraine become a member of the European Union."
Duda, who had traveled to the neighboring country for the second time since the war began, assured his Ukrainian counterpart Volodymyr Zelensky: "Only Ukraine has the right to determine its future." He was referring to "worrying voices" who said that Kyiv should give in to the demands of the Russian ruler Vladimir Putin.
Putin's devilish calculus
According to the former German ambassador in Moscow, Rüdiger von Fritsch, he is pursuing a diabolical plan: the Kremlin chief deliberately wants to trigger a famine in Africa and the Middle East, causing people there to flee to Europe and thus destabilizing the EU, says the diplomat in an interview with the daily mirror.
That's why Putin is having the grain export ports in the Black Sea blocked and granaries bombed. According to the German government, it is around 20 million tons, which are mainly intended for North Africa and Asia.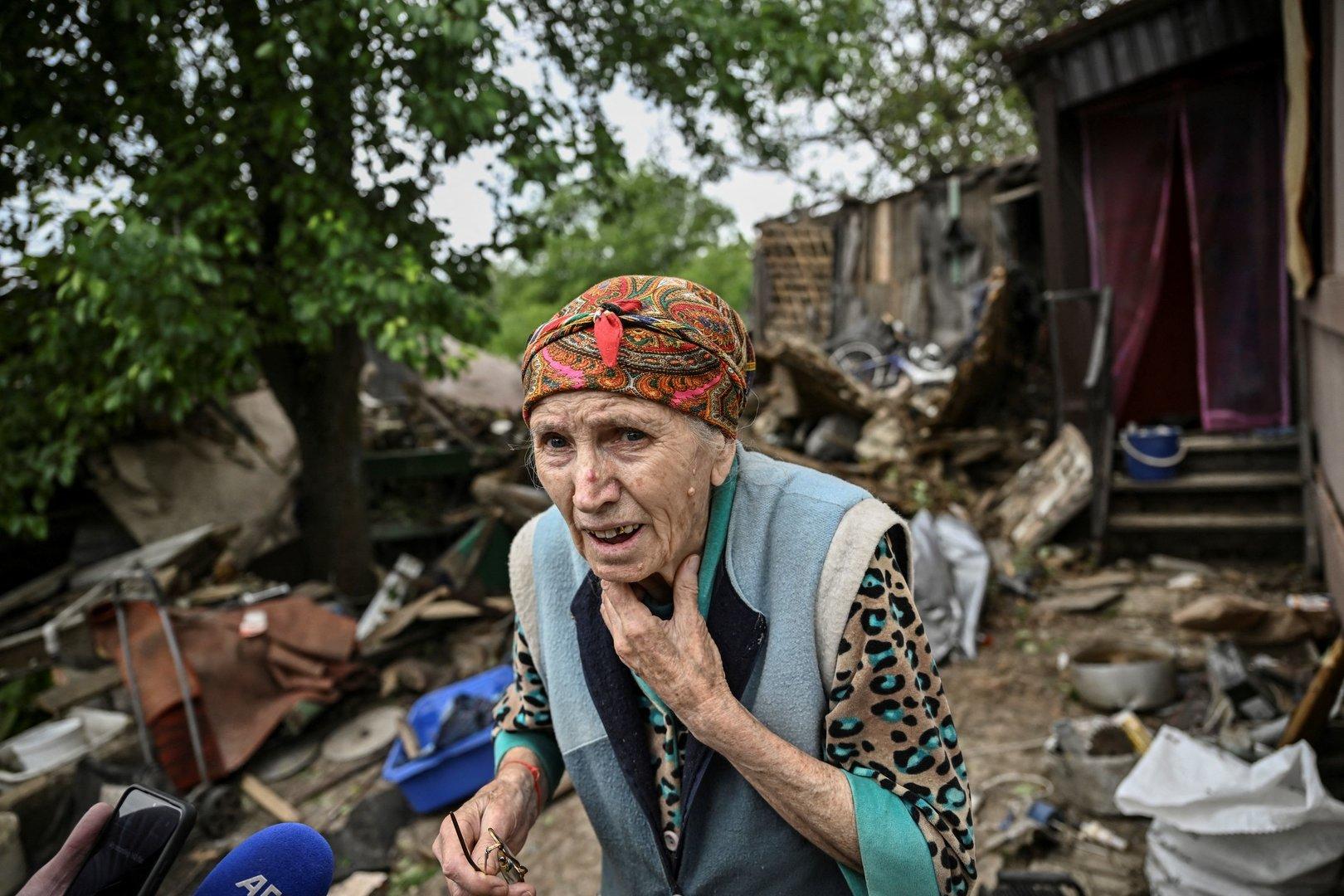 In any case, the Russian armed forces intensified their air and missile attacks over the weekend – across the country, including west of Kyiv. According to information from Moscow, Western arms deliveries were targeted, but Ukrainian representatives speak of "civilian infrastructure" that was destroyed.
Heavy fighting broke out on the battlefields, especially in Donbass in the east of the country. One of the last Ukrainian strongholds in the region, the city of Severodonetsk, is now in danger of being completely surrounded and besieged by Russian troops. Thus, these formations could meet a fate similar to that of the approximately 2,400 soldiers who had been holed up in the Mariupol Azov steelworks for weeks, but ultimately had to give up.