Mysterious elimination:
Iran reports that a senior Revolutionary Guards officer was killed today (Sunday) outside his home by gunfire with a silencer. According to reports, these are two assassins who arrived at the scene riding a motorcycle and they fired 5 bullets at the officer who was sitting in the driver's seat of his vehicle. 3 of the bullets hit his head – and he died on the spot. Simultaneously with the reports of the assassination, Iran claims that they exposed an Israeli spy network and arrested a number of members in it.The name of the officer who was killed is Hassan Siad Khoudayari, and according to reports he is a commander of the Revolutionary Guards who fought for many years in Syria. The Iranian Fars news agency reports that the incident took place around 4pm (local time) near the officer's home, and now "the attackers are being chased by security forces"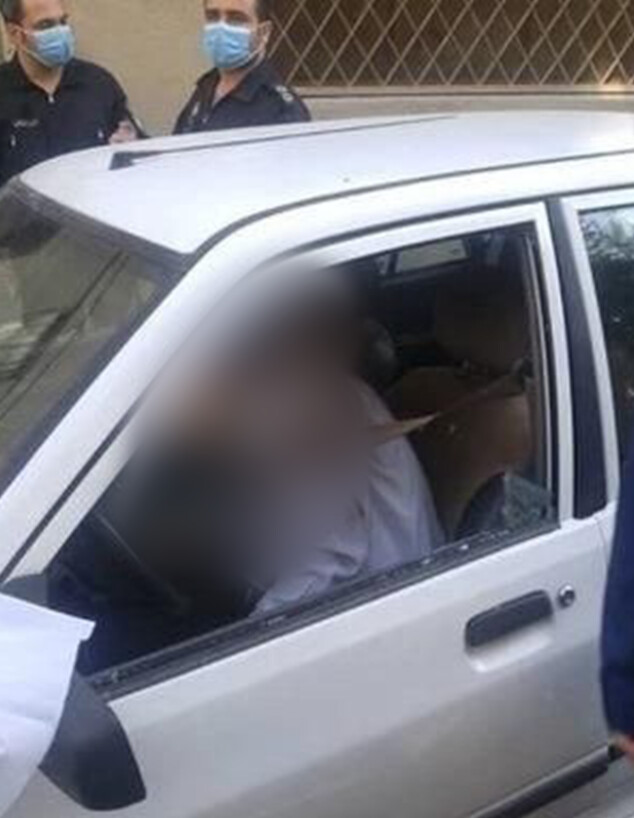 The Iranian news agency ISNA reported that a network of Israeli intelligence agents had been exposed and that some of its members had been arrested by Revolutionary Guards forces. "Under the direction of the Zionist regime's intelligence services, the network tried to steal and destroy private and public equipment, hijack and obtain false confessions," the Revolutionary Guards official said in a statement.
Iranian television broadcast a video allegedly showing the Iranian security forces' raid on the Israeli spy network. Documentation shows security forces with weapons drawn into a residential building, and in another section they are seen removing unidentified people from his vehicle at gunpoint.