In the shadow of the end of the daily negotiations between Iran and the powers in the Austrian capital and the pessimism around them, the US Secretary of State, Anthony Blinken, Said tonight (Friday) during the Reuters conference that the round is over because it "does not take seriously the renewal of the nuclear agreement". He later warned that the United States would not allow Iran to withdraw from the process while continuing to advance its nuclear project. We have other options if diplomacy fails. "
At the same time, a White House spokeswoman said tonight that the Iranian approach in the nuclear talks "was not intended to solve the nuclear problem. The solution can only be formulated if Tehran is committed."
Recall, earlier the President of France expressed, Emanuel Macron, Pessimism about the success of nuclear talks. During a presidential visit to the United Arab Emirates, Macron stressed that "the current round of negotiations should not be reopened quickly." France and the United Kingdom – together with Germany).
The French president also said that "it is important to engage in broader dynamics and involve the regional powers. It will be very difficult to reach an agreement without the direct involvement of Israel and the Gulf states. Everyone knows that the Iranians have stepped up work on the nuclear project. ".
Referring to tensions in Asia, Blinken said "the Chinese invasion of Taiwan will have dire consequences. China has tried to change the status quo, the US is committed to making sure that Taipei has the means to defend itself. I hope that China's leaders will be considered very carefully and will not rush to create a crisis. "
The report came amid tensions between Taiwan and China, which peaked last month when it was claimed that more than 50 Chinese Air Force aircraft, including fighter jets and nuclear bombers, had infiltrated Taiwan's air defense detection area, the highest number recorded to date. A total of nearly 150 aircraft have been reported since that weekend, with China even explicitly declaring in October that anyone who supports Taiwan's independence will be held criminally liable for life.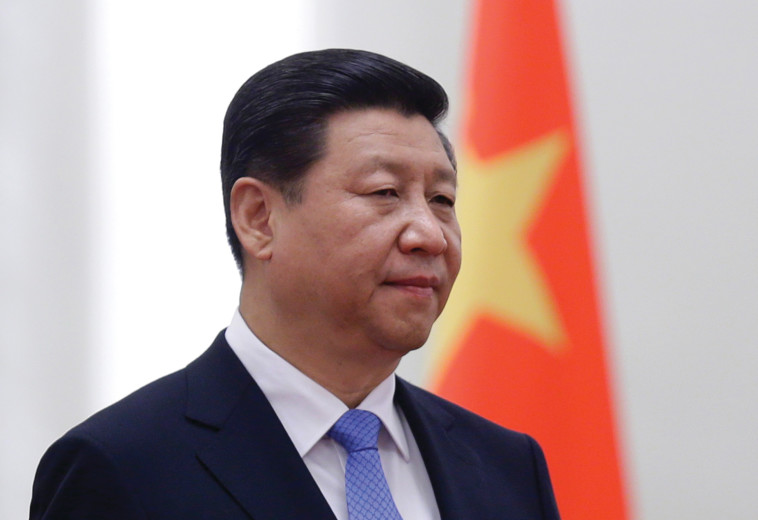 Also, in the past, the Wall Street Journal reported that U.S. government officials have revealed that dozens of U.S. troops from elite units are stationed in Taiwan for at least a year to assist in the training of local military forces. According to the report, close to 24 soldiers engaged in special operations and support missions train small units of the Taiwan Army Army, and at the same time American Marines fight with the naval forces in training on small vessels.
The Chinese Foreign Ministry said in response that it urged the US administration to abide by the agreements between the countries with respect to Taiwan and to stop any aid to the island. "China will take all necessary steps to protect its sovereignty and territorial integrity," it said.