First publication:
Tohar Daniel, a 28-year-old resident of Beit Shemesh, set sail last week with several other Israelis in the Canary Islands. In the middle of the sea, the group encountered a ship with more than 100 refugees from Africa, who were in a difficult situation, without food and water. Daniel and his friends provided them with assistance, transferred them to the care of the Spanish authorities – thus saving their lives."We wanted to cross the ocean, and set off with the yacht 'Cinnamon'," Daniel explained today (Sunday) in an interview with N12. "After 4 days of sailing, we suddenly saw something strange in the distance. We got a little closer and found out that it was a refugee boat from The Gambia. They waved at us a red sheet as a sign of distress."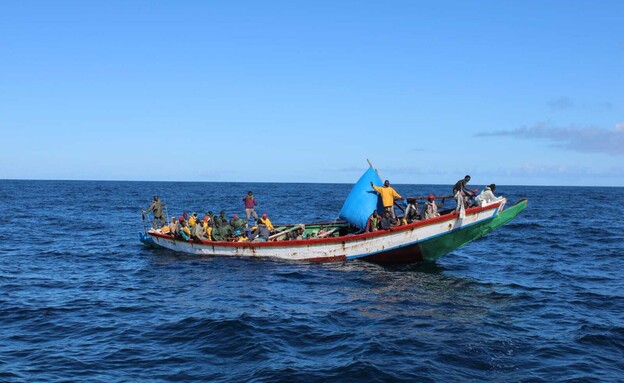 Daniel added: "It was a big surprise and there was a lot of tension. They told us that they were stuck without fuel and have been at sea for two weeks without food and water." He said men, women and children were on the boat: "They said more people were dying every day. We immediately handed them the water and food we had, and called the rescue forces from Spain – so that they could arrive with a larger boat, because we had no way to take them." .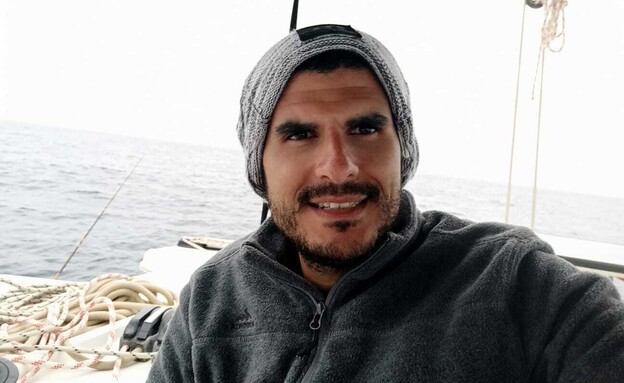 The Israeli said with a smile that in order to reduce the tension a little, he offered them a beer: "Everyone answered yes," he said. "Then the pressure went down a bit." Daniel and his friends on the voyage waited with the refugees until they received certain confirmation that the rescue ship from Spain had set off. A few hours later, they were informed that the 105 refugees they found in the middle of the sea had survived.