Many countries around the world have already begun celebrating the new civil year, even though large parties and fireworks displays have been canceled or reduced due to the rise in corona virus morbidity around the world.
New Zealanders this time chose to give up the traditional fireworks show in the capital and instead performed a display of lights on some of the city's most famous buildings. On Tonga Island, the forces of nature clouded the festivities after the Honga Tonga volcano began to emit ash and gas into the air. The submarine volcano last erupted in December 2014-January 2015.
Happy New Year!

Auckland, New Zealand welcomes in 2022 with a light show projected over the city's Harbour Bridge and Sky Towerhttps://t.co/sJoatS5eVU pic.twitter.com/fv5aC4uj8U

. BBC News (World) (@BBCWorld) December 31, 2021
The celebrations in Australia took place in the shadow of the spike in morbidity. About six tons of fireworks were launched over the Sydney Harbor Bridge and the Opera House. North Korea also celebrated 2022 with a spectacular fireworks display. At the neighbor to the south, the traditional bell-ringing ceremony was canceled due to the increase in the number of verified. Authorities in South Korea have closed some of the country's beaches and attractions on the east coast.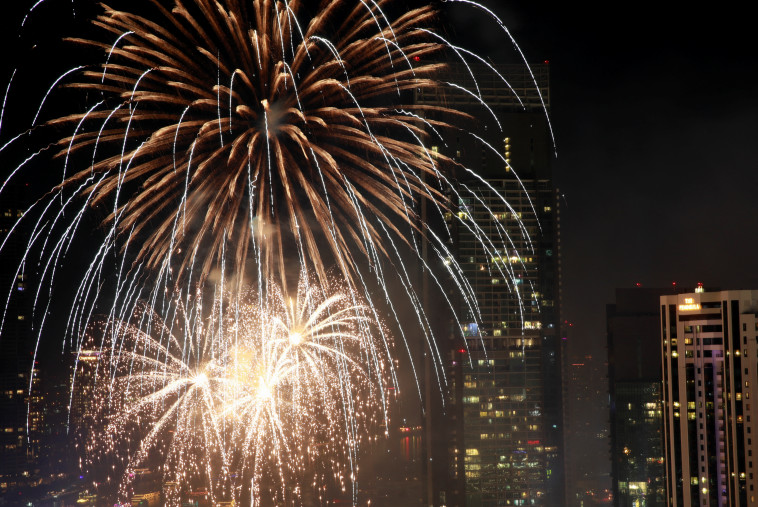 In China, where the beginning of the tiger year will also be celebrated, the light show on the Hong-Fu River in Shanghai has been canceled. No special celebrations are planned in the capital Beijing either. In South Africa, which was the first country to warn of an outbreak of the Omicron strain, the government has decided to lift the night curfew at midnight after nearly two years of restrictions. "Those were the hardest two years. We all want to have fun now," said a local cafe manager.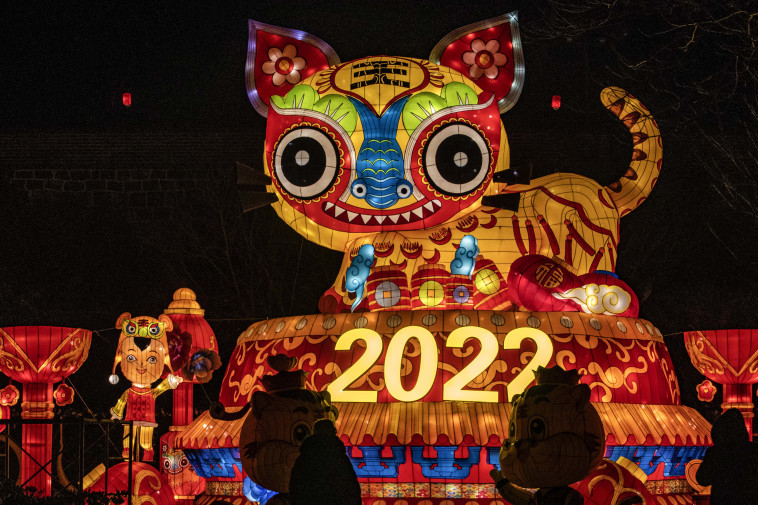 #WATCH | North Korea welcomes #NewYear2022 with a firework display near the Taedong River

(Source: Reuters) pic.twitter.com/d29i9Qw7Ss

– ANI (@ANI) December 31, 2021
In addition, Pope Francis canceled the traditional visit to St. Peter's Square in the Vatican, following the eruption of the corona. In many cities in Italy traditional concerts have also been canceled. In Russia, dozens of swimmers have not given up on the traditional immersion in the waters of the Baikal Sea. The water temperature in a lake in southern Siberia is 2.5 degrees, while the outside temperature is 15 degrees.
Authorities in Thailand have allowed New Year's Eve parties and fireworks displays to take place under stricter restrictions this year. On the other hand, the prayers that are usually held in Buddhist temples were this time conducted online. In Dubai, crowds gathered around the Burj Khalifa skyscraper to watch an impressive fireworks display.