On the way to a coup?
Violent demonstrations in Kazakhstan over rising fuel prices continue today (Thursday) – and the country is failing to bring order. Russia, which has partnered with Kazakhstan in organizing a joint security agreement, decided to lend a hand and sent a paratrooper force to assist local police and security forces. The bounced peacekeeping forces stressed that the main missions would be to protect the important military facilities in the country and help the law enforcement and order forces to fight the violent protesters.In Almaty, the largest city in Kazakhstan and its economic capital, gunshots were reported this morning in the main square. Also, internet services in most of the country were suspended tonight and a curfew was declared after three days of demonstrations – however in practice, security forces were unable to enforce the order. Foreign reports indicate that this morning dozens of soldiers arrived in the city center in armored vehicles and began confronting the demonstrators using firearms – with the help of Russian forces.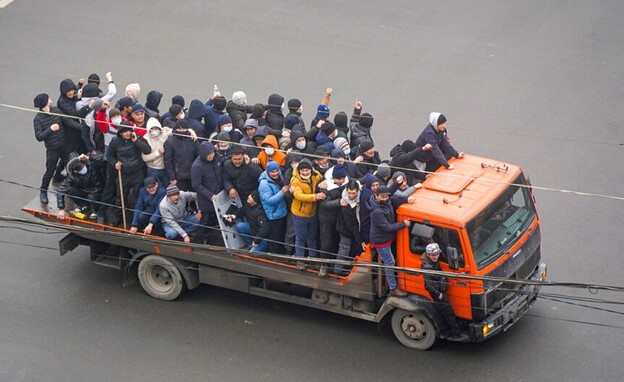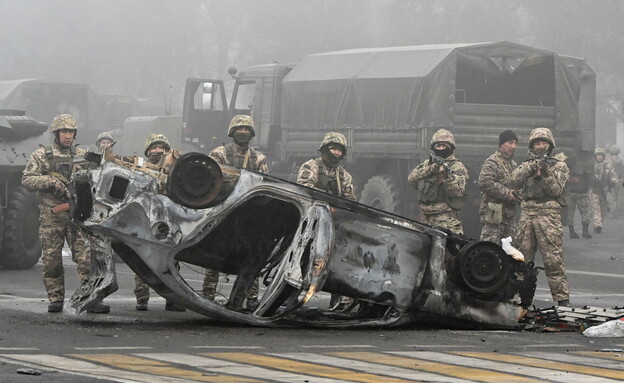 According to reports, what prompted Kazakhstan to enlist the help of Russia's security ally was the fact that eight policemen were killed as a result of the protesters' violence. State television reported that the National Bank of Kazakhstan has decided to suspend its work for the safety of workers.
Despite the chaos on the street – the president is optimistic: "Believes the public will support me"
The president of Kazakhstan was forced to accept the resignation of his government last night – just hours after declaring a state of emergency in large parts of the country. "I intend to act as harshly as possible," President Kasim-Jumart Tokayev said in a speech broadcast last night on Kazakh television. He went on to clarify that he does not intend to flee the capital despite the violence on the streets: "This is a question of our country's security. I am sure the public will support me."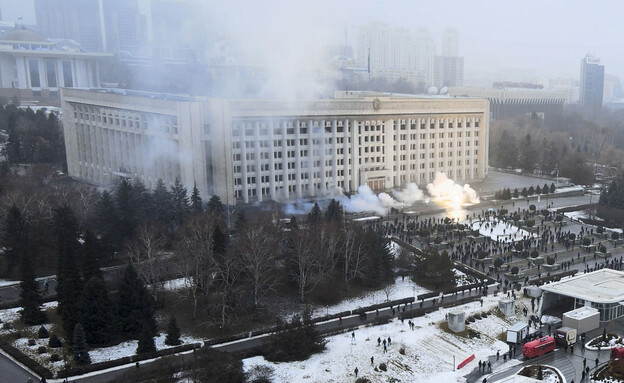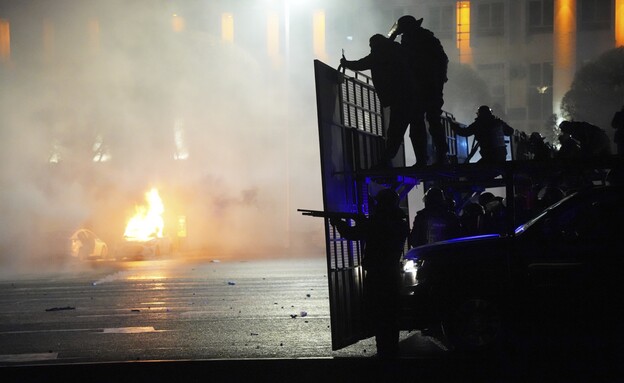 Last night it was reported in Kazakhstan that the main airport had been shut down following the mass protest. Many scheduled flights – canceled or diverted to other airports. In addition, protesters set fire to Almaty City Hall and tried to storm other government buildings. Videos of police vehicles being burned by the enthusiastic crowd were circulated on social media.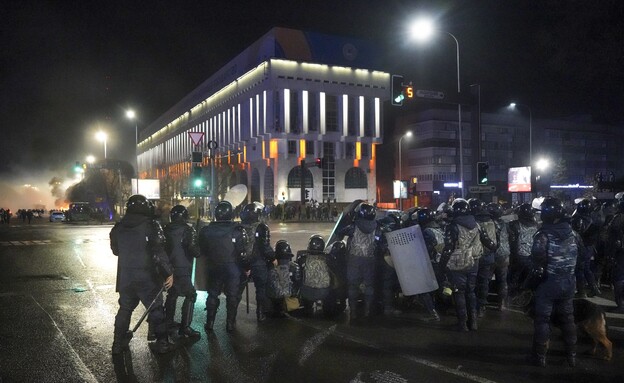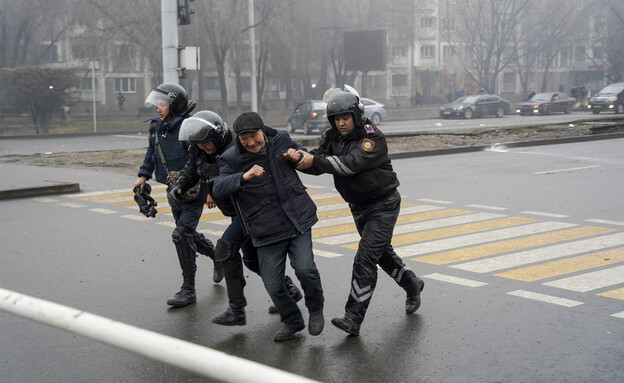 Dossim Satfeive, a researcher who lives in Almaty, said in an interview with the British Guardian: "Authorities are trying everything to calm things down, with a combination of promises and threats, but so far it is not working." He added that "basically the regime is reacting by force, because it has no other tools."