The death toll from a lake disaster in the south of the country has risen to 10 • A woman who survived the crash said she reported to the cruise ship that she saw the start of the crash • "The rock crushed so many people, I never imagined I would witness such a horrific sight"
The death toll from a cliff collapse on a lake in Brazil over the weekend rose to 10. A disaster survivor told her boat captain that she noticed several pebbles falling into the water moments before the tragedy occurred – but he ignored it.
"We stopped, took pictures and it was time for us to continue sailing," survivor Andrea Mendoza told local media. "I looked at the cliff and saw some small stones falling. I even commented to the boatman and he said it was just a few pebbles."
Mendoza said that when she looked again, the cliff had already collapsed into the water, on the tourist boats that were sailing on Lake Fornes in the Capitol, southern Brazil. "I saw a shocking thing, a rock that crushed so many boats. The captain sailed away as fast as he could to get us out of there. I never imagined I would witness such a horrific sight."
The collapse of the cliff and its damage to at least 3 boats was documented in videos circulated on social media, moments accompanied by screams and cries of the sailors in them and the escape of others. With the damage to the water, a large wave formed that covered other boats with dozens of tourists in them.
After first reporting 7 deaths in the disaster, Brazilian authorities reported that their number had risen to 10 in recent days. At least 32 people were injured, but most have already been released from hospitals.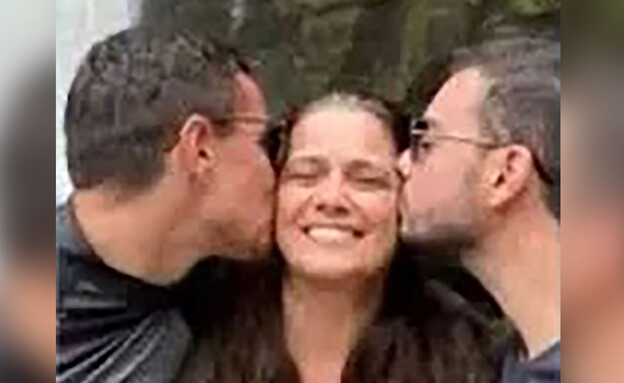 Officials in Brazil have claimed that the collapse may be related to the recent heavy rains in the area, which led to flooding that caused some 17,000 people to lose their homes.