A report shows that the world's oceans have become safer in the past year – but appearances can be deceiving. How ships can protect themselves.
Being a pirate for a day – what child wouldn't want that? The entertainment industry has taken away the fear of pirates for many people. No child would want to swap places with real, modern pirates: They are mostly completely impoverished, travel on simple inflatable boats and are driven by an absolute lack of prospects instead of the pursuit of freedom.
"The hotspots of today's piracy are all highly unstable regions," explains Maximilian Burger-Scheidlin, Managing Director of the Austrian representation of the International Chamber of Commerce (ICC), the KURIER. "People there come up with all sorts of ideas to get money because otherwise they have no chance."
Nevertheless, pirates still pose a major threat to international merchant ships. The International Maritime Bureau of the ICC published a report on Thursday that in 2021 there was one pirate attack every three days on average. That may seem common, but it's the lowest number since 1994 – in 2020, a ship was attacked every other day.
But the threat from pirates has remained the same in most regions.
The sharp drop in reported incidents is mainly due to the fact that the number of attacks on the international piracy hotspot, the Gulf of Guinea, fell from 81 to 34. This is mainly due to the successful cooperation between the regional authorities and international naval vessels.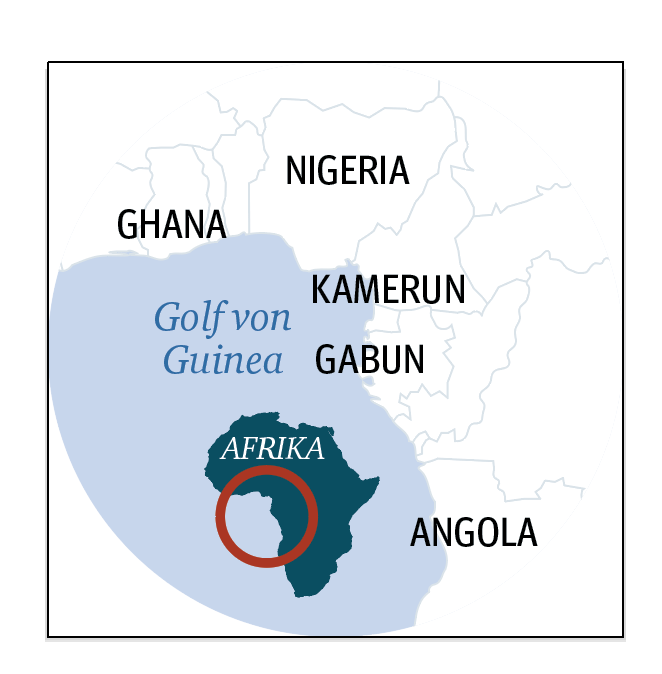 Despite this, the Gulf of Guinea remains the most dangerous region in the world for merchant ships. There have been more attacks elsewhere, but nowhere else have people been kidnapped in the past year. In the Gulf of Guinea alone there were 57 crew members.
If you look at the figures in detail, it becomes clear that pirates are enormously successful despite the mostly poor equipment: In the 132 attacks last year, the perpetrators got on board in 88 percent of the cases.
How do you protect yourself?
"In truth, no captain of a freighter ever wants to use violence," says Burger-Scheidlin. "So they would do a lot to ensure that they don't have to carry a single gun on board." Because faster ships are more difficult to hijack, most freighters are much faster today than they used to be. But higher speed also means higher fuel consumption . and that costs money.
Some modern ships would therefore rely on high-jet water pumps to flush boarding pirates from the ladders. Rarely, armed mercenary troops are hired to protect the crew.
In the end, however, that's all "fighting the symptoms," says Burger-Scheidlin. "And that doesn't make sense in the long term. The only thing that really helps against pirates in the long term is the fight against corruption in their countries of origin." Because, it's clear nowadays, hardly anyone chooses to become a pirate voluntarily.