The dictator threatens again, after another round of US sanctions • Two ballistic missiles launched towards the sea and moving about 430 kilometers, in the third provocative attempt since the beginning of the year • In South Korea and Japan are following with concern, North Korean media "
The North Korean threat continues: The beleagured dictatorial state has launched at least two ballistic missiles – for the third time in two weeks. The missiles were launched tonight (Thursday-Friday) – hours after authorities issued a threatening message to the United States, which promotes new sanctions.
The South Korean military announced that the missiles had flown at a distance of 430 kilometers, and estimated that these were "short-range" ballistic missiles. The Japanese Coast Guard also warned of the launch, estimating that the missiles landed in the sea outside Japan's economic waters.
The latest launch is worrying not only because of the ability of these missiles to hit targets that are important to the West or North Korea's neighbors, but also because of the unusual pace: it is the third launch since the beginning of the new year. In the previous two cases, these were "hyper-sonic" missiles, the North Korean media announced: These are missiles that can reach high speeds and perform maneuvers after launch.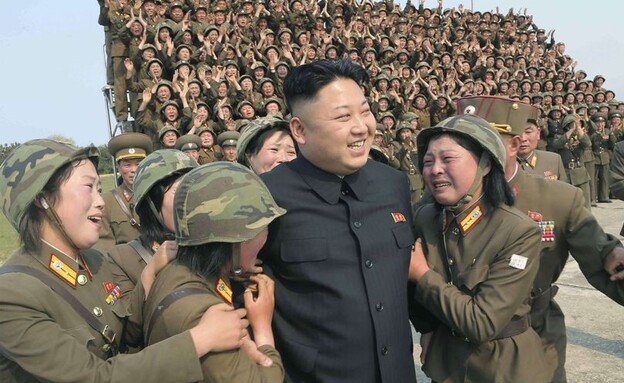 Previous trials conducted this year included launching one missile at a time from the Jiang province near Pyongyang. "These events could fit into their winter exercise schedule while sending a message to the United States," said Kim Dong-yop, a former senior South Korean military official.
The North Korean Foreign Ministry defended the missile launches, claiming it was a "legitimate right to self-defense," and further attacked the United States' conduct: "They deliberately aggravate the situation by imposing further sanctions. .
On Wednesday, the Biden administration imposed new sanctions on North Korea, for the first time during Biden's tenure. The United States has also called on the UN Security Council to act against violations of previous resolutions.