The US State Department has demanded that the families of the US embassy in Ukraine leave the country and approved the departure of the workers themselves. " Consultations with the Ukrainian government
Against the background of the fear of Russia's invasion of Ukraine and following the growing tension – It was reported tonight (Sunday to Monday) in the New York Times that US President Joe Biden is considering sending thousands of American troops to be deployed in the territories of the Baltic states and NATO member states in Eastern Europe. BThe Pentagon declined to comment on the report, but quoted spokesman John Kirby as saying, "We are going to make sure we have ready options to reassure our allies, especially those in the eastern NATO alliance."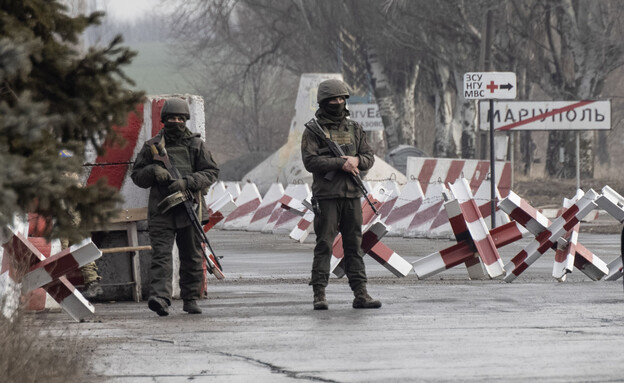 For more articles on the subject:
Following this, she published U.S. travel warning to Russia. According to a U.S. State Department statement, U.S. citizens are being asked to refrain from flying to Russia: "Our citizens should not travel to Russia due to ongoing tensions along the border with Ukraine." In addition, citizens were asked to refrain from crossing the land border between Russia and Ukraine. The U.S. State Department declined to say how many civilians were in the area.
The travel warning was also given to employees of the US Embassy in Kiev. Following reports of a request by US embassy staff in Ukraine to evacuate the country, the US State Department approved the voluntary departure of the workers and asked them to consider leaving. At the same time, they ordered the immediate departure of their families. According to the United States, the announcement of the evacuation measures came after consultations with the government of Ukraine and embassies of other countries, allies of the United States.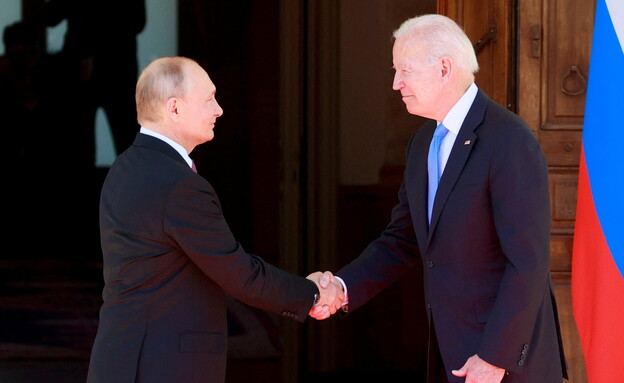 "Exploring a wide range of options"
The US Department of Defense is currently working on a series of "military options" for Biden's approval, with the aim of increasing the US military presence in Eastern Europe as a deterrent if Russia invades Ukraine. 5,000 troops, to the area.According to a CNN report from a U.S. defense agency, the purpose of such a move is to strengthen U.S. allies in Eastern Europe and the Baltic states when needed and to assist U.S. citizens in the area. "A wide range of options are being explored," the senior official said. According to the report, these options are likely to be supported by sanctions.
Meanwhile, the U.S. Special Forces continue to assist in the training of Ukraine's special operations units in the country. "Our ongoing training mission in Ukraine plays a major role in the development of local forces," a spokesman for the U.S. Special Operations Command in Europe noted.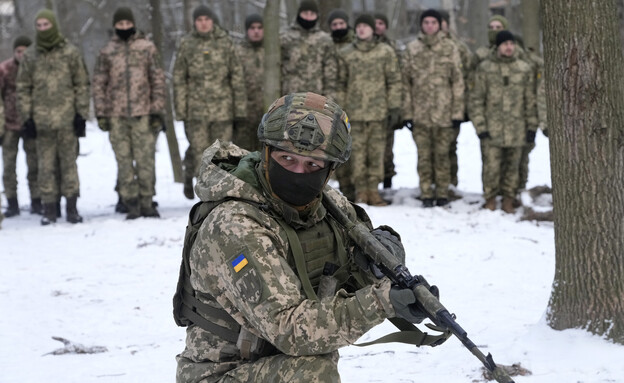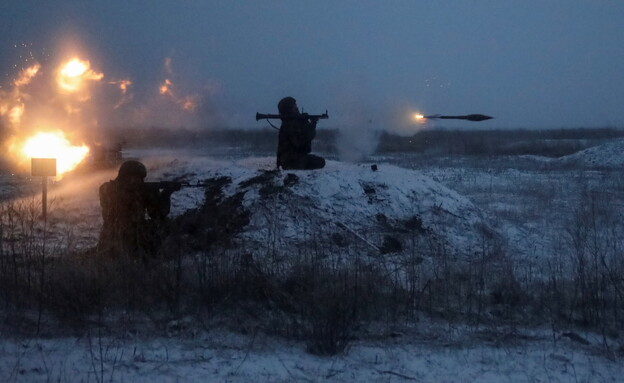 Russia, which has joined forces near the border with Ukraine, still insists it has no plans to invade its neighbor – and yet, the US embassy in Kiev has warned its workers and citizens of possible military action. "It can come at any time, and the United States government will not be able to evacuate American citizens in such a case. So we need to prepare accordingly."