Inflation and soaring energy and food prices are making many Brits freeze.
"It's so cold in bed, it's like sleeping outside," Thelma, 54, who lives near Birmingham, told the BBC. Because her energy bills have gone from £44 a month to £99 a month, she only heats one room and has started getting food from a food bank. "I can't sleep at night because I'm thinking about what expenses I can cut."
With inflation at a 30-year high, soaring energy and basic food prices and higher taxes, many Britons are facing a cost tornado. This leads to losses, especially in poorer households, which the think tank Resolution Foundation estimates at 1,200 pounds (around 1,430 euros) per year and warns of a "cost of living catastrophe". No wonder that many households are already calling 2022 the "year of the squeeze".
How much all of this threatens the everyday life of many became clear recently on breakfast television. "We're starting to lose some customers to food banks or, without being too dramatic, to hunger," admitted the CEO of British supermarket chain Iceland. The fact that millions of poorer Brits have to choose between "heat or eat" is also making headlines these days. "People will die of hunger," warned activist Jack Monroe in the Mirror. "An elderly man told me he ate a teaspoon of toothpaste just to feel like he had something in his mouth."
energy poverty
The government estimates that in 2019 nearly 3.2 million households in the largest part of the country, England, suffered from fuel poverty; the Resolution Foundation, using different data, puts it at more than 2 million but warns it could be 6.2 million this year. At the same time, in the 12 months to March 2021, more than 2.5 million people across the country received food packages from the Trussell Trust charity, a new record. Ascending trend.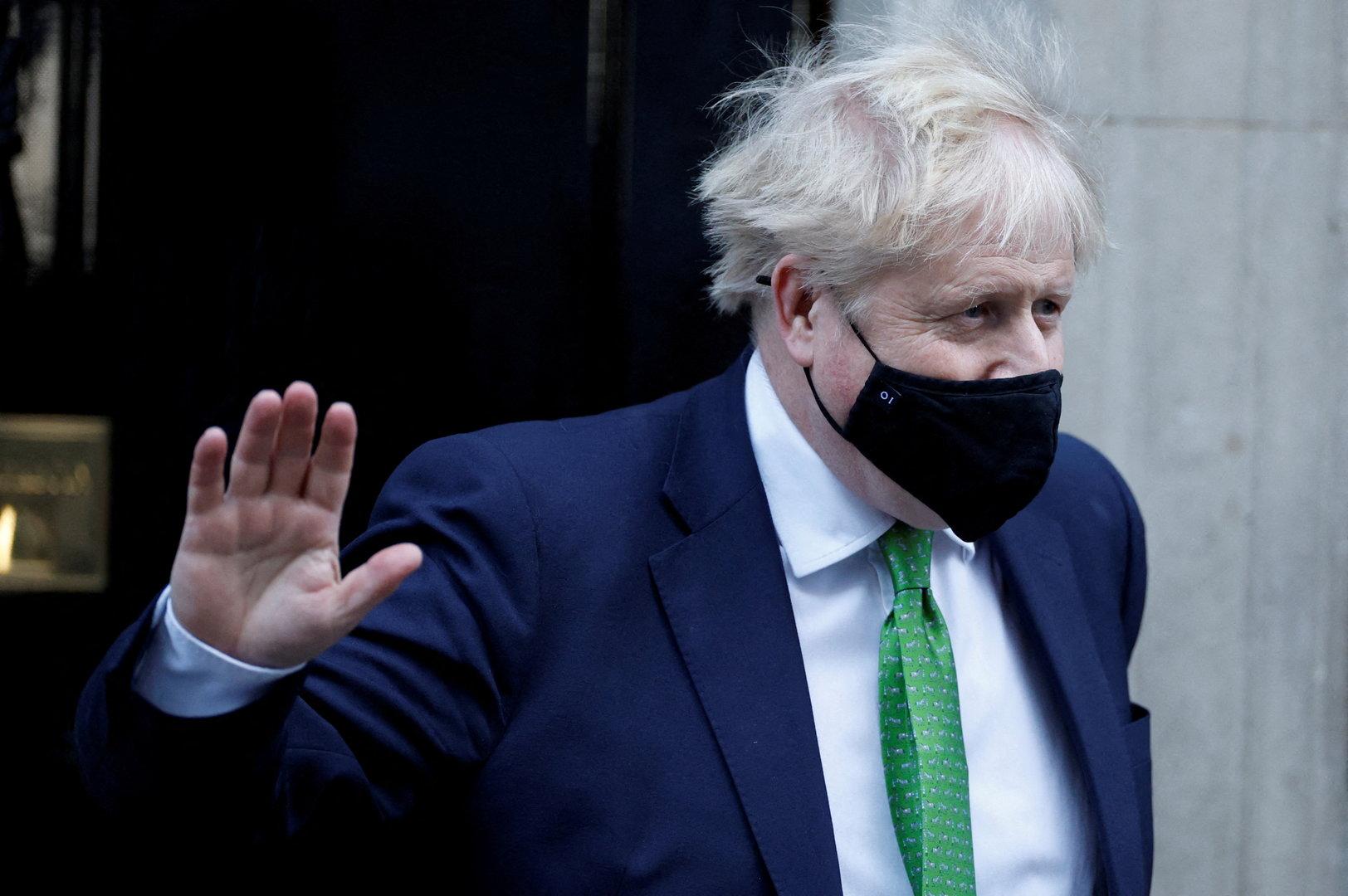 The fact that British Prime Minister Boris Johnson is currently concentrating on his political survival, because government employees are expected to soon publish an investigative report on the "Partygate" scandal involving lockdown festivals, has angered many. Some of Johnson's Conservative Tories are already warning that after weeks of party headlines that have sent him and his party to a low in the polls, an even greater danger looms in April. Because the energy price cap is to be raised by more than 50 percent and social security contributions are to rise by 1.25 percent. Some Tories are now calling for at least this second burden to be dropped. Because the cost-of-living crisis is "the top problem for the prime minister" – because it could cost even more voters, especially in ex-Labour strongholds where Johnson had a lot of success in 2019, Tory mandater Robert Halfon recently warned. Thelma also says she can hardly think of anything else: "You sit there and worry about how you pay your bills".