A journalist was killed at the front of the fighting
: A senior Ukrainian official updated that an American journalist was killed today (Sunday). This is the 51-year-old Brent Renault in an award-winning documentary. According to published police information, he was killed in an attack by Russian forces in the city of Irpin in the Kyiv region, with the New York Times journalist badge next to his body.The 18th day of the war – regular updates
Two other journalists, including Brent's brother, were injured in the same incident. The New York Times reported: "We are very saddened to hear of the death of Brent Renault. He was a talented filmmaker who contributed much to the paper over the years. That "a New York Times journalist was killed" stemmed from the journalist's certificate issued to him a few years ago.
A journalist named Juan, who was also injured in the incident, told the hospital what happened – even before he learned that his friend had been killed: "We crossed the first bridge in Irpin. We were about to photograph more departing refugees. "We got on and the driver turned around. My friend Brent Renault was shot in the neck and left behind, I do not know what his condition is. I saw his injury and then we were split up – an ambulance brought me here."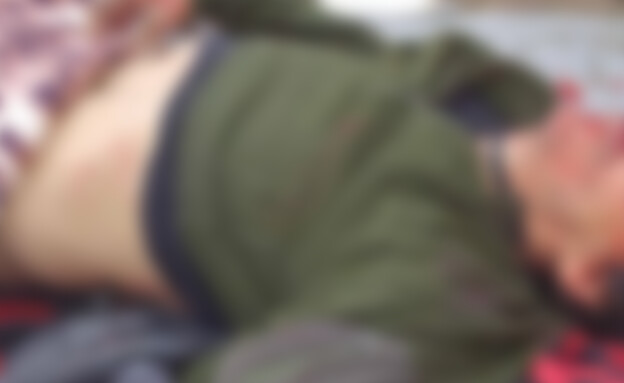 Brent Renault operated with his brother Craig under the name "Renaud Brothers": both were born and raised in Little Rock, the capital of Arkansas. Over the years they have covered the wars in Iraq and Afghanistan, the earthquake in Haiti, the war in Mosul and the cartel wars in Mexico. Their works have won prestigious awards and nominations for their democratic endeavors.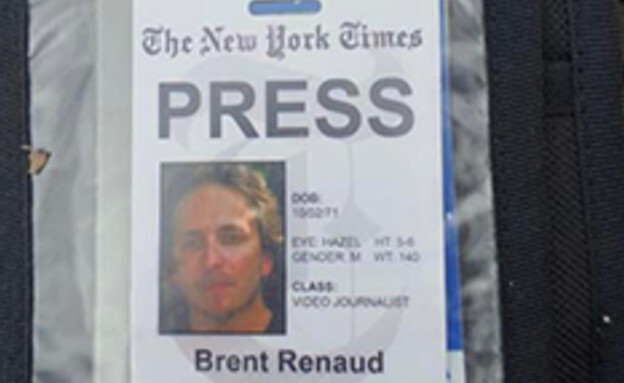 "A 51-year-old New York Times reporter was executed in Irpin today," said Andrei Naybitov, Kyiv police chief, who updated the incident. The senior attacker added: "The occupiers are systematically and cynically killing even journalists from international media outlets who are trying to show the truth about the lack of installation of Russian forces."
He said, "The press profession is known to carry a risk, but a U.S. citizen named Brent Renault paid with his life for trying to uncover the heinous acts, cruelty and ruthlessness of the invaders' aggression." Police officer Alexander Boogie updated from the scene of the journalist's killing: "Apart from him, two other reporters were injured. The wounded have already been rescued from the scene and taken to a hospital in the capital."
The Commissioner of Human Rights in Ukraine has accused Russia of using phosphate gas in the night attack in the east of the country. President Zalansky released another video in which he declared: "This is the 18th day of the invasion, we killed 13,000 occupying soldiers, shot down 74 planes and 86 helicopters. Ukraine does not surrender, the army does not surrender – Ukraine fights with all its might and provides humanitarian aid to its inhabitants. Long live Ukraine! ".