"How to leave Russia": CNN reported today (Thursday) that the search in the Russian language for a way out of Putin's kingdom has recently reached a 10-year high. The Russians foresee a bleak future in a country that is once again becoming more isolated, censored and more conflicted – while the options for escaping from it are only dwindling.CNN has cross-examined and analyzed data from search engines, immigration records, information from airports along with interviews with experts in Russia and abroad, thus shedding light on how people who can no longer live in Russia are trying to escape from it.
From Moscow to Siberia, from the intellectuals of Seth. Petersburg For the residents of the Murmansk nuclear submarine bases, more and more people do not want to live under the regime of Vladimir Putin who is leading a "war of choice" in Ukraine and forcibly silencing his opponents at home.
The data show that the number of Google searches for "immigration" in Russian – quadrupled between mid-February and early March 2022, the search for "travel visas" doubled during this period – and "political asylum" increased fivefold.
Data from the last 30 days show that Israel, Australia and Turkey are among the most popular destinations to which Russians have sought to emigrate. The search for trips to Serbia, Georgia and Armenia – friendly to Russia and used by many as a first escape destination – has also risen sharply since the war began.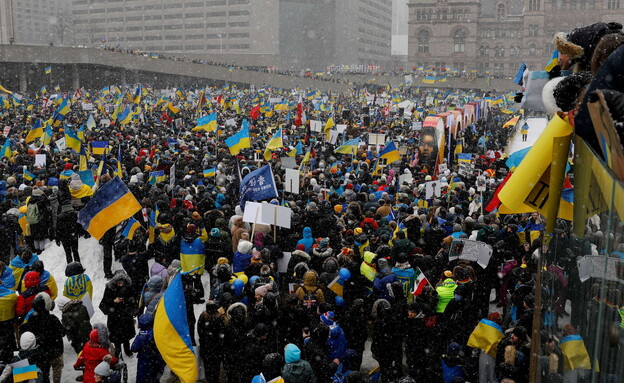 It is not clear how many residents have left Russia and how many will actually be able to do so. The prices of the flights are astronomical – and many of them are canceled one after the other as more and more countries close their doors to Russia. "On February 24, everything changed. Life is divided into 'before' and 'after'," said Veronica (pseudonym), 26, from Moscow, who specializes in digital marketing. She said many of her friends hurriedly packed, breached leases and "left for Yerevan, Tbilisi and Istanbul with their pets" as soon as they realized that Russia had invaded Ukraine.
Veronica did not want to make such a hasty decision, and went instead to demonstrate against the war. She told CNN: "In early March I realized the situation was getting worse. The police pulled activists out of their homes, they took people off the subway." Police also arrived at her parents' home in Siberia to threaten her.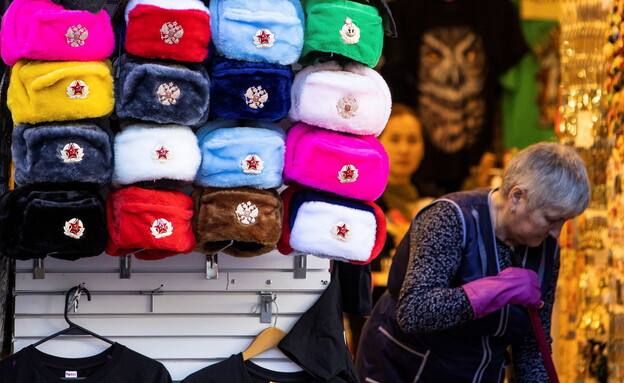 Veronica said what broke her was the fact that most Russians seemed to believe in government propaganda. According to surveys, 58% of Russians support the war (called in Russia a "special operation") in Ukraine. Only 17% believe that Russia deliberately created the conflict with Ukraine. Veronica and her parents started looking for the way out.
But right now, Veronica and her family are stuck. They have already paid $ 2,500 for canceled flights – and have not yet received their money back. Departure through land border crossings is also very problematic, as Russia banned its citizens from leaving the country by land about two years ago, officially due to the corona plague.
The fact that many opponents of the Russian regime are seeking and even finding their way out of the country now may make it even more difficult for any change to permeate society in the coming months and years. Despite this, Veronica said, "I hope that eventually people will come back and create a new future for Russia."