The British government's fight against obesity is gaining momentum – food chains and large restaurants will show customers the number of calories they consume • About 63% of the country's adults are overweight • A nutritionist claims: "It will not lead to significant weight loss"
Coming soon to Israel? Starting today (Wednesday) it will be easier for UK residents to count calories at fast food chains and restaurants. As part of the government's fight against obesity in the country, food chains and restaurants employing more than 250 workers will be required to display the number of calories on the menus.
The new rules will apply to sitting in the dining places but not only that, but also to the popular "takeaway" menus and the various food apps. These measures are part of a broad piece of government legislation following the alarming data presented by various surveys conducted in the country.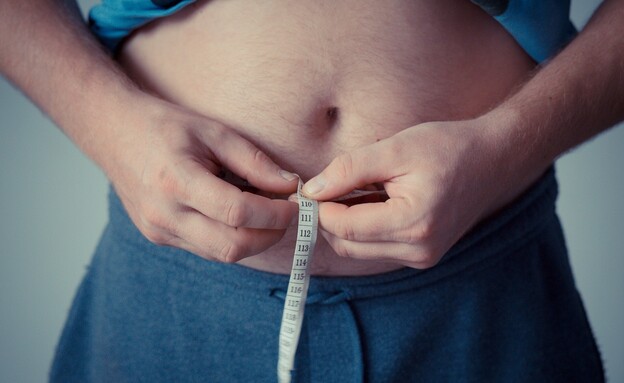 One survey found that about 63 per cent of adults in England are overweight or obese, and about 33 per cent of primary school students graduate when they are overweight. Another survey conducted by the state National Health Service found that 79 percent of respondents think menus should display the number of calories per drink and food.
According to the British government, counting calories will help people choose in a more informed and healthy way what to eat. "Obesity is one of the biggest health problems we face. Showing the calories in menus will help us consume fewer calories when we eat out or order takeaway," said a UK Health and Social Services spokesman.
However, not everyone is excited about the new move. "Showing calories on menus can hurt people with eating disorders," says Tom Quinn, director of the Association for the Fight against Eating Disorders. "Over a million people in the UK suffer from an eating disorder, and it can also affect people with anorexia or bulimia."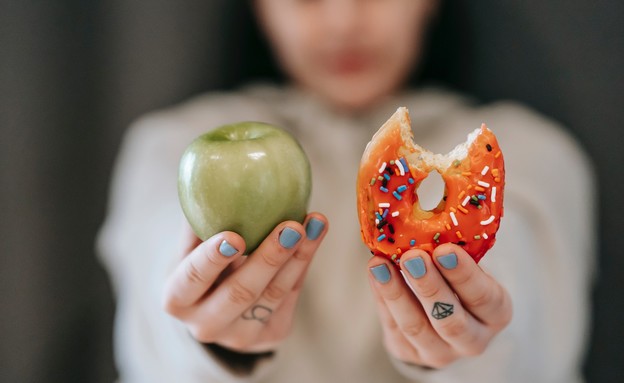 Pauline Cox, a nutritionist, also has reservations about the menus. "Calorie counting can lead to weight loss and yet, it may not lead to significant weight loss. Too few calories can slow down our metabolism, which is why many low-calorie diets often cause people to gain weight in the long run."
The hospitality industry claims the new regulations "came at the worst possible time for thousands of businesses struggling to survive," according to Kate Nichols, CEO of a large hospitality group in the state. It is complicated and expensive, especially when they have much more urgent matters to deal with – to recoup the losses from the last 24 months. "