Two months into the war in Ukraine, and so far the US has been using its main weapon against Russia extensively: severe economic sanctions against a number of institutions and financial entities, alongside personal injury to businessmen and many of Putin's associates. The Russian president has one important personality left, which is evident in Washington is the fear of Putin's reaction to her attack – who has been considered his mistress for years, former Olympic gymnast Alina Kabayeva.The US Treasury Department has already prepared a large package of sanctions against Kabayeva, who according to various reports fled to Switzerland at the beginning of the war. Despite this, so far Washington has refrained from applying sanctions against it. The reason: the fear that a serious blow to it would be perceived by Putin as one step too many and too personal, which many believe may cause him to escalate tensions with the West in a real way.
According to various sources in the US Treasury Department, the package of sanctions against Kabayeva is already ready for operation, but is currently "on hold". At the same time, various officials clarified that the sanctions package "is still on the table and has not come off the table at any stage."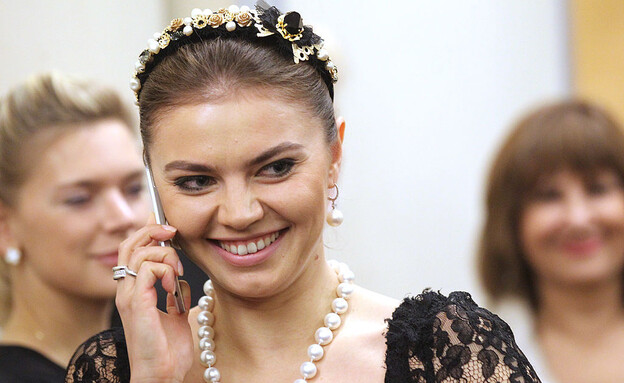 The remarks come in the wake of Kabayeva's unusual public appearance on Saturday, when she took part in an artistic gymnastics competition in Moscow. The competition, part of the events of the "Alina" festival, a series of gymnastics competitions named after her, in honor of her successful career as a gymnast. On Saturday she was spotted on the stage of the event, surrounded by many symbols of the signal ZWhich symbolizes and brands in Russia the war in Ukraine.
Alina Kabaeva is sure that the sanctions will benefit Russian rhythmic gymnastics – if the competitions are held inside Russia, they will only become "better and more spectacular." pic.twitter.com/uBoC81C8oz

– Rustem Adagamov (@adagamov) April 25, 2022
"In the West, it is estimated that Putin and Kabayeva have at least 3 children in common, and according to some claims also 4 children, in addition to Putin's two eldest daughters, aged 36 and 35, from his first wife, who were born during his service in West Germany in the 1980s. B. Putin himself (69) has never officially addressed allegations of an affair he is having with Kabayeva (39).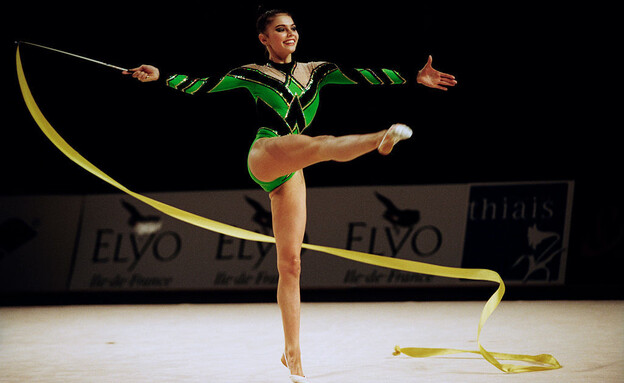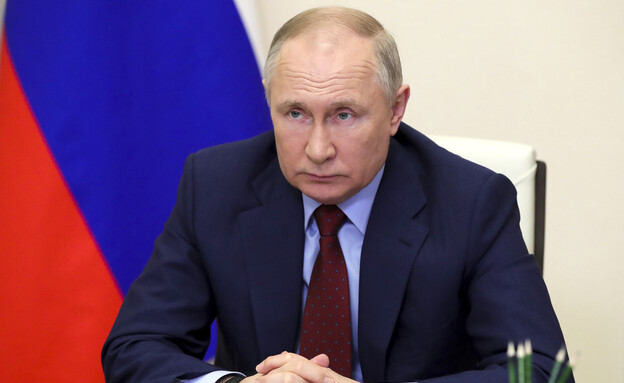 The Kremlin has also denied allegations of an affair between the two on several occasions in the past. In 2008, Putin referred to the allegations in an unusual way, saying, "I never liked those, with their long noses and erotic fantasies, who are so fond of invading people's private lives." Traditionally, Putin is known as a divorced man who lives his life alone, devoting all his time and energy to public life, with almost no free time to lead a private life.
Kabayeva is a former artistic gymnast, who has also served in quite a few positions in the Russian parliament. In 2008 a newspaper in Moscow reported that Putin had secretly divorced his wife and married Kabayeva, and not long after that the newspaper closed. In 2009 it became known that she had given birth to a son from an unknown father, but many claimed even then that it was Putin himself. In February 2015, Kabayba gave birth to twins, and people close to the two claimed that the two had given birth to two more sons together. "The children were born in Switzerland and all have Swiss passports," the source added. "Probably to Kabeiba herself as well."