Europe vs. Putin:
72 days have passed since the Russian army invaded Ukraine – and in the shadow of the fighting, sanctions around the world continue. Authorities in Italy announced today (Friday) the boycott of Putin's luxury ship Shaharzada, which is moored in the port of Marina di Carrera.
In a press release, Italy stated that the decision of the Italian Ministry of Economy and Finance comes at the end of an investigation that lasted weeks, and found that the ship has "significant economic and business ties" with people in the Russian government. Those who were severely sanctioned by the European Union as early as 2014, after the annexation of the Crimean peninsula.
Experts estimate that the ship, which has been under Italian surveillance since March, is worth about $ 510 million. Last Tuesday, the ship tried to re-enter the Tyrrhenian Sea – raising fears that its passengers would try to escape before the end of the Italian investigation.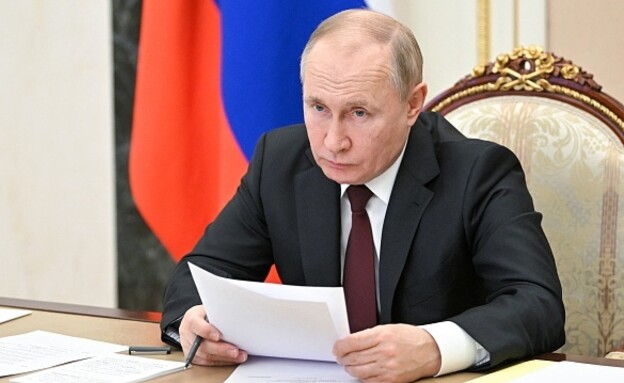 An investigation led at the end of March by Russian opposition member Alexei Navalny reveals that all ship crew members are Russian citizens employed by the Federal Defense Service. Earlier that month, the Italian newspaper La Stampa reported that the owner of the yacht was Edward Khodinatov, the former CEO of Russian oil giant Rosneft and a close ally of Putin.
The luxury yacht "Shahrazda" was operated by the "Imperial" company from Monaco and built by the German shipyard "Lawrence" in 2020. The yacht includes a spectacular deck, helicopter landing pad, beauty salon, cinema hall, spa and gym. A spokesman for the Imperial company stressed in Forbes magazine that the company acted as the construction manager of "Shezherda", but does not manage the yacht these days. "Imperial has no customers who are people or entities that have been sanctioned," he clarified.
Sanctions on Putin's mistress?
At the same time, the European Union has submitted a resolution to impose sanctions on Alina Kabayeva, who is apparently close to Russian President Putin in romantic contexts. If the decision is made, the former artistic gymnast will be included in the sixth package of EU sanctions against Russia, following her invasion of Ukraine.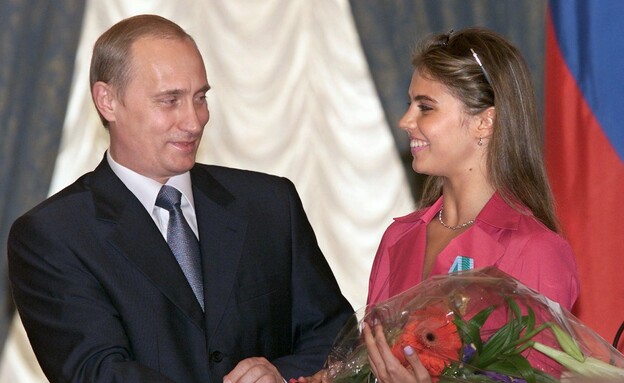 The EU emphasizes that at this stage names can be removed or added to the list of sanctions at the discretion of its member states, and according to the expected impact of the negotiations. We emphasize that the EU has not yet officially signed the draft proposal. Diplomatic sources clarified in an interview with CNN: "Discussions are taking place, this is not a 'piece of cake'. We have to wait and see how things develop."