Every year, an inconceivable number of products and objects are smuggled into the State of Israel, valued at an estimated NIS 1 billion a year. Most of the items that returnees from abroad try to bring in are seized by the customs authorities, but a large part of them reach the Israeli market.Roni (pseudonym), is considered the head of the network of the largest cigarette smugglers operating on the Tel Aviv line-
Dubai
. He employs dozens of professional smugglers who fly with empty suitcases and return full of hundreds of facts of red Marlborough cigarettes.
"For every such smuggling, we earn NIS 25,000 net in our pocket. We take care of smugglers for three days in hotels, $ 300 expenses and another NIS 3,000 in cash for the smuggling. Depending on the amount of cigarettes smuggled," Roni revealed, "they enjoy a short vacation. A little over a million shekels, "says Roni. It is important to note that a pack of Marlboro cigarettes costs 36 shekels in Israel, while in Dubai the price is much lower because it does not include taxes as in Israel, and stands at only seven shekels.
"We take care of smugglers for three days in hotels, $ 300 expenses and another NIS 3,000 in cash for the smuggling."
"This is a very lucrative business. The cigarettes in Dubai are very high quality, original, unlike in Ukraine they are produced in low quality. Add to that the flight to Dubai is shorter and cheaper than the flight to Ukraine. "It happens once every few months, if at all it ends in a fine. People with me stand in line to work as a smuggler."
It seems that Dubai has become a paradise for the Israeli tourist when it comes to smuggling. Its duty-free is much cheaper and the Israelis smuggle in everything nearby, including alcohol: whiskey 'Chivas Regal', 'Johnny Walker', 'Rami Marten', when in one case a few bottles of Glenfiddich whiskey were smuggled into Israel. About NIS 190,000 per bottle. Some are smuggled for private use and others are sold to boutique stores in the alcohol field. "Along with cigarettes, the expensive whiskey bottles are a smuggling hit that pays off for the Israeli tourist to smuggle into Israel because their value here is very expensive," explains a source at Ben Gurion Airport.
Another sought-after item that Israelis are smuggling from Dubai to Israel is a gold-plated iPhone and an iPhone 13. According to information received by Mako, about 10,000 iPhones were smuggled from Dubai. from the U.S, And Europe To the country. The expensive price of iPhones in Israel creates an incentive for tourists to smuggle them, with a profit of about NIS 1,500 to NIS 2,000 per phone. According to reports, against every iPhone device that customs officials at Ben Gurion Airport seize, ten devices are smuggled into Israel.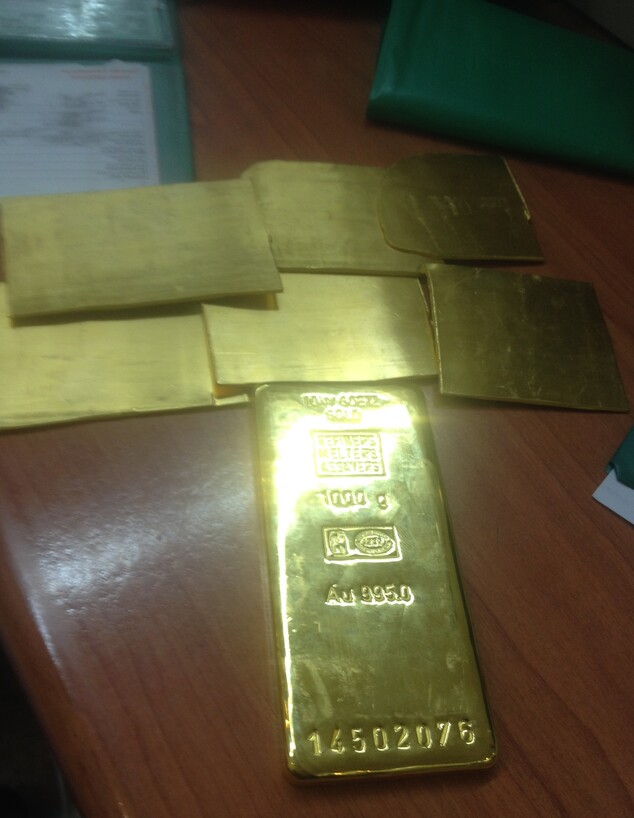 Another destination from which a significant number of smuggling were recorded is Morocco"When one of the common smuggling is dried poached bird stuffed animals, covered with a special cover:" The smelt used as an amulet against the evil eye and protection against injury, is considered the smuggling hit of the Israeli tourist, "says a travel agent. There were those who also smuggled gold jewelry from Morocco, where they are significantly cheaper than in Israel.
Moroccan cannabis can also be found among the many items smuggled into Israel From France, Poison rape From Germany and the Netherlands, Gilded condoms, vibrators, luxury watches and branded clothing.