Finally, the Swedish government is taking the most necessary step and joining forces with its best-known symbol – the IKEA furniture company, which has been utilizing the country's landscapes in its products for years. And also: the ecological hotel in Japan that takes care of recycling at the highest level, and the long walking route that passes through the most spectacular landscapes of Canada
Sleep with zero waste
A new hotel opened in the town of Kamikatsu in Tokushima Prefecture, Japan, invites you to spend the night next to the community recycling center. The name of the hotel is HOTEL WHY And it is housed in a round structure, adjacent to it Kamikatsu Zero Waste Center, where the two structures together form a question mark shape. The question mark buildings were built by architect Nakamura Hiroshi, and are mostly made of recycled materials, including 700 windows, unprocessed wood and pruning, terrazzo flooring from glass and ceramic fragments, and a bookshelf from crates of shiitake mushroom farms from the town.
"Experience 'nothing upscale' in a small hostel, in the smallest town in Shikoku," reads the hotel's website, where you will practice admiring waste separation at an admirable advanced level. The hotel accommodation experience is the most "one hundred percent zero waste" you will encounter in your life, it can be nothing else when it takes place where the garbage is sorted into 45 different types, and within 17 years its residents have managed to reach 80% of the waste.
Inside the hotel itself you will not find objects or disposable products, a restaurant or even a vending machine, but it has everything you really need for the night. If you forgot a toothbrush, you can purchase one to continue your journey, and if you need soap, you can cut as needed at check-in. All four rooms are similar to each other and suitable for up to four people (including children), two of which face the mountain and two towards the road and all have a tin with separation for six types of waste and furniture and recycled textile products. On the first floor in each room there is a sofa bed and a desk, a bathroom and a sink, and on the second floor there is also a reading area and another bathroom. A light breakfast is included in the price, and in the absence of plenty of options in the town, all the existing restaurants are listed, with a warm recommendation to book a place in advance. Every day at the end of the check-out, guests are invited to a short 45-minute guided tour, which takes place in the nearby recycling center, in the hope that the activities during it will provide them with tools to reduce personal waste.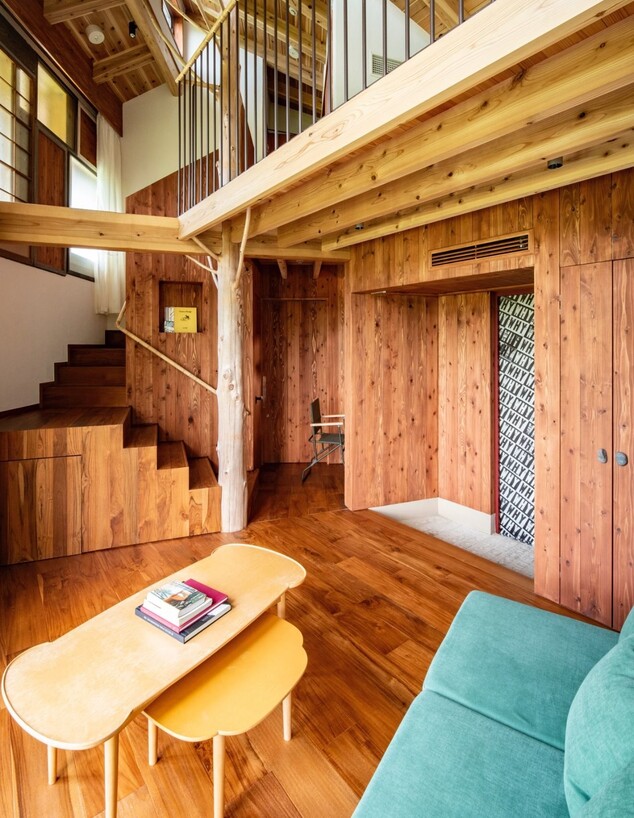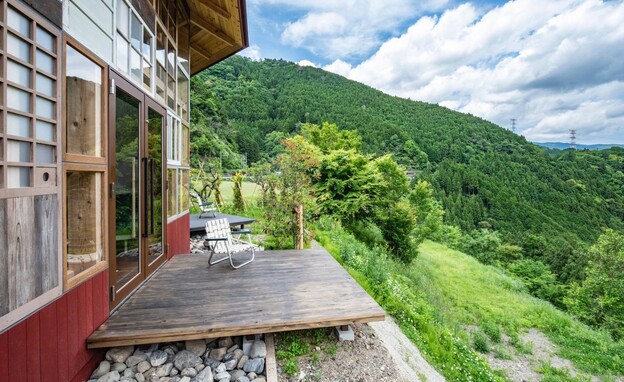 It's a lake, not a toilet cleaning brush
The Swedish Tourist Board has launched a new campaign, designed to remind us all that behind the names of the furniture giant IKEA's toothbrush products are hidden real places – and much more beautiful (and durable over the years). Discover the Originals campaign Presents 21 destinations across the country: lakes, towns and cities, each named after one of the company's products. Needless to say, the original name themes surpass the plastic or wood versions on any scale.