Closure imposed in Kiribati and Samoa – After travelers from abroad were diagnosed as positive for Corona • This is the first time since the Corona outbreak, in which infections have been detected in Kiribati and it is unclear how long the closure will last • 15 verified were located in Samoa
Kiribati, an island nation in the Pacific, entered the first closure for the first time today (Saturday) after the plague broke out – after being verified there for the first time. Samoa also went into closure following passengers who had returned from abroad and were diagnosed as positive for the virus.
Until this month Kiribati had not reported any cases of illness in Corona in its territory – according to the World Health Organization. However, dozens of infected people have now been diagnosed in the country, travelers from abroad who came from Fiji and caused the authorities in the country to go on alert, along with the imposition of restrictions.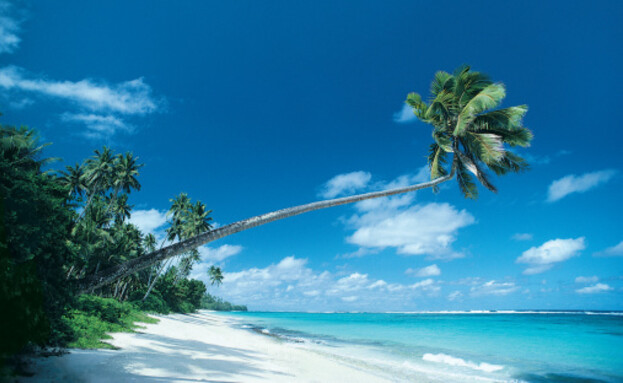 In Kiribati, where about 120,000 people live, they have decided to enter the closure today, but it is not yet clear how long it will last. President Tanti Mamo said that "there is now an estimate that the corona virus is spreading in the community."
Samoa entered a 48-hour closure today – after 15 passengers who arrived in the country from Australia were diagnosed as positive for the virus. According to the World Health Organization, about 62% of the population of Samoa is fully vaccinated, while in Kiribati the percentage of vaccinated is only 34%