Hurricane Alphis hit Greece hard with snow that fell today (Monday) in large parts of Greece, including the southern island of Crete, due to extreme cold and temperatures that occasionally reach minus 14 degrees. Also, snow fell for the first time this winter in central Athens, leading to the closure of the Greek parliament and schools. Also, snow even fell on some Greek islands in the Aegean Sea (between Greece and Turkey).
Snow is expected to continue to fall in Greece on Tuesday as well, with temperatures below zero, the country's Meteorological Service said. "An extreme situation for our country," he said Christos Zarpus, Professor of Atmospheric Physics, on the Greek television channel ERT. Costas to Gobertos, The director of research at the National Observatory in Athens, told TV channel ANT1 that Athens had not experienced such weather conditions since 1968.
Also, schools are closed until tomorrow, and students are learning from a distance. Employees in public positions were advised to leave work as early as possible. Authorities instructed citizens, with the help of cell phone alerts, to stay at home and, if necessary, use snow chains for the car wheels.
This is what driving in #athens currently looks like. #ClimateCrisis # κακοκαιρια_ελπις #snow #GreeceDoesHaveAWinter #snowstorm2022 #@CGTNEurope pic.twitter.com/cwRo8Yyaeb

– Evangelo Sipsas (@EvangeloSipsas) January 24, 2022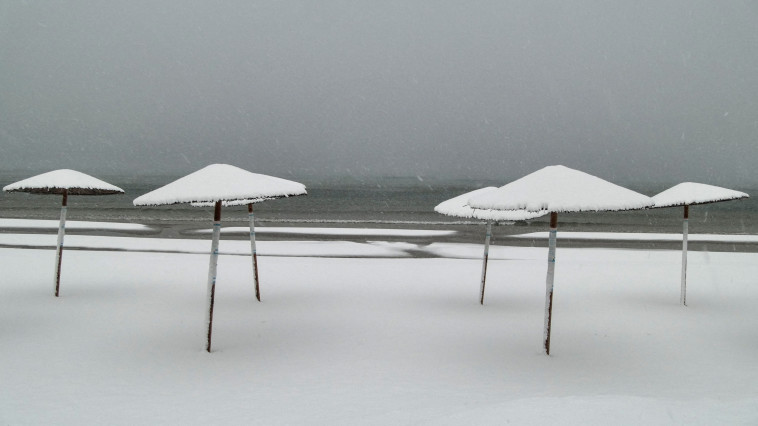 Even in neighboring Turkey, the weather is stormy. Istanbul International Airport, one of the main airports in Europe, has suspended operations due to heavy snow in the country, air transport authorities said. The General Manager of the Civil Airports stated that "the activity has been temporarily suspended 'due to exceptional conditions' which reduce visibility on the runways".
🇹🇷TURKEY-Ankara
Jan 24 (EFE).

Istanbul airport has suspended all its flights on Monday until 6:00 p.m. local time (3:00 p.m. GMT) due to heavy snowfall in the city, which affects dozens of devices, public television TRT reported. pic.twitter.com/OOa2hM1swP

— News 507 and The World (@agrimensuraferg) January 24, 2022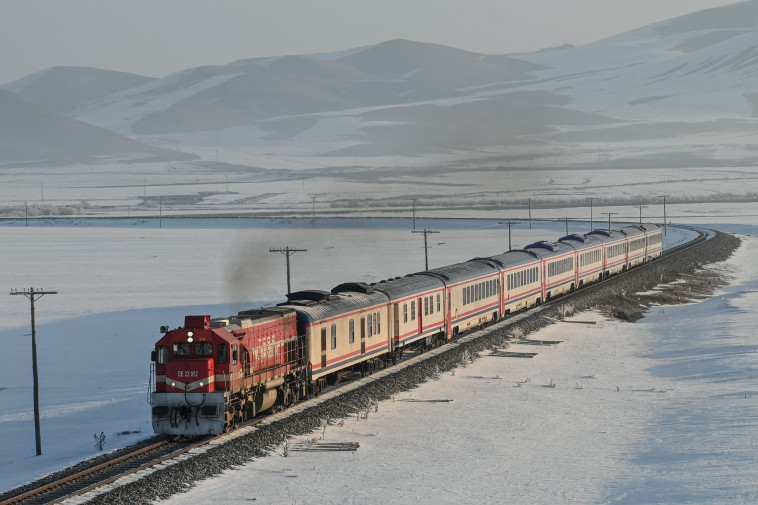 The snow in Turkey started falling last weekend and intensified on the night between Saturday and Sunday. As a result, thousands of people got stuck on the highway connecting the southern districts of the country. About 186 people were evacuated for medical treatment in hospitals. Due to the situation, the Turkish Meteorological Service called on the residents of Istanbul to stay indoors.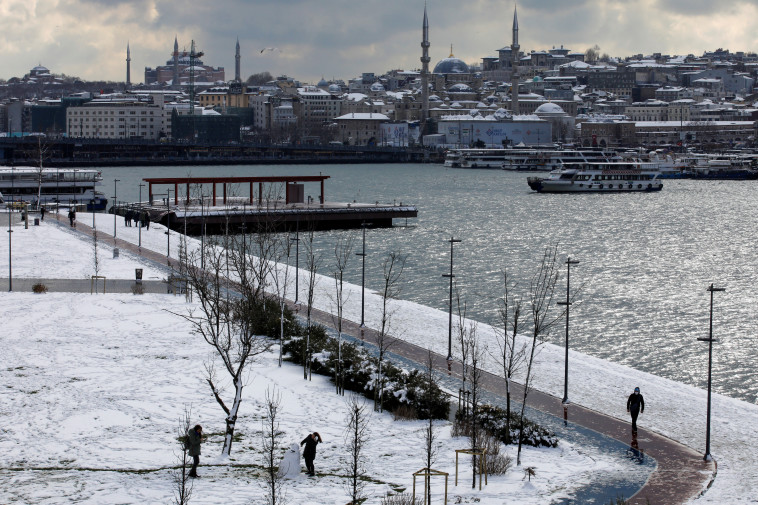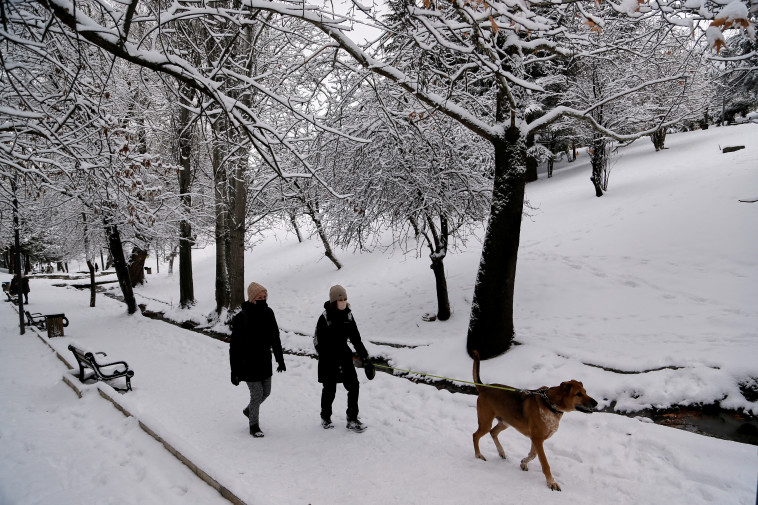 "According to the latest estimates, the snow, which is expected to increase its impact starting from northern Istanbul tonight, will be in the entire province for a long time. Until tomorrow, "the local meteorological service said in a statement.